Trade Promotion Solutions
Unlock value, ignite sustainable growth, and support long-term revenue growth with Kantar's proven approach to Trade Promotion Digital Transformation for FMCGs.
We bring over 25 years of expertise and partnership; leading consumer goods organisations through their unique transformation journeys worldwide. Our Trade Promotion solutions are market-specific and employ AI to inform powerful promotional strategies that resonate with you and your retail partners, transforming revenue management insights into effective and actionable promotional actions and outcomes. With our layered approach, we help pace and drive deployment according to unique organisational needs.
The Trade Promotion Journey Play by Play
Download our infographic and learn how Kantar supports the entire Trade Promotion Journey
AI-enabled, data-driven, and streamlined trade promotion processes
Our Trade Promotion Management solutions bring every stakeholder together through timely and intuitive insights and drive promotion effectiveness across brands, channels and customers.
Through our digitally-powered Sales Performance Platform we are able to support every pillar of trade promotion activities, offer market specific solutions and connect key sales activities for your organisation. Our modular approach allows you to layer TPx digital transformation at the right scale and pace to fit your organisational needs.
People, Processes, Data
People – Enable change management through embedded best practices, easy to use solutions, and full support of all stakeholders
Processes – Our AI-powered tools provide end-to-end processes coverage, from insights to action, suited to specific needs.
Data – With AI-driven analytics, you can unlock insights to make informed decisions across teams and deliver win-win promotional programs
No matter where you are in your journey, Kantar can help you drive trade promotion digital transformation at scale, at speed, and securely across your organisation.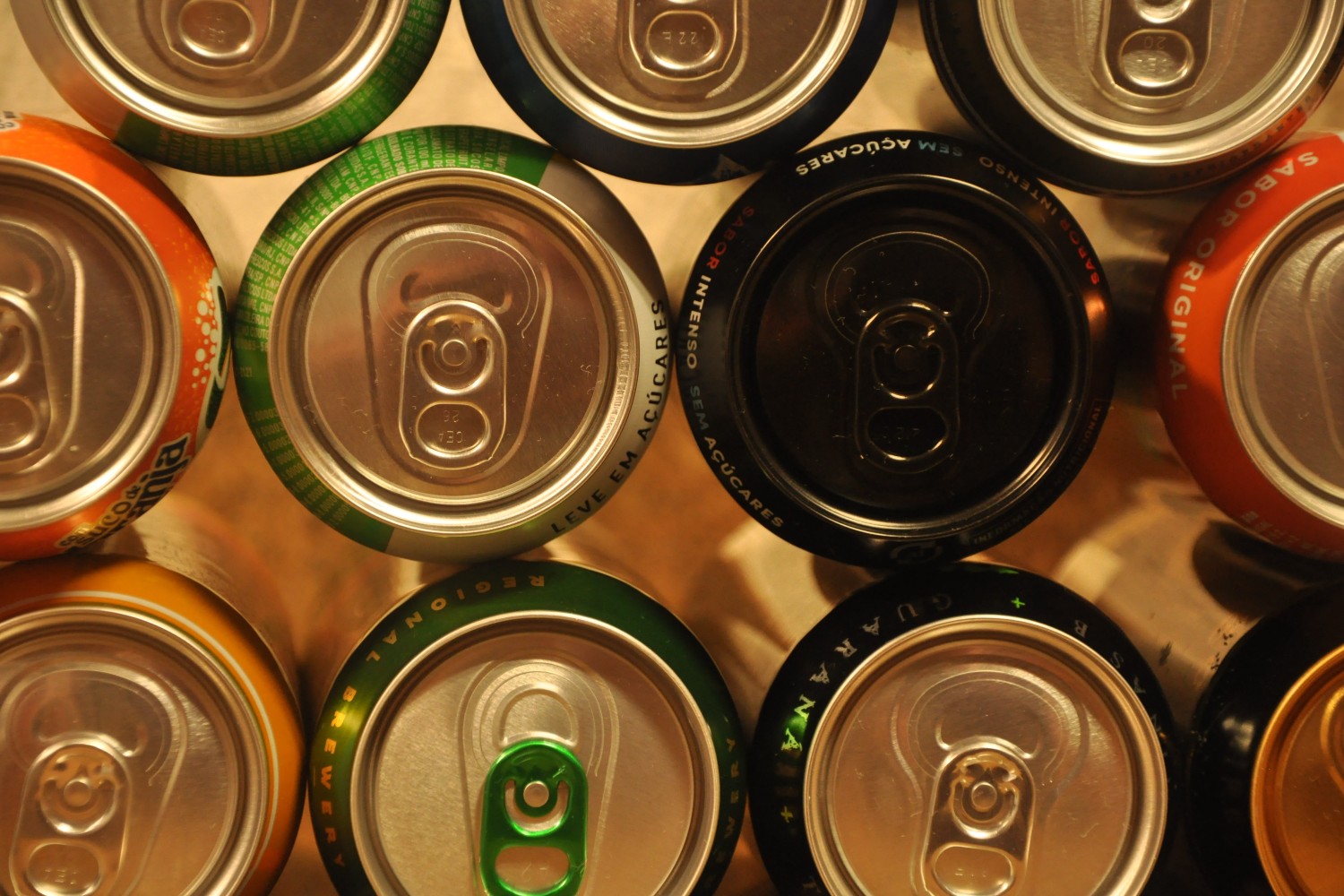 Top trends in Trade Promotion Management
Understand the role of trade promotion effectiveness in revenue management and how FMCGs are getting ready to leverage this key growth driver.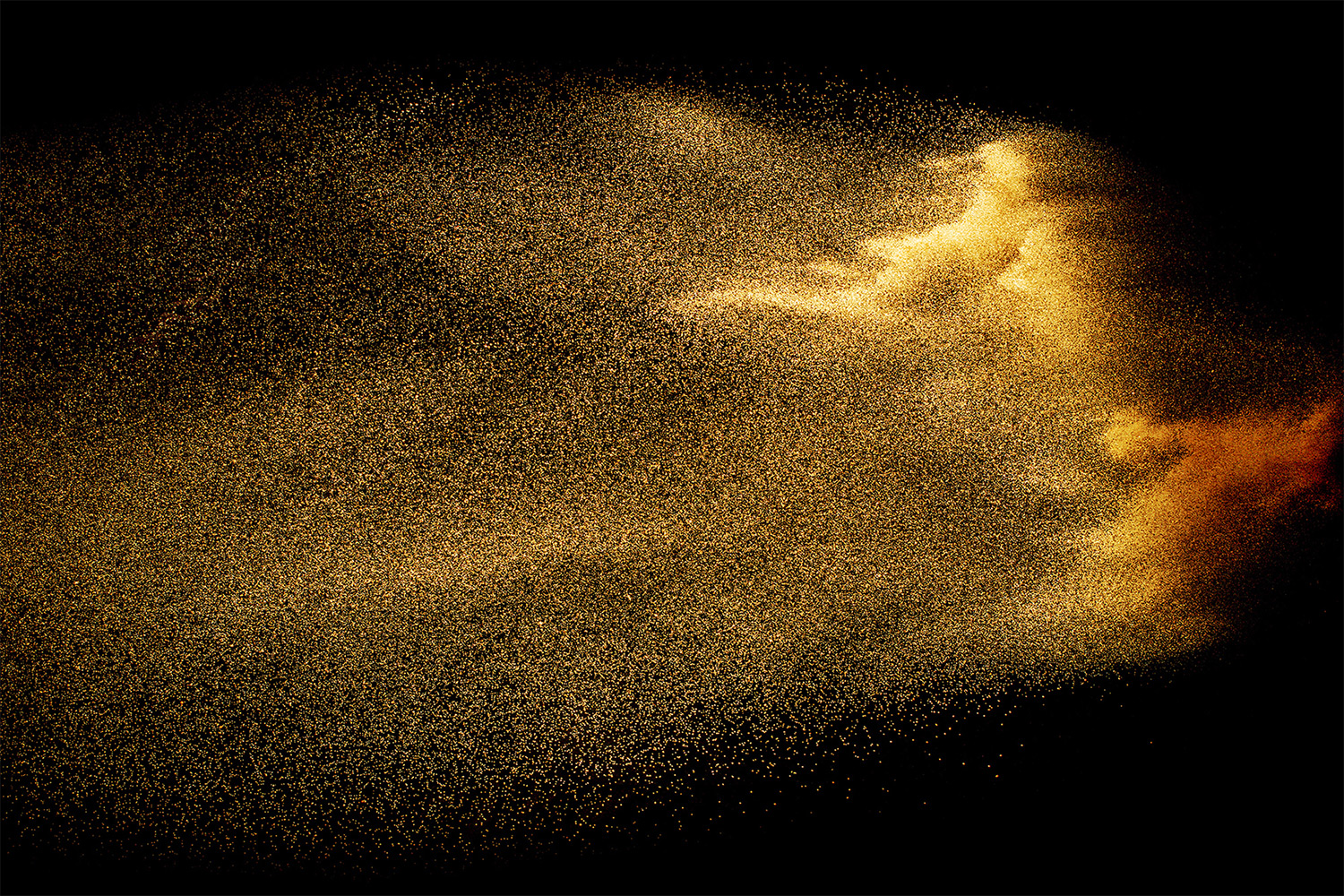 Trade Promotion Best Practices Series
Your guide to driving successful change and lasting growth through scalable and repeatable trade promotion activities.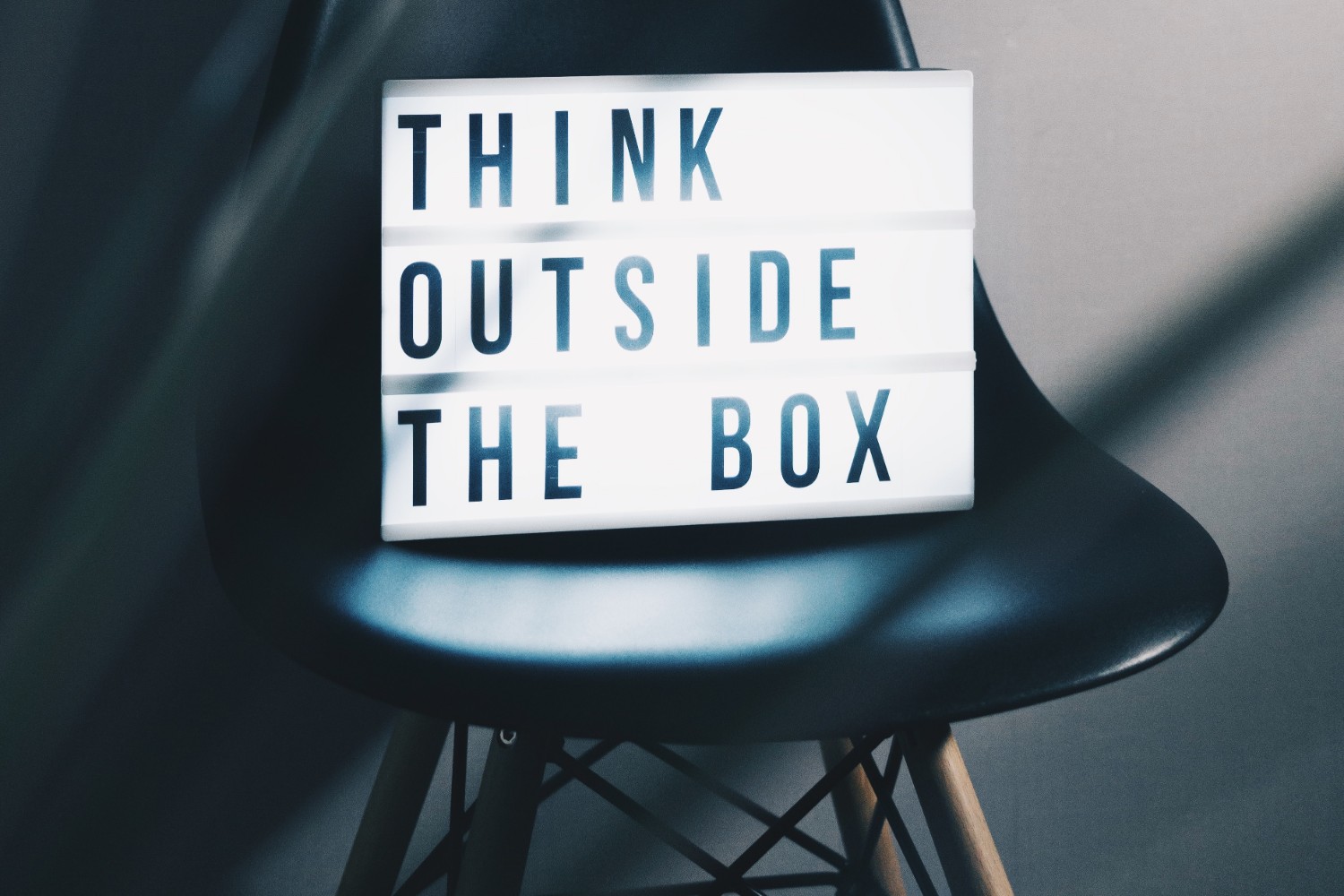 Digital transformation webinar series
Learn from FMCG leaders how to achieve commercial excellence and profitable growth through digital transformation programs.
To find out more, speak with one of our experts in Trade Promotion Effectiveness, Revenue Management and Digital Transformation. Get in touch.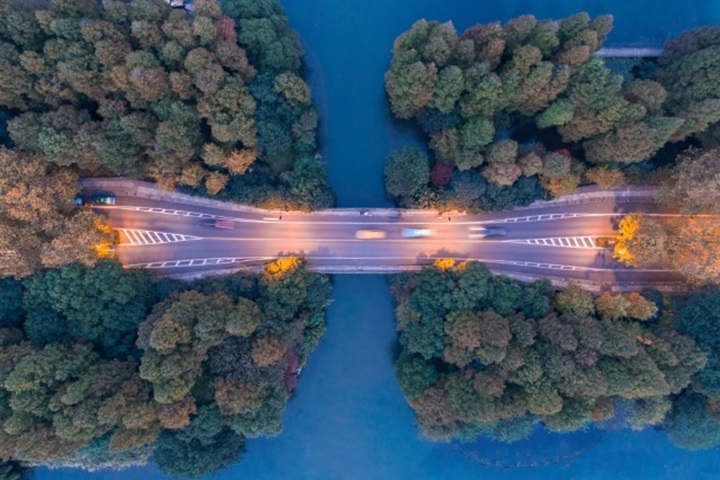 Trade Promotion Miniguide
Get your Trade Promotion Miniguide to fast track growth and value creation in the new normal. Visit our Revenue Growth Management digital guide and download your copy.
Download