Trade Promotion Management Solutions
Kantar XTEL's proven digitalisation and change approach to Trade Promotion Management and Optimisation helps you to drive profitable growth for your FMCG brands. Our solutions are market-specific and scalable, empowering your teams to deliver successful promotional strategies that resonate with you, your retail partners and shoppers, wherever you are.
Our closed loop solutions encompass predictive and collaborative business planning, trade terms lifecycle management, and trade promotion management and optimisation, all feeding into one another. Taking a unique layered approach, we help pace and drive deployment according to specific organisational needs to accelerate revenue management insights into actionable promotional activities and effective outcomes.
Embrace successful Trade Promotion Management digital transformation
Choose where to start: Go from local to global
Balance local and global needs with our proven market-specific and layered approach to deliver powerful digitisation at speed and scale.
Leverage a single source of truth
Empower all stakeholders with actionable insights with a single and comprehensive TPM system that taps into the power of quality data and AI/ML.
Foster sustainable transformation
Bring in the right stakeholders to drive successful change, from roadmap creation to user adoption across all business units.
Drive excellence with optimal ways of working
Build capabilities across commercial teams and enable streamlined trade promotion processes with embedded best practices and easy-to-use solutions.
Build your TPM journey step-by-step
Drive trade spend effectiveness
Allocate trade funds across multiple channels and brands

Deliver clear pricing and promotional guidelines to your commercial teams to maximise volume, revenue and margin gains
Master trade promotion performance
Select best-performing promotional strategies and tactics to yield optimal results
Identify trends and uncover the root causes of promotional performance
Deliver win-win customer plans
Run collaborative customer plans with integrated business planning capabilities
Drive the best combination of commercial levers - assortment, pricing, promotion, and trade terms – to maximise results for you and your retail partners
Improve forecast accuracy with the power of a dedicated commercial data lake
Keep trade spend under control
Manage the full trade terms life cycle with complete visibility over accrued liabilities to avoid overspend
Streamline settlements with automated reconciliation of claims and deductions
Get full visibility into P&Ls and impact of trade spend on margins and volumes
Implement optimal promotional plans
Deliver retailer-specific promotional programs that address market and shopper opportunities
Optimise promotions, plan for different scenarios and identify win-win solutions
Identify gaps with a holistic view of promotional, marketing, and brand plans
Activate promotions at stores through an integrated system
Ensure performance at the shelf and reduce out-of-stocks with accurate forecasts and a closed-loop planning-execution process
Monitor promotion execution and measure results in a standard and comparable way across outlets and geographies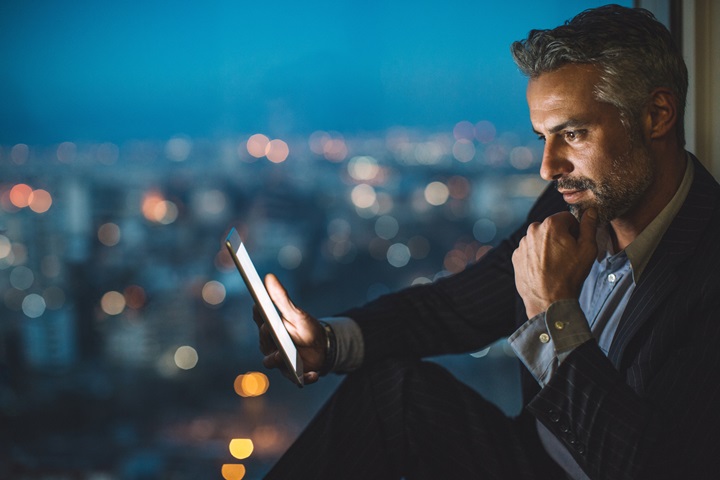 Schedule a demo
All set to learn more about our Trade Promotion Management solutions? Watch a demo

Contact us
Accelerate value realisation
Successful TPM digitisation with industry-dedicated, scalable, and holistic solutions.
Improved collaboration with retail partners through powerful insights and streamlined processes.
Faster go-to-market in every geography with ready-to-go TPM capabilities and best-practices.
Profitable revenue growth with increased trade spend effectiveness and efficiency.
Learn from our customers success stories
Beiersdorf: Paving the road towards value creation by taking a global Trade Promotion Management approach
ASR: Accelerated approach for Trade Promotion foundations
More Trade Promotion Management content
Revenue Management digital transformation webinar series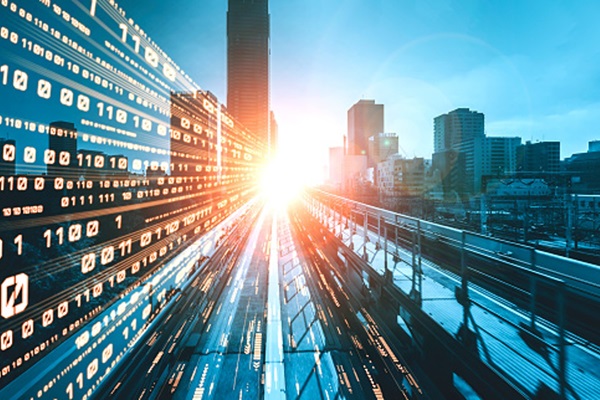 Join our webinars to learn from the CPG market leaders on how to implement successful digital transformation programs to achieve commercial excellence and profitable growth. Discover more
TPx Best Practices Series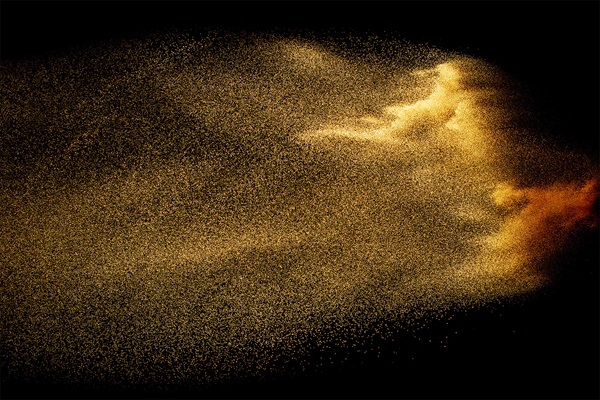 Your guide to driving lasting growth in the Trade Promotion Management and optimisation space. Read more