Meet your research goals, globally. From in-depth qualitative research expertise to the latest AI-based technology, we have the right solution to support you.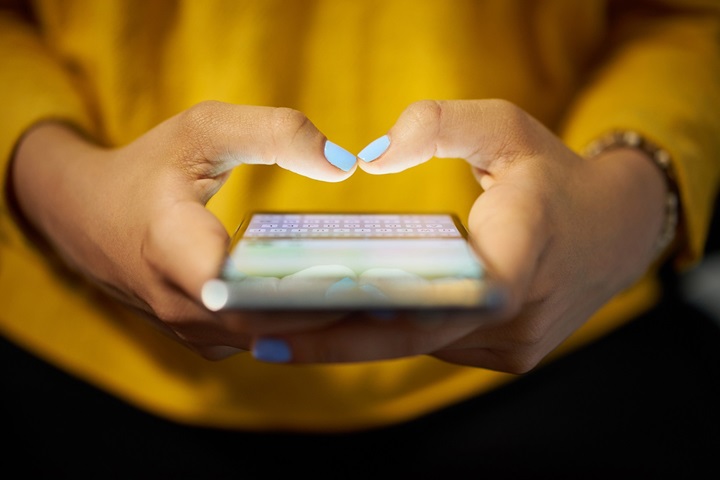 Survey Design Training Modules
We're sharing our award-winning survey design knowledge for effectively engaging with online respondents. Explore our on-demand sessions and learn how you can create engaging surveys that will yield more honest and reliable insights. 
Find out more