The COVID-19 pandemic has shaken the world in an unprecedented and unforeseeable way. People's behaviours and attitudes continue to evolve and react to the changing times. The disruption to everyday life has, however, produced an interesting and positive side effect. In major cities across the world, pollution levels have dropped to almost pre-industrial levels. This has given people a glimpse of the benefits of a cleaner, more sustainable urban landscape. And, of course, the accelerated move to remote working will transform the future of mobility.
Our new Mobility Futures report canvasses opinion from over 9,500 consumers in 13 major cities around the world to uncover mobility trends and the impact of the COVID-19 pandemic on their habits, attitudes and plans in terms of mobility and remote working... and the impact of these behaviours on businesses. It compares current and expected preferences and behaviours to pre-COVID-19 times to uncover emerging patterns and trends and 'The Next Normal'.
Mobility Futures 2021 answers the essential mobility questions:
How will travel behaviour and remote working transform the future of mobility?
What will it take for public transport to bounce back?
Will positive motivations around the environment remain?
Or, with more people driving alone, will there be an environmental hangover?
What will happen with car sharing, car-pooling and ride hailing?
How will all of this impact city infrastructures?
Our complimentary booklet looks at the key themes the study uncovered. Detailed city and global reports are available for sale, providing in-depth analysis and a comparison of trends by city over time.
Get in touch to find out more about the full reports and download our complimentary booklet.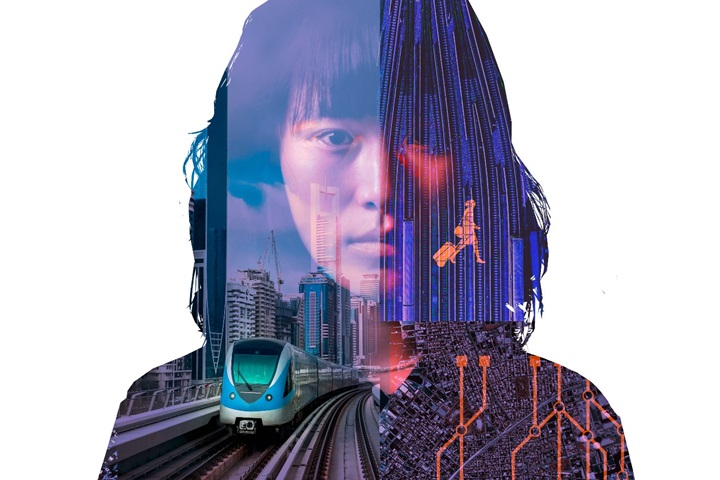 Mobility Futures 2021: The Next Normal
New report shows how mobility will evolve in the world's greatest cities due to COVID-19, sustainability and other trends.
Download the booklet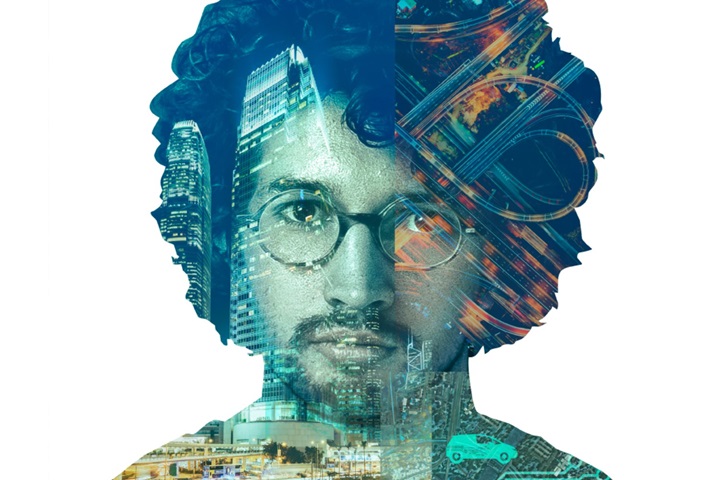 Webinar: The future of mobility in world's major cities
COVID-19 has accelerated the transition to remote working and changed the way people travel. Find out how urban mobility will change in the long term.
Watch on demand