Growth-oriented companies will fast-forward digital transformation programmes to achieve the needed speed, scale and repeatability to succeed in the dynamic changing global environment.
In this series we will examine three key levers of revenue growth management – promotion, pricing and assortment. Each guide will help you define and execute successful strategies with retail partners, put insights to action, and deliver on your FMCG's revenue growth agenda.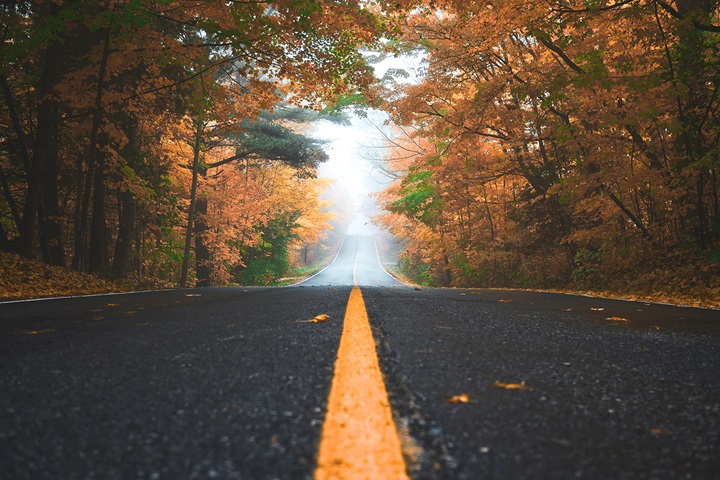 Top trends in Revenue Growth Management for FMCG
Our global study with FMCG leaders highlights how RGM can drive the right combination of assortment, pricing, promotions, and trade terms to deliver growth.

Find out more
Promo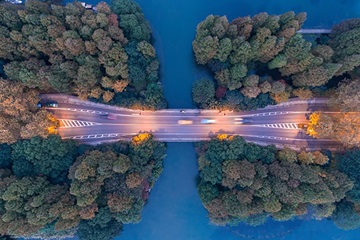 Define and execute successful promotional strategies, from insights to action, across brands, channels and customers.

Coming soon
Pricing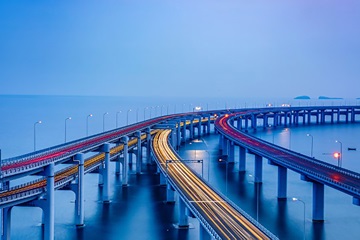 Understand price changes and define successful pricing strategies for every channel and occasion.
Coming soon

Assortment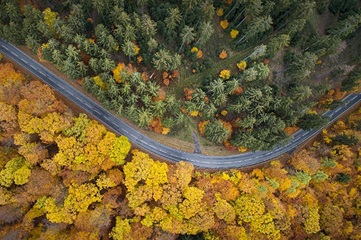 Re-evaluate your portfolios and price-pack architecture, differentiate propositions according to customer, channel and occasion.
Coming soon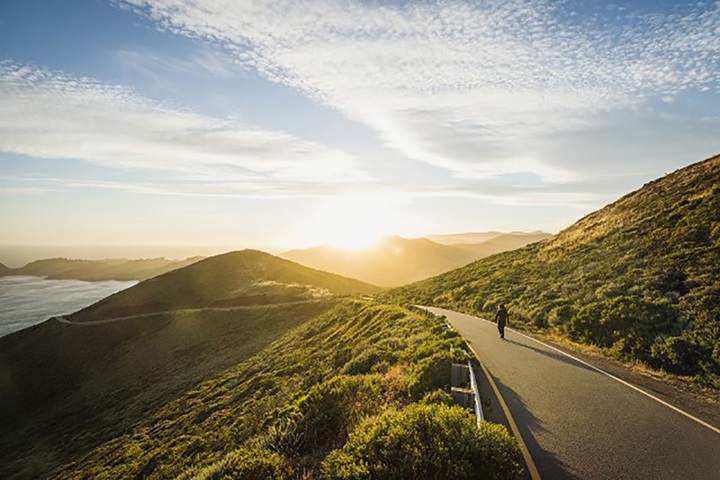 Insights to Action Handbook
The right insights, at the right time, to inform successful commercial actions and deliver growth.
Coming soon.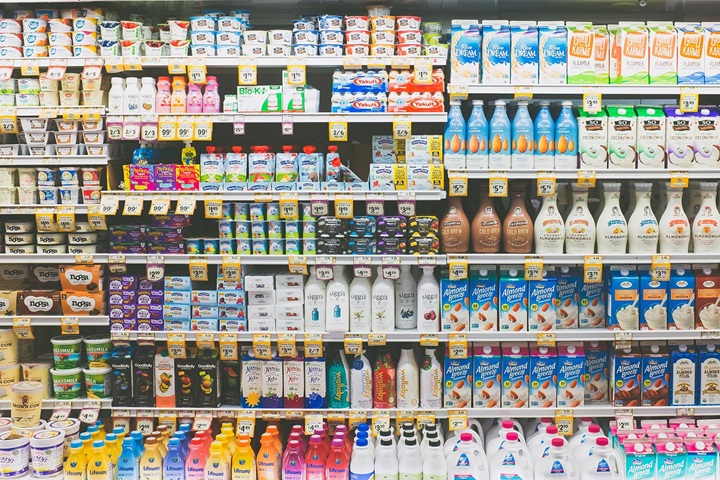 In Conversation with Danone: Driving an Integrated RGM Culture from Trade Decisions to Execution
In this webinar, Danone discussed the impact that well-crafted Revenue Growth Management (RGM) strategies and practices can have on organisational performance and growth
Find out more