Maximise your growth opportunities from innovation by detecting new trends early, and optimising products and pricing.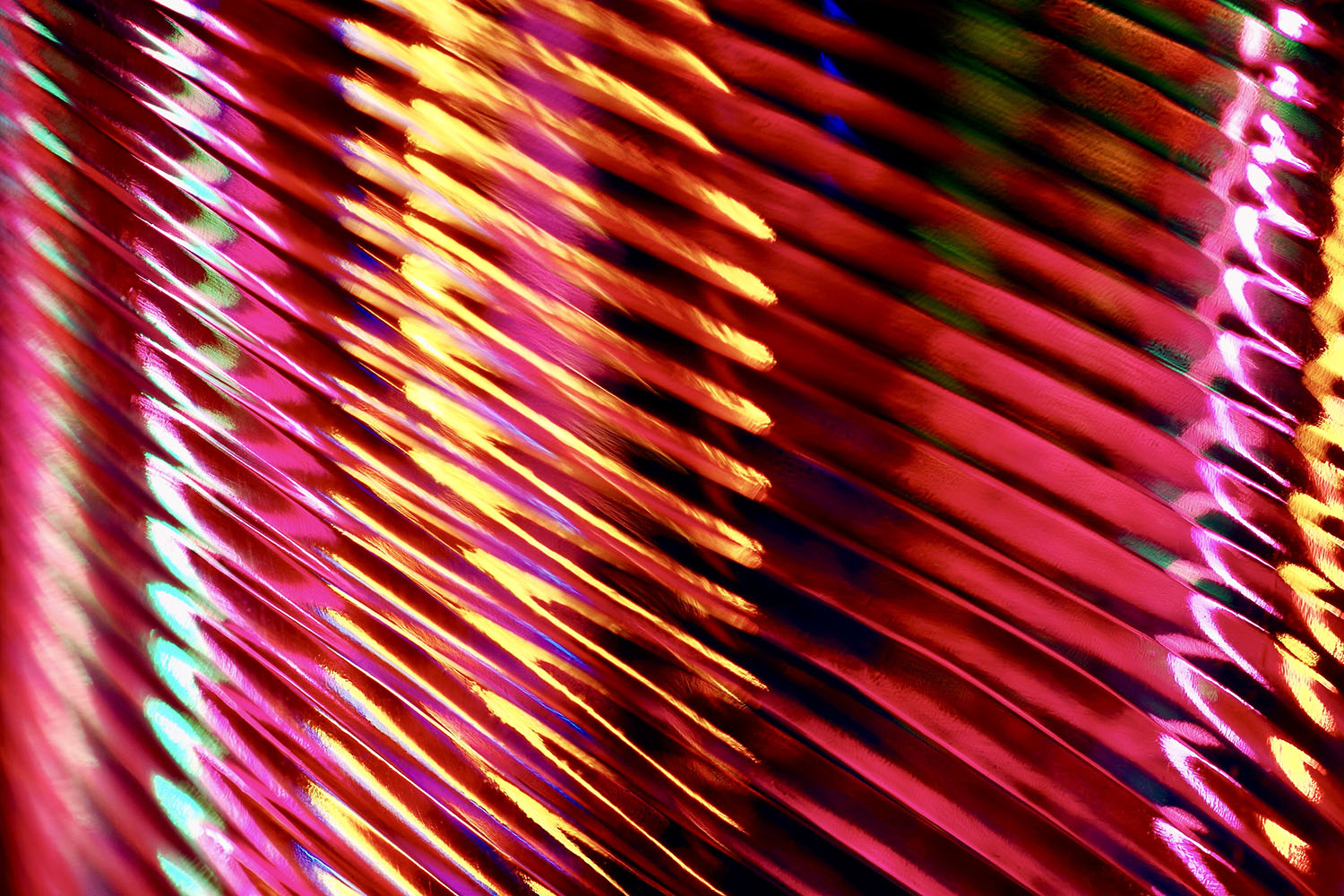 We accompany our clients along the innovation journey – from idea development, opportunity sizing, detecting consumer needs, forecasting trends, pricing, product and portfolio optimisation, market planning and prediction, through to renovation and benchmarking of previous innovations.
Featured solutions
Identify new consumer trends and innovation opportunities in the market, with AI-powered tools.
Optimise the innovation lifecycle, and deliver a competitive advantage.