Life at Kantar is varied, interesting, challenging and fun. We uncover fascinating insights and inspire growth, together.
We are eternally curious
At Kantar we always want to understand the world better… and we offer a huge range of training programmes, learning tools, internal platforms and educational initiatives to make that happen. From LinkedIn learning to Google Squared, in-person training to informal sharing, our learning culture helps us all grow.
Make a difference
We aim to bring out the best in you, while helping you do the same for others. As a company focused on human understanding, it's imperative we reflect the world we live in. We celebrate and support the differences of our people. Kantar is a global company with a local feel. While we have global initiatives to bring us together – like our partnership with Special Olympics and virtual interest groups on plenty of topics – we also enjoy regular local events, from football teams and yoga clubs to choirs and local celebrations. You also get two days off each year to volunteer for a cause you feel passionately about.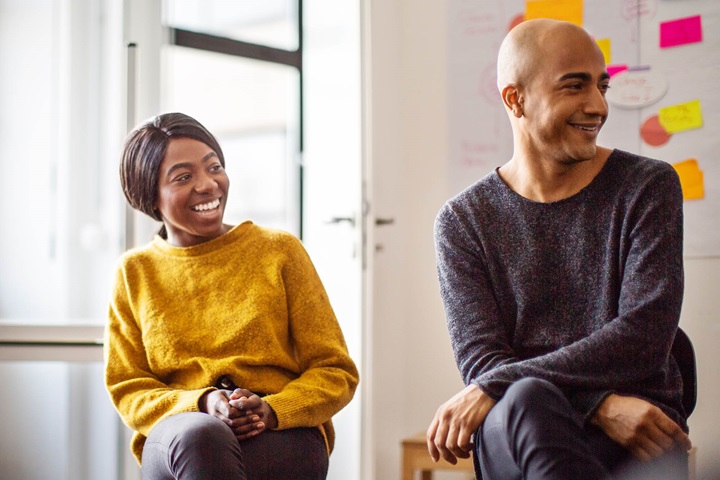 We are committed to continuous development for our leaders, supporting grassroots initiatives, and helping our clients be more inclusive too.
Learn more