Brand Architecture & Portfolio Optimisation
Use Kantar insights to ensure your brand architecture, portfolio and pricing are right, for sustainable growth.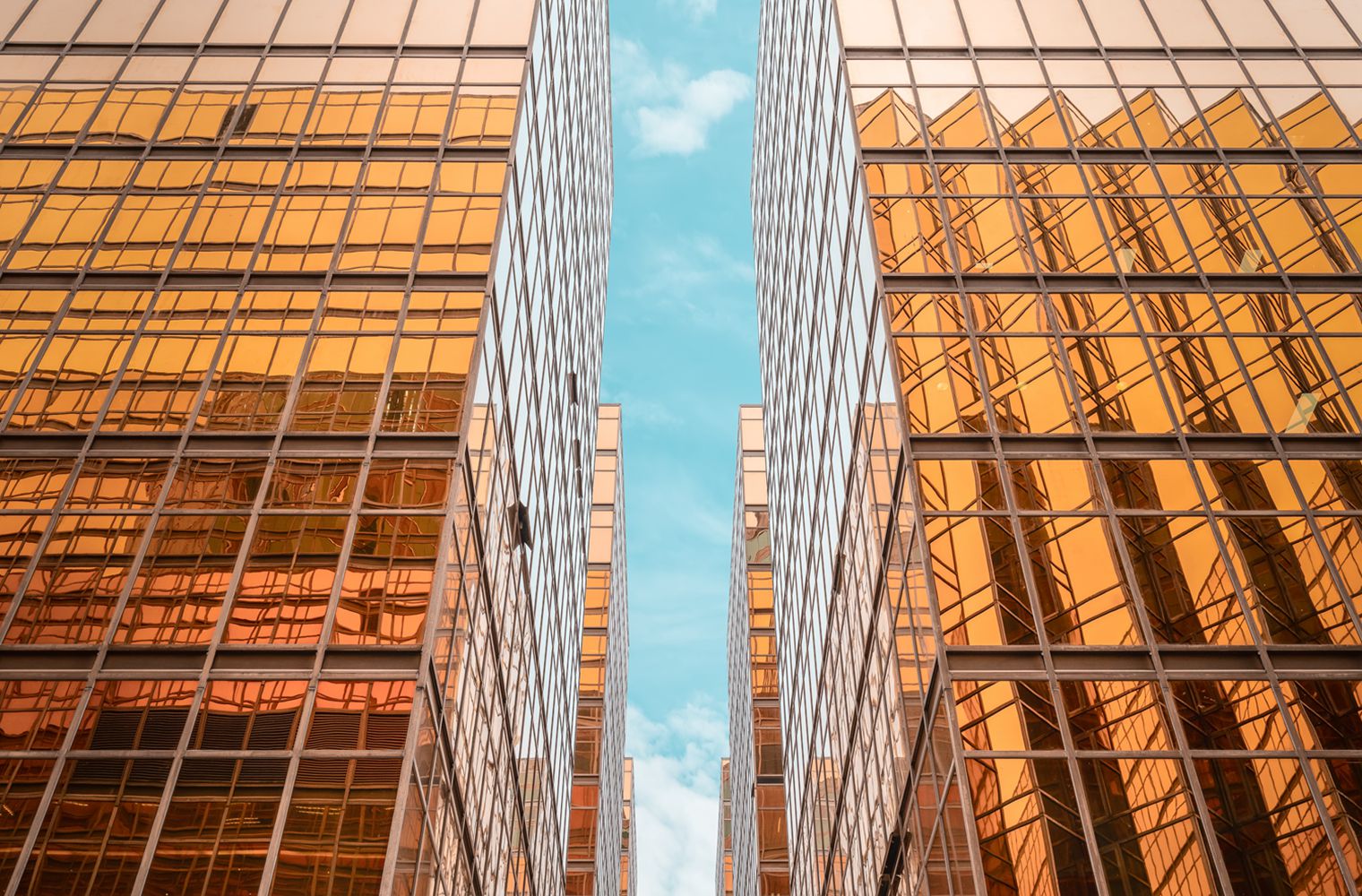 Featured solutions
Stand out and drive growth for your brands with a sharp, differentiated and consistent positioning and clarity of purpose.
Analysis from our consumer panels will help you understand past trends and predict the best ways to attract more shoppers.