Prologue for the Foresight Series
This is a monthly marketing content series where we deep dive into a different brand related value or consumer need identifying its evolution and illustrating how brands can activate on it to stay ahead of the curve. We look at a vast range of evolving cultural data – cultural activities, events, social changes, fresh manifestations, documentations, publications, social media, digital world, cutting edge technology, art and design, architecture, brand communications, campaigns – to capture the deeper meanings of why and how evolution takes place.
Sophistication in Contemporary Context
The last couple of decades have been defined by radically increased fast pace of social and cultural change, which results in the idea of sophistication being understood differently and with more conscious acknowledgement of its value. From the point of view of product or brand, sophistication is about endowing brands with more cultural meanings and inner values. From consumer's angle, sophisticated products have evolved to become an extension and expression of their own beliefs and identities signifying great discernment and valuable cultural capital.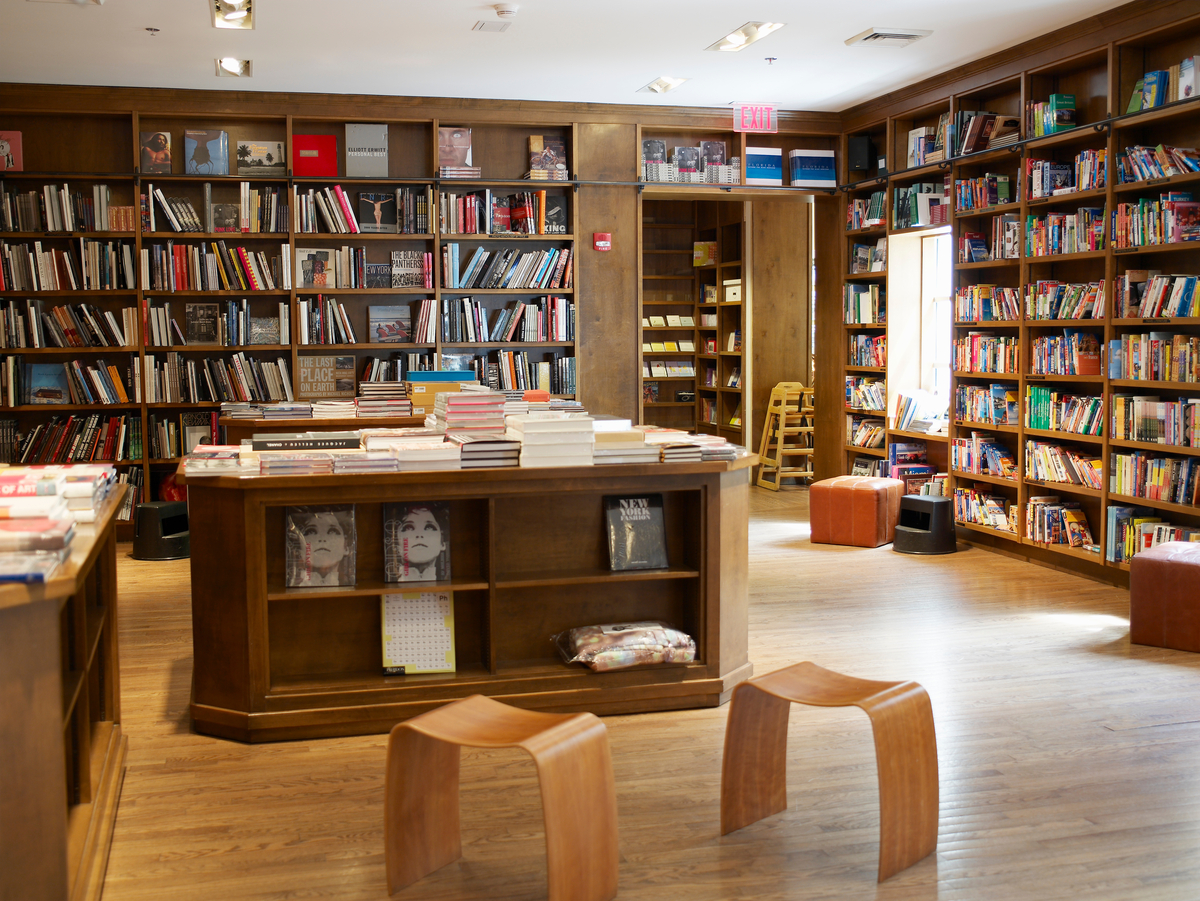 Bookstores are gaining increasing popularity in lower-tier and higher-tier cities alike, becoming the new heated destinations for social-media fanatics


The two main cornerstones for sophistication are: the continuing growth of GDP and income level and overall relative prosperity of all, and the growth of high educated population. As premiumness becomes an actual reality in China with Xi Jinping's 'Chinese Dream' vision, becoming attainable for many, the increase of the upcoming middle class's size and the upward social mobility find expression and satisfaction in consuming premium products. With consumers increasingly recognising the significance of cultural capital, they are eager to differentiate themselves from the rich but vulgar "parvenus". When these two are combined for a prolonged time, they transform into a refined sense of premiumness that spans from internal to aesthetic to cultural.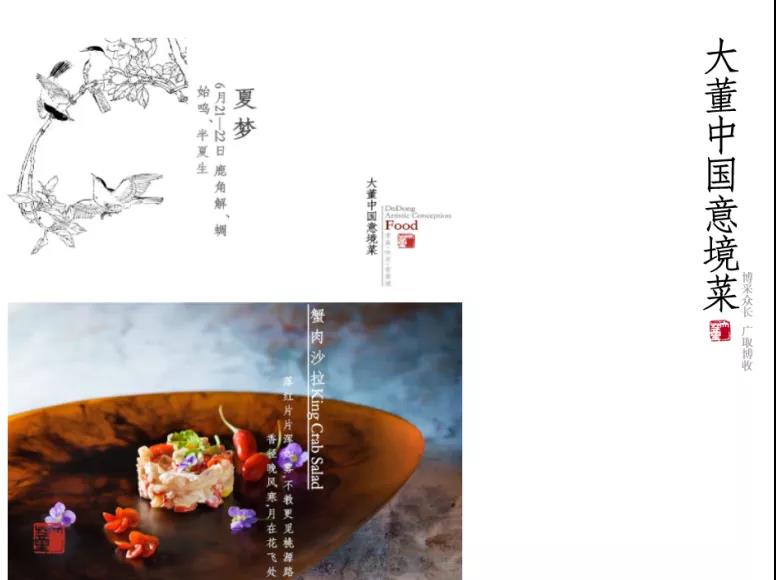 China Da Dong, a Chinese fine dining restaurant, provides poetic descriptions for its artistic conception cuisine courses, claiming that it is a fusion of great dishes from all cross China as well as influenced by Chinese art, Western art and Zen aesthetics.


The rise of sophistication is also a logical outcome of the maturing of opening up to the world and global comparison of lifestyles. Travelling (virtually via internet or actually) creates prolonged exposure to global culture with profound educational effects such as a sense of comparison, measure and subjectivity leading to greater knowledge, higher aesthetic appreciation and taste. As a consequence, ideologies and lifestyles have been shifting into more refined and discerning states, and equally consumption is shifting from materialistic fulfillment being an end in itself into a means to 'superior' ends such as upgraded lifestyles and more spiritual and esoteric values.

As a result of the above, an emerging shift takes place towards understatement, minimalism and connoisseurship – also in tune with contemporary global aesthetics – signifying internal refinement, discernment and elegance. In addition, the advanced integration of online and offline creates a sense of sophisticated seamless and immersive engagement between brands and consumers. Therefore, consumers are seeking for deeper and more serious meanings and values in brands.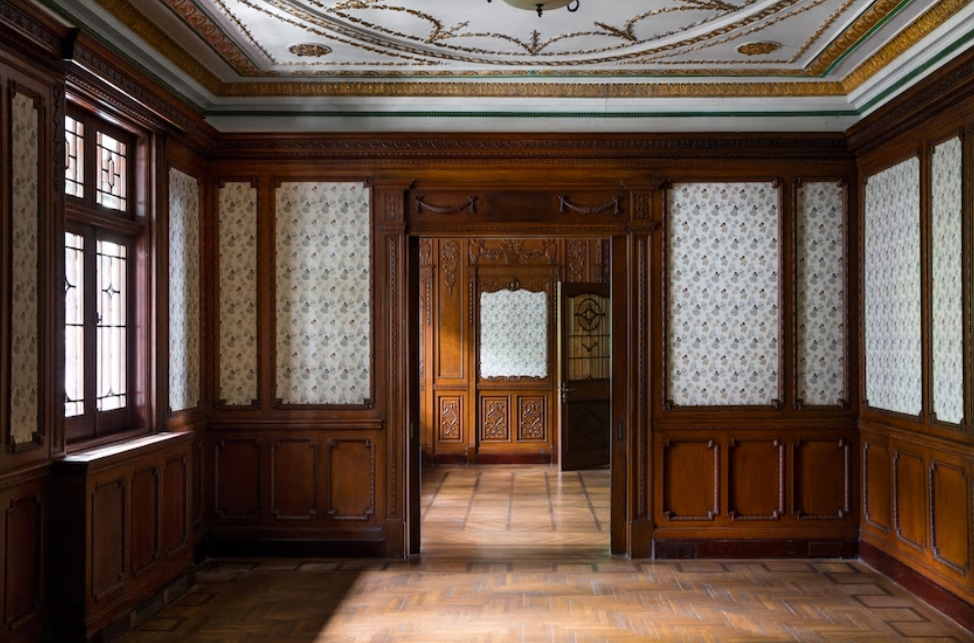 (Image from the official website of Prada Rongzhai)
Luxury brands increasingly engage themselves in local cultural activities, contributing to the local cultural landscape to highlight their affinity with art and culture instead of the scarcity and rarity of their product materials


Against this backdrop, brands that make life more meaningful championing ideas of intellectuality, discernment, connoisseurship, understatement, refined taste, aesthetic appreciation and craftsmanship are gaining increasing acknowledgement among consumers. Brands are upgrading their brand image by toning down the materialistic perspective and trying to resonate with more spiritual and discerning quests about how one should live and consume.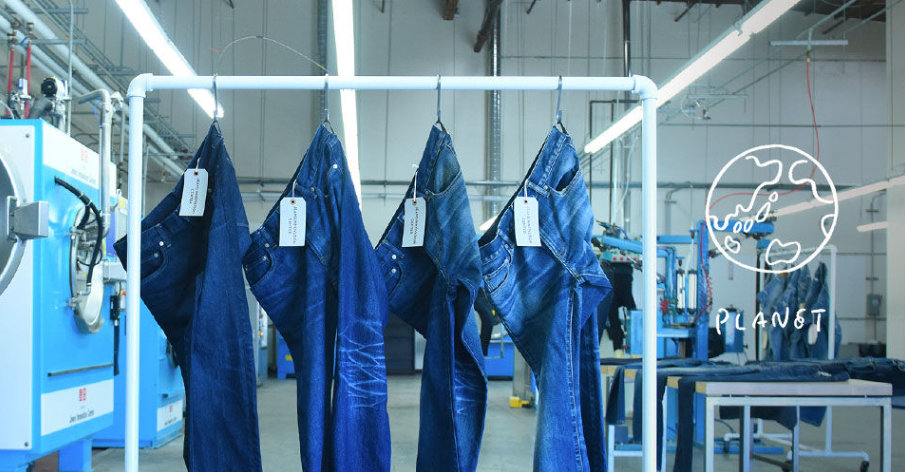 (Image from the official website of Uniqlo)
Fashion Industry starts to reflect on its impact on the planet and advocates "Sustainable fashion" by sourcing responsible materials and adopting more environment-friendly production processes

In general, sophistication should be regarded as an overarching branding strategy that depends on other meanings/values/properties (such as premium-ness, quality, artistry, and/or sustainability) in order to be justified.
Key Defining Shifts of "Sophistication"
In contemporary context, the meaning of 'sophistication' has undergone 3 main shifts:

1. From 'Sophistication inspired by exclusive and luxurious provenance' to 'Sophistication inspired by / associated with noble and meaningful topics and agendas'
FROM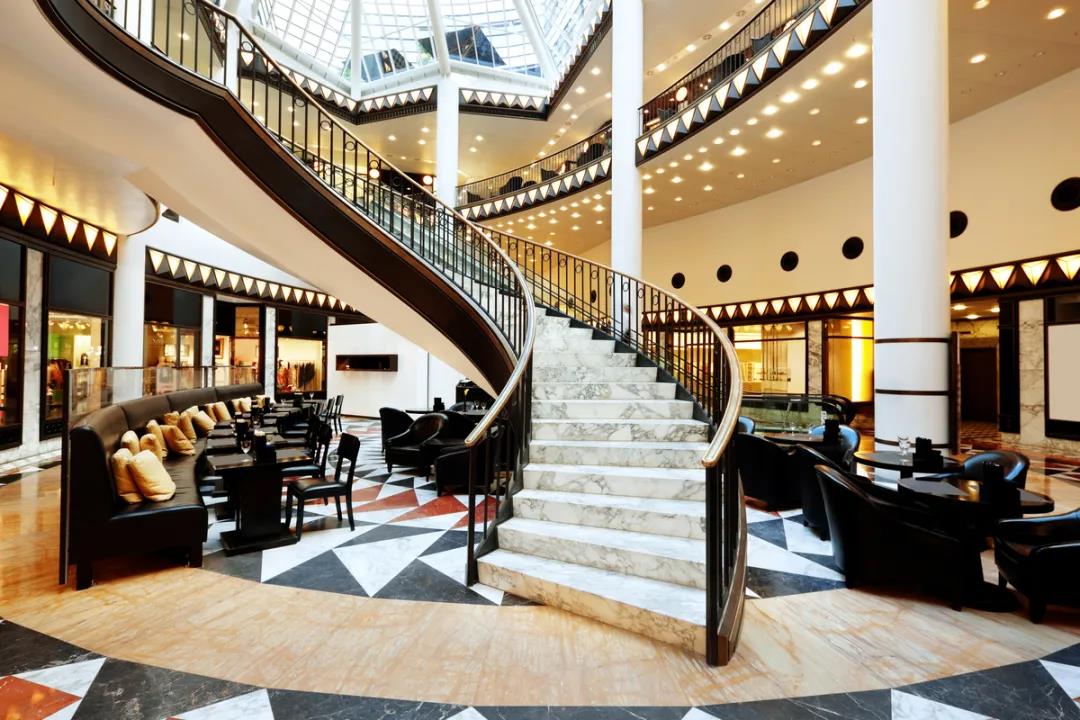 Luxurious hotels adopted cues from aristocracy and privileged classes – sumptuous domes and chandeliers, arcades and columns, etc. – as a key expression of status


TO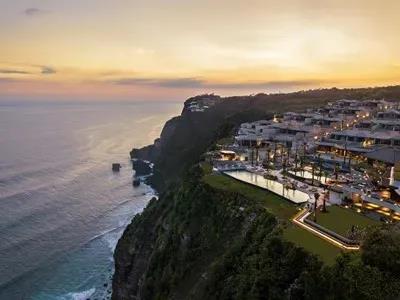 (Photo from SIX SENSE official website)
Premium hotels highlight the harmonious relationship between the architecture and the natural environment as well as the artistic and aesthetic values



2. From 'Consumption and living based on materialistic criteria and status exhibitionism' to 'Consumption and living associated with social mobility, quality and inner refinement'


FROM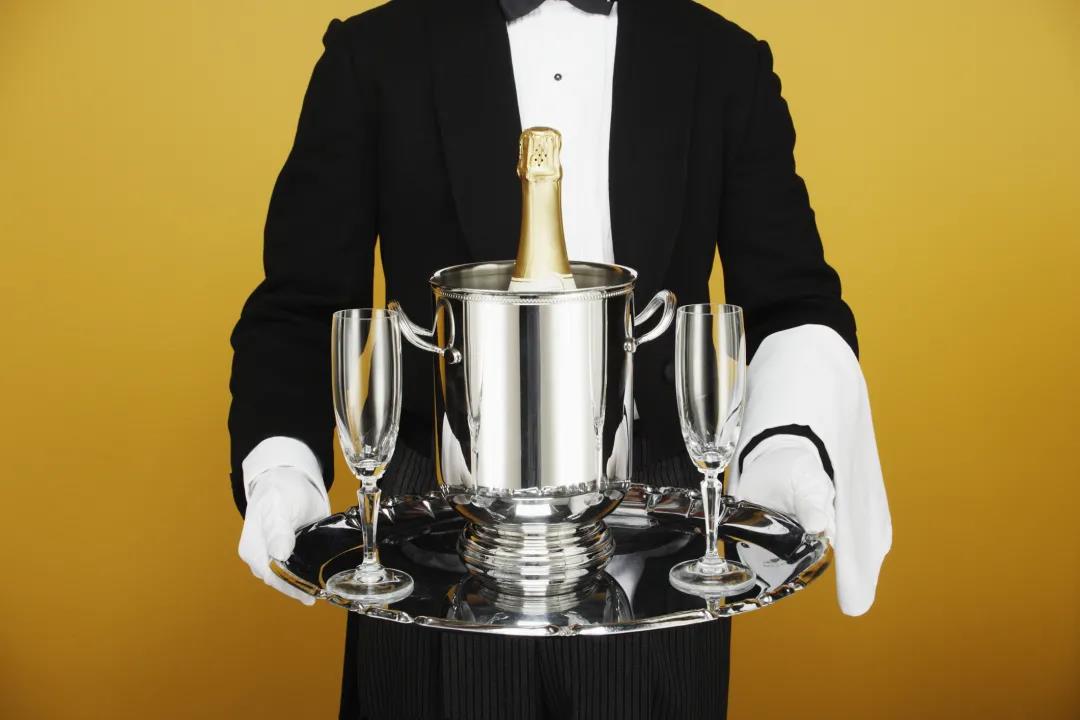 High-end liquor brand normally associated with wealth and status emphasizes the distinct social status of its consumers by using golden hues and premium backgrounds in its communication


TO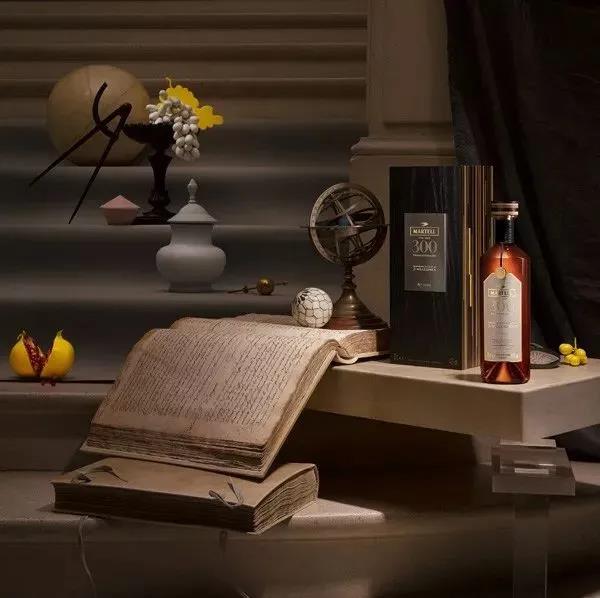 (Photo from internet - Note)
High-end liquor brand communication highlights a sophisticated lifestyle by showcasing their product in a more artistic scene, using books and artpieces as signifiers of inner refinement and intellectuality



3. From 'High-profile, loud, logo-laced design' to 'Understated iconicity'
FROM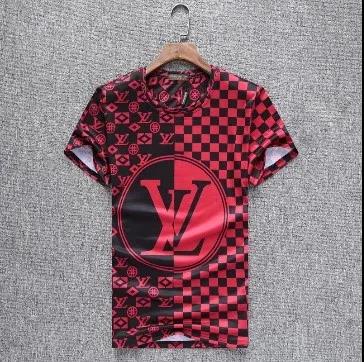 (Photo from internet)
Luxury brands using their logos in an extravagant and maximal way.
TO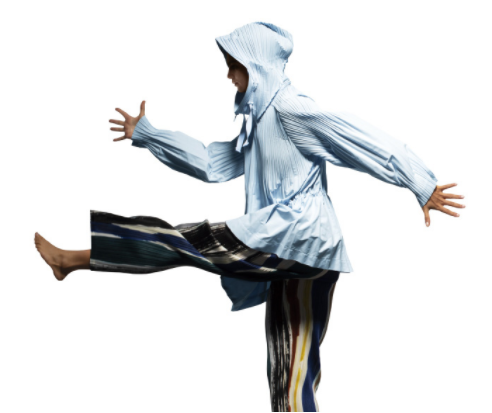 (Photo from official website of Issey Miyake)
Luxury brand delivering a sophisticated and understated aesthetic with the absence of logo, only highlighting the most iconic element of its design (eg.: the iconic pleats of Issey Miyake)
5 Tips for Brand Activation
The most prominent way of expressing sophistication is through synergies with artists so as to tap into the sophisticated planes of art. Here we offer 5 more tips for brand activation:
1. Brand Communication
Brands can address the value of inner cultivation and choose the right spokesperson with authentic and sophisticated personality which can become an extension of the brand image.


Case Study: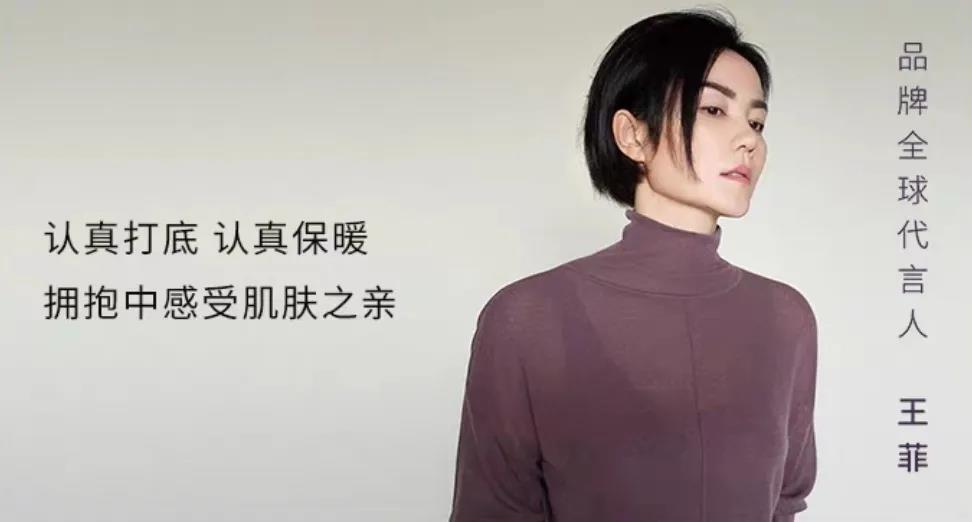 (Photo from Nei Wai's Tmall flagship store)


Underwear brand Nei Wai plays with the binary notion of "internal/external," highlighting the sophisticated female identity and inner strength, boosting the brand's image as authentic, cultivated, and refined.


2. Packaging
Brand packaging can leverage artistic design and cultural cues to communicate high-end aesthetics and refined taste.


Case Study: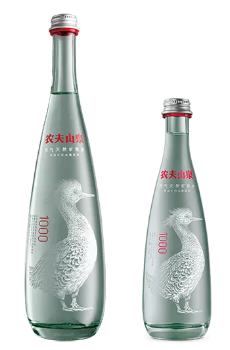 (Photo from official website of Nongfu Spring)

Nongfu Spring presents their high-end mineral water in beautifully designed bottles. The carefully illustrated animals and plants of Changbai Mountain, the refined lines, the delicate sketch and the minimal design enable the bottle to become a platform to communicate cultural values.
3. Retail Space
Brand can use retail space to create a sophisticated customer experience by selecting its most artistic and iconic aspect as the only connection with the brand and blending it with space design.

Case Study: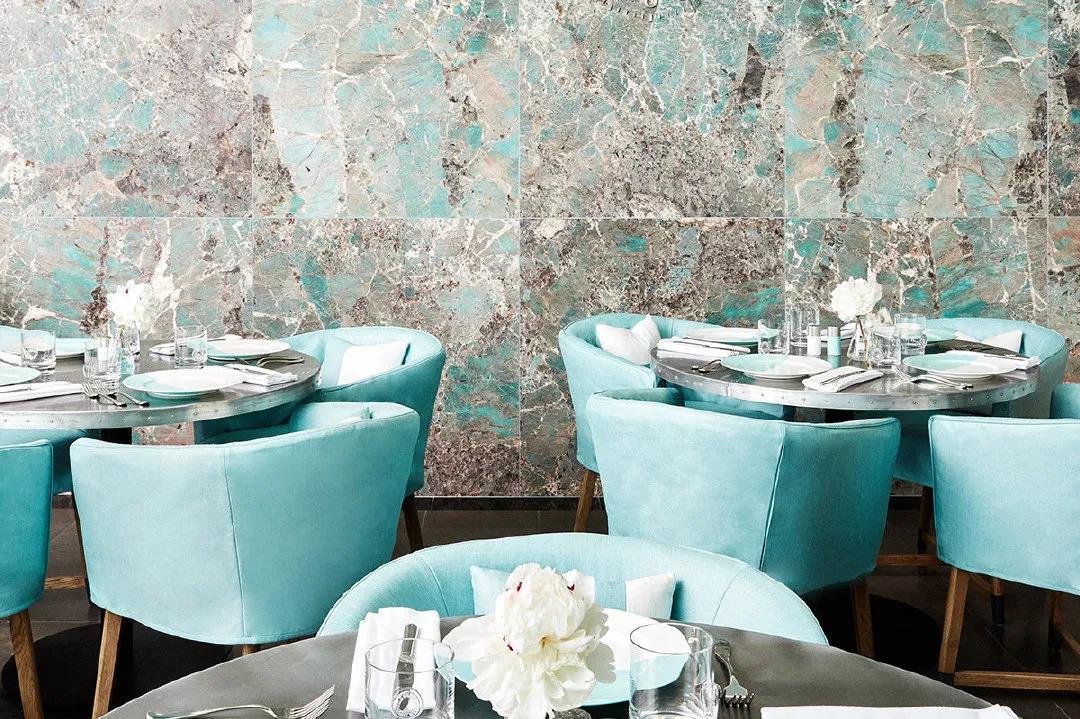 (Photo from Tiffany & Co official Weibo account)


The Tiffany Blue Box Café by the luxury American brand abandoned superfluous and ostentatious decorations and only uses the brand's iconic robin egg blue to highlight its high-end premiumness. 
4. Digital Platforms
Brands can transform digital platforms into a showroom where the consumers are introduced to/immersed in the profound cultural heritage of the brand.

Case Study: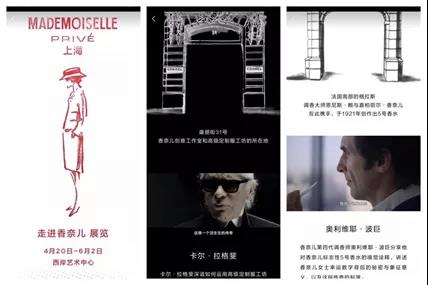 (Screenshots from Mini-program of "Mademoiselle Privé")


Chanel launched a special mini-program on WeChat for its exhibition "Mademoiselle Privé," showcasing the profound cultural heritage of the brand. Interactive games are embedded to facilitate consumer engagement and further enhance the artistic and sophistic brand image.
5. Product Design
Brands can leverage the cultural history/anecdotes behind products and infuse them with elements adopted from sophisticated lifestyles to activate rich and profound product experience.

Case Study: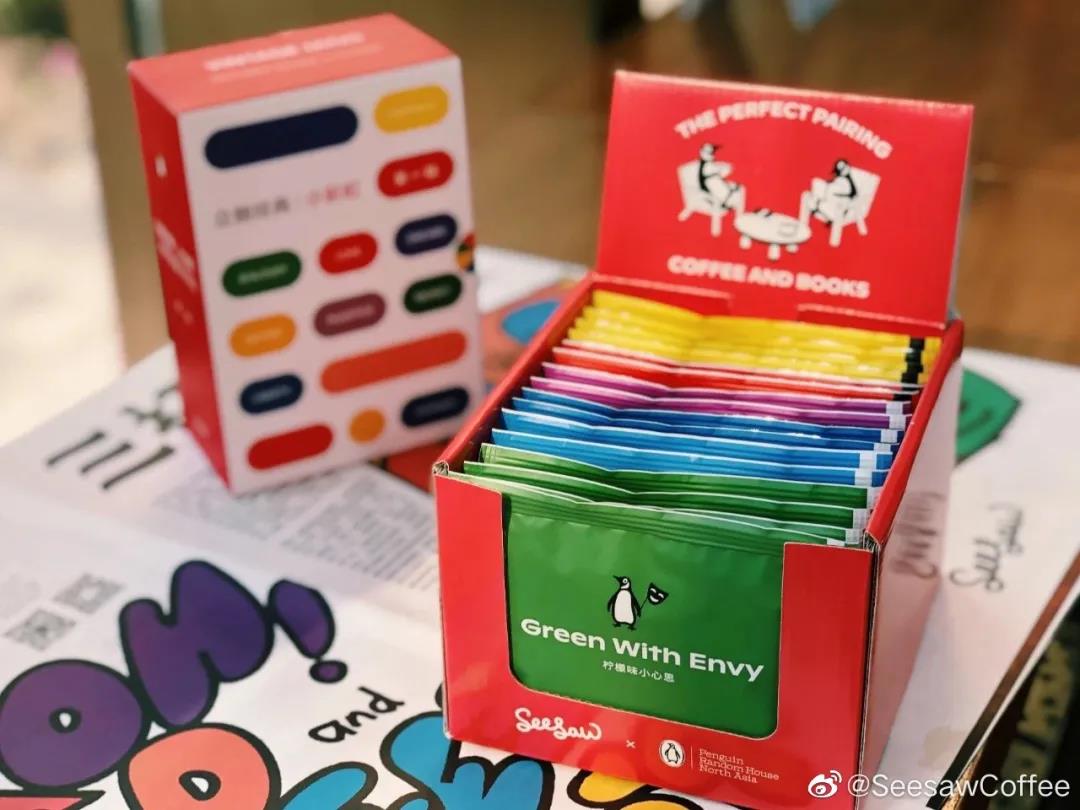 (Photo from official Weibo of SeeSaw)
Coffee brand SeeSaw collaborated with the publishing house Penguin Random House to launch products named after literary works by renown writers, highlighting the natural affinity between coffee and writers, drawing a connection between different flavors of coffee and flavors of life.


The blossoming of different manifestations of sophistication can act as a catalyst to assist brands in establishing unique positioning. A tailor-made approach for a specific client would be crucial to understand its current equity under such light, and identify the right sophistication cluster that helps create a fitting evolution of the brand, while establishing a differentiating advantage over its competitors.


Notes from Editor
Note:Picture Source: https://www.sohu.com/a/209163241_505931

* To learn more about cultural trends in China and get more detailed analyses, please contact: Panos Dimitropoulos - Cultural Intelligence & Forecasting Director, Panos.Dimitropoulos@kantar.com
* You can get in touch with us via telephone: +86-21-2287 0046; email: cneditor@kantar.com.