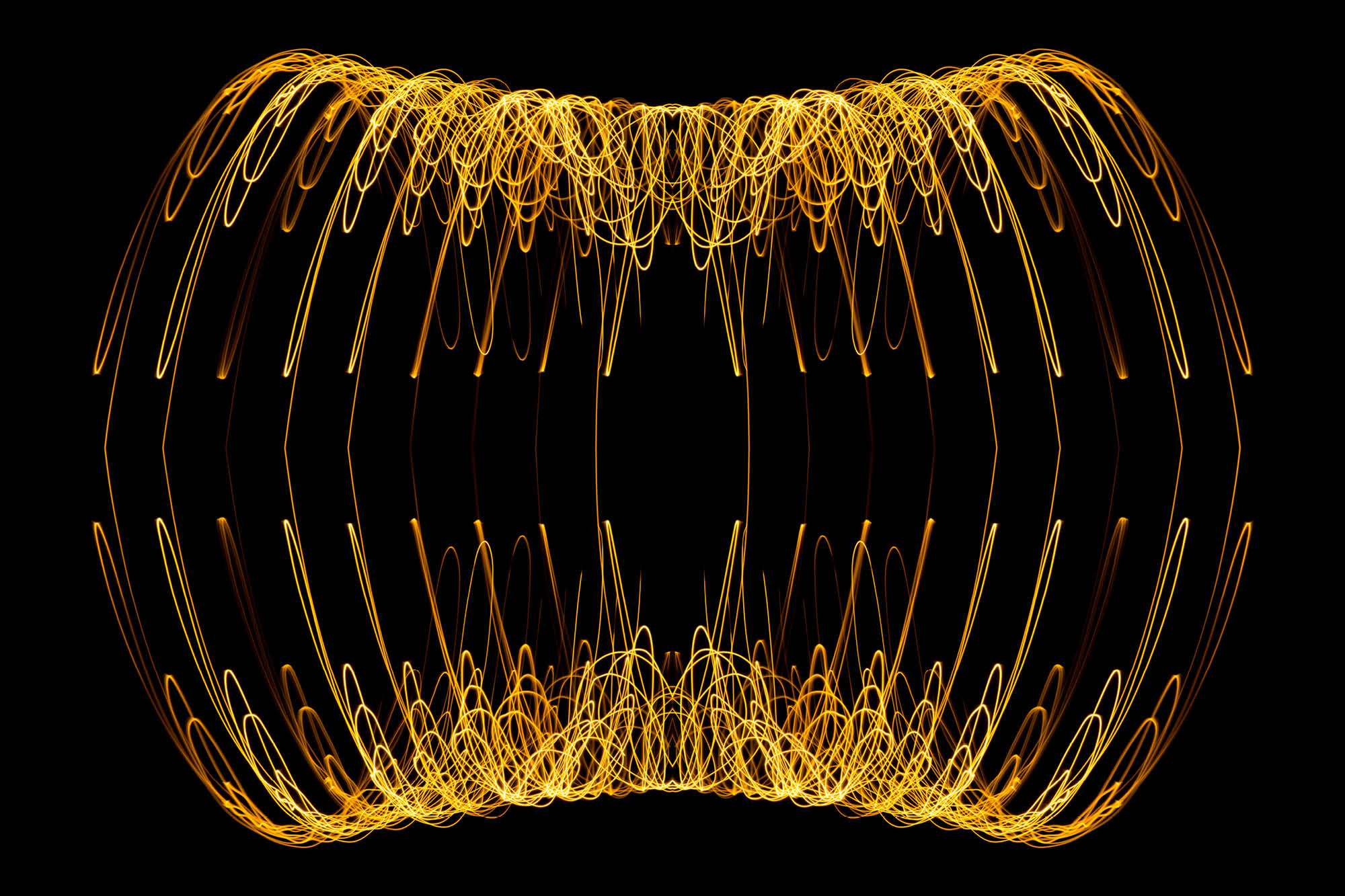 Kantar is the world's leading marketing data and analytics business and an indispensable brand partner to the world's top companies, including 96 of the world's 100 biggest advertisers.
Who we are
Kantar is a data and evidence-based agency providing insights and actionable recommendations to clients, worldwide.
We have a complete, unique and rounded understanding of people around the world: how they think, feel and act, globally and locally in over 75 markets.
We don't just help clients understand what's happened, we tell them why and how they can shape the future.
What we do
We combine the most meaningful attitudinal and behavioral data with deep expertise and technology platforms to track how people think and act. We help clients develop the marketing strategies that shape their future and deliver sustainable growth.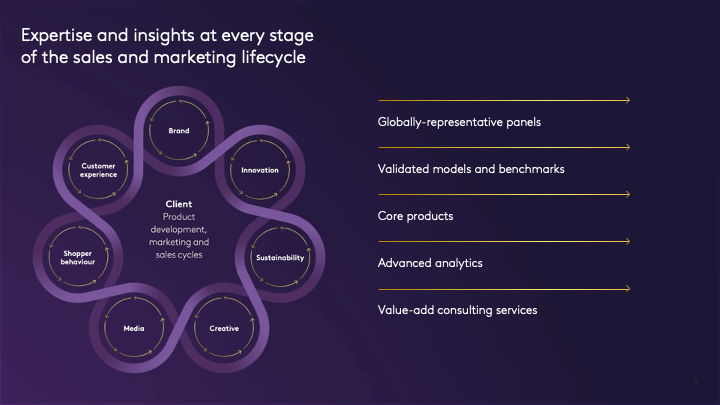 Our expertise
Find out more about our areas of expertise, and the solutions we offer...
Industries we serve
Discover how Kantar services are driving growth in your industry...
Our Brand Promise
Shape your brand future.
Shape your brand future is our invitation to clients to collaborate; to define the role that brand plays in their business, and to optimize the performance of their brand.
We believe in the power of brand. It delivers important value and sustainable growth by strengthening connections with consumers. To help brands harness that power, we start with people everywhere, and what shapes their attitudes, behaviors and aspirations. From brand strategy to sales performance, we blend a unique combination of expertise, advanced analytics, products and platforms, creating the most meaningful understanding of how people think and act. Our indispensable insights and actionable advice empower you to make incisive tactical refinements and big strategic leaps forward. And with the strongest connections to your consumers and greater value in your business, you can shape your brand and its future.
Kantar. Shape your brand future.
At Kantar, we believe in bringing positive change in this extraordinary world. Find out how.
We believe that everyone is unique, and will only be truly successful when they can bring their whole selves to work.
Learn more about some of the awards Kantar has won, through insightful and inspiring work.