Get the insights you need to build your brand at speed
Accelerate consumer understanding with a market research platform designed for marketing agility.
Trusted by forward-thinking brands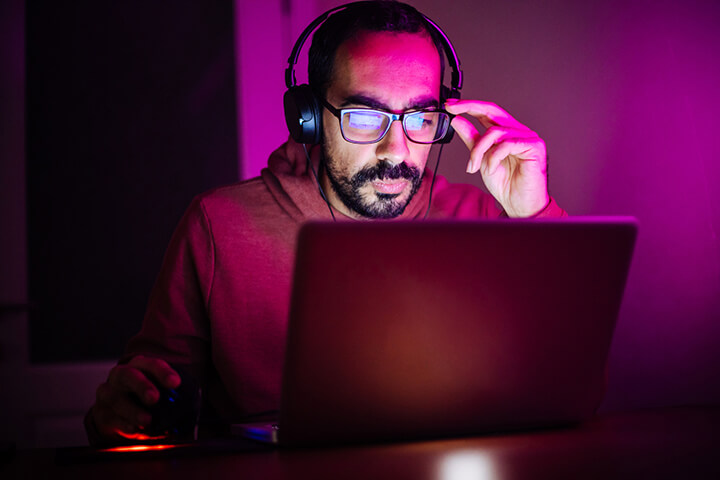 Powerful insights, simply achieved.
Book a demo to see how Kantar Marketplace can help you unlock the agile consumer insights you need to grow your brand.
Request a demo