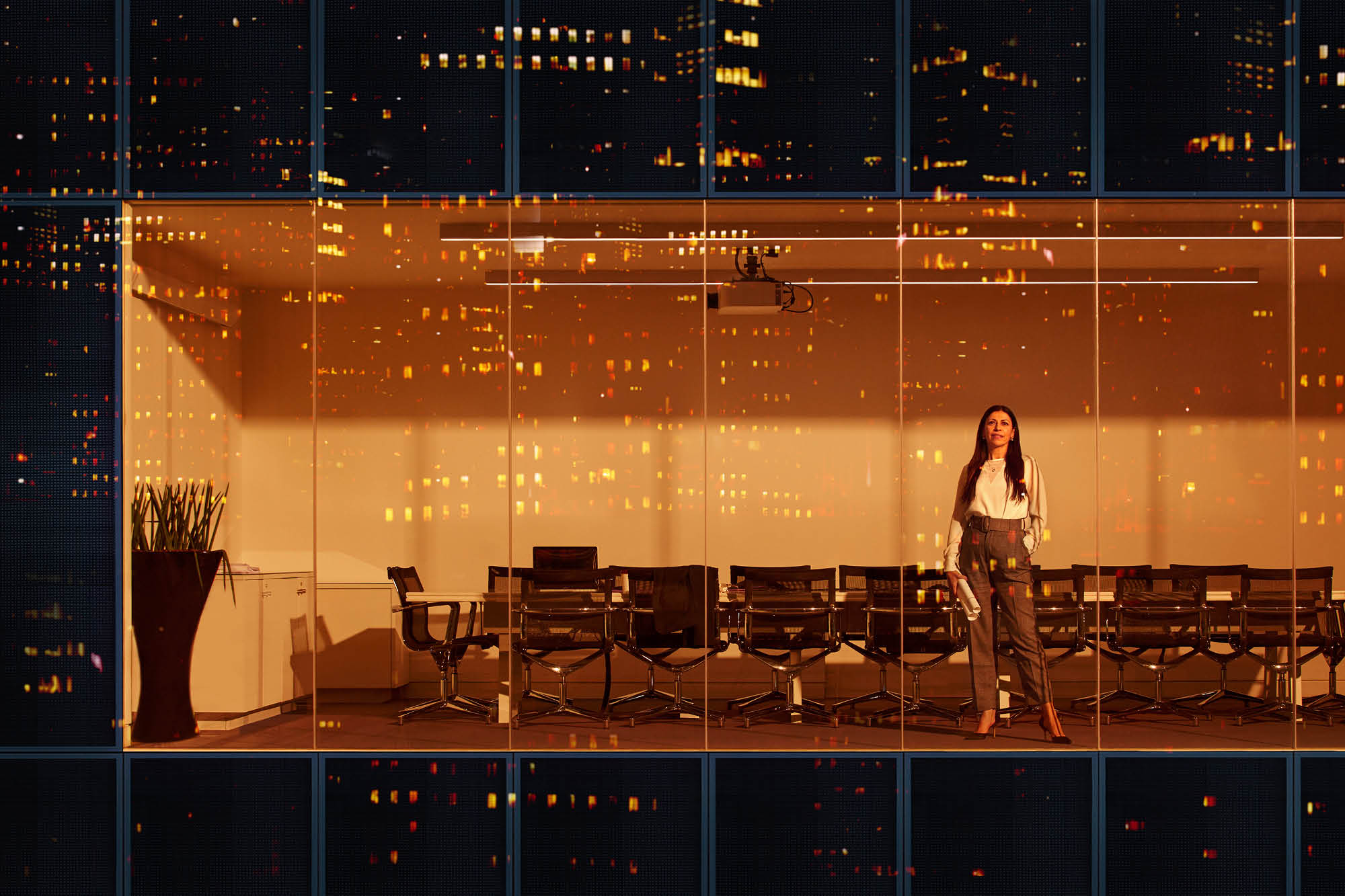 Keen to uncover fascinating insights, in a global company that leads the way in human understanding? Join our 25,000-strong team and help inspire growth.
Why join Kantar?
Are you eternally curious? We know more about how people live, work, shop, vote, eat, drink, post and think than anyone else.
Do you love to learn and try new things? We encourage our people, like our clients, to flourish in this extraordinary world.
Want to have a real-world impact? We deliver insights that help our clients make better decisions, and inspire growth.
Learn more about Kantar
25,000
people across the world
1,000
entry-level opportunities annually
Working at Kantar
Want to start a career in consulting, data and analytics or research with a global, award-winning and diverse company?
Looking to flourish in a new challenge? Kantar has a number of exciting careers for experienced people, in a wide range of areas.
Life at Kantar is varied, interesting, challenging and fun. We uncover fascinating insights and inspire growth, together.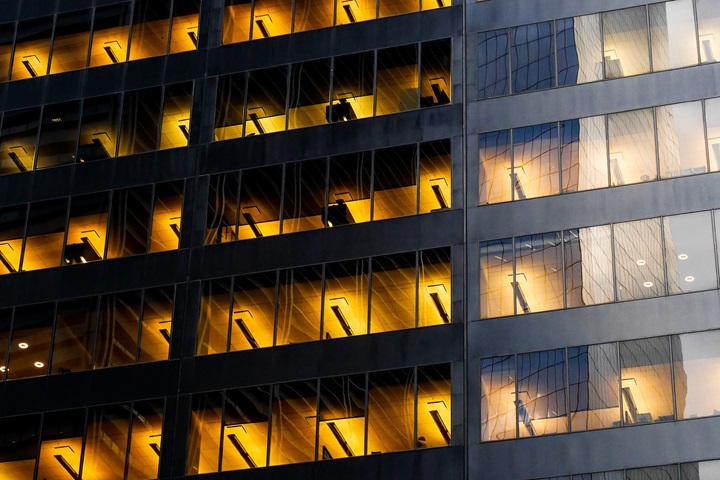 An inclusive and diverse workplace
We want to attract, retain and develop a diverse mix of talented individuals, and create an inclusive culture where everyone can succeed.
Find out more