Amazonians are doing award-winning work, you could be too.
Kantar Creative Effectiveness Awards celebrate great creative content around the world from over 13,000 ads we tested in 2022. This year Amazon has been recognized for its stellar creative in the Outdoor/Print, and TV categories.

Use the form to request the full learnings from this year's creative effectiveness awards and subscribe to the monthly Amazon newsletter with curated insights to satisfy your customer obsession.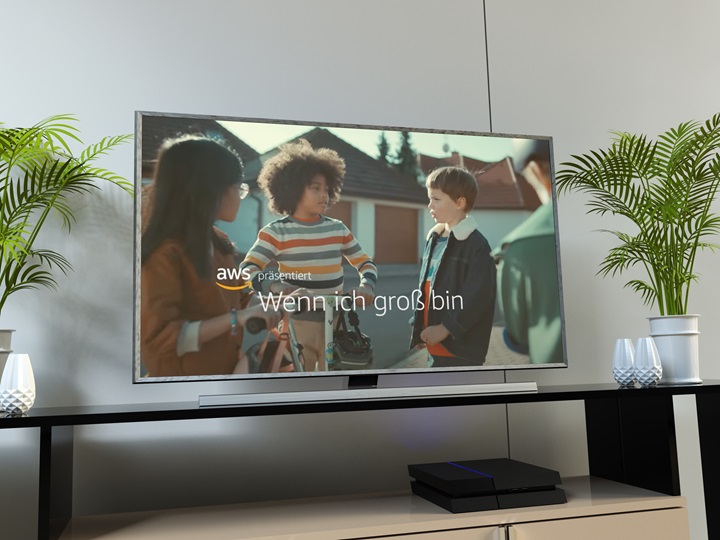 #5 AWS, 'When I grow Up' (TV)
This ad highlights the day of a child with his grandparent outlining all the technology (supported by AWS) that was used in the process. The strong sense of positivity and anti-ageist representation of senior citizens is what makes this ad so effective.
Contact us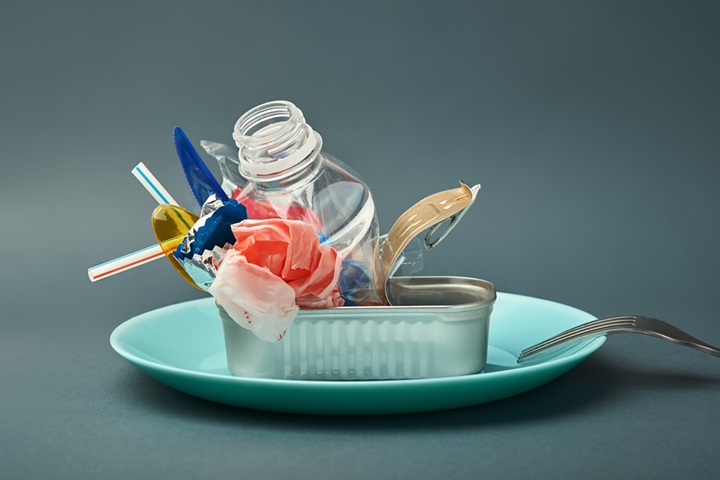 Get data on real purchasing behaviour to learn how the different Eco Segmentations behave, as well as their concerns, triggers, and barriers.
Learn more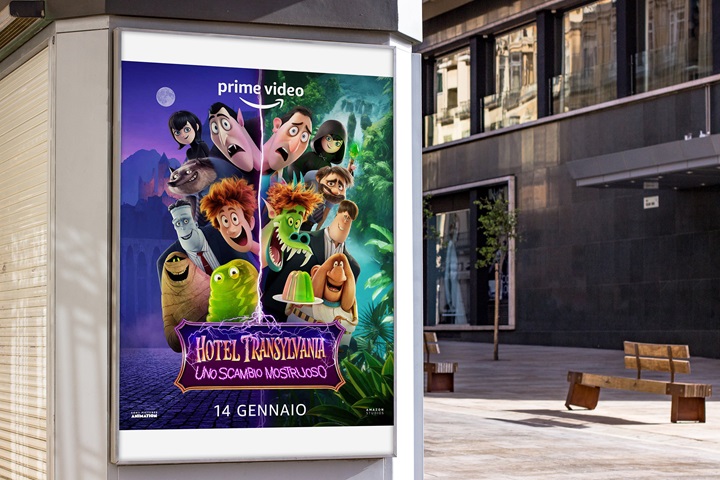 #5 Prime Video, Hotel Transylvania (Outdoor/Print)
The family friendly vibe of and high "stopping power" of this ad landed it in the year ranking. With funny characters, bright colors and a mirror effect that hints at the narrative of the transformative aspects of the film, this ad was a winner with parents and researchers alike.
Contact us
We'd love to talk to you about how to get the most out of your next campaign and share more of our learnings.

Get in touch