5 Myths & Truths of Agile Brand Measurement
Niels Neudecker, Tiffany Lever and Elaine Chen discuss the myths and truths of agile brand measurement and how to balance short-term goals with sustainable brand success.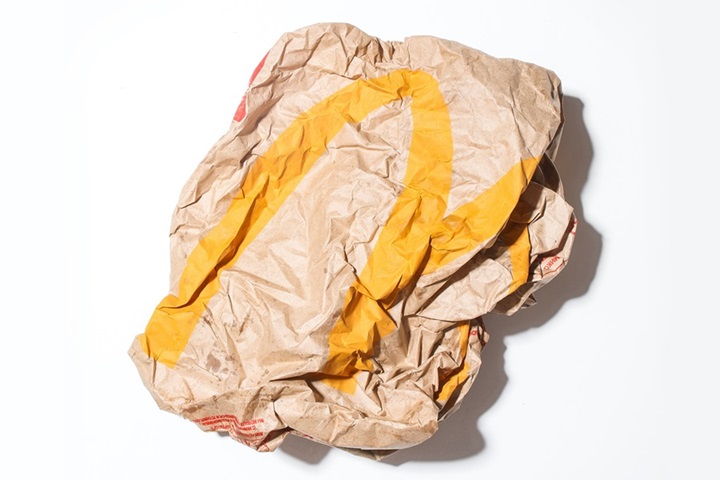 Learn more about the definition of brand equity, its relationship to sales and how to combat the coronamyopia of our times.
Read more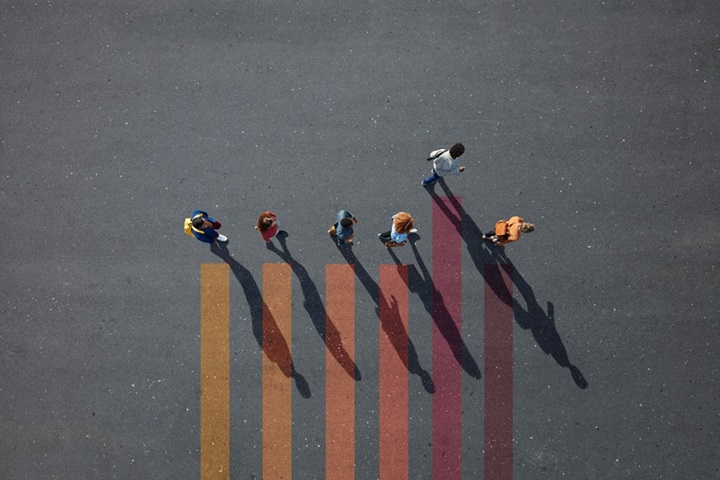 Will your brand equity enable, or impede, growth?
What people think of your brand matters. Learn how agile brand equity measurement can help you define your optimal growth strategy.
Read more
Fill out the form to download the full report