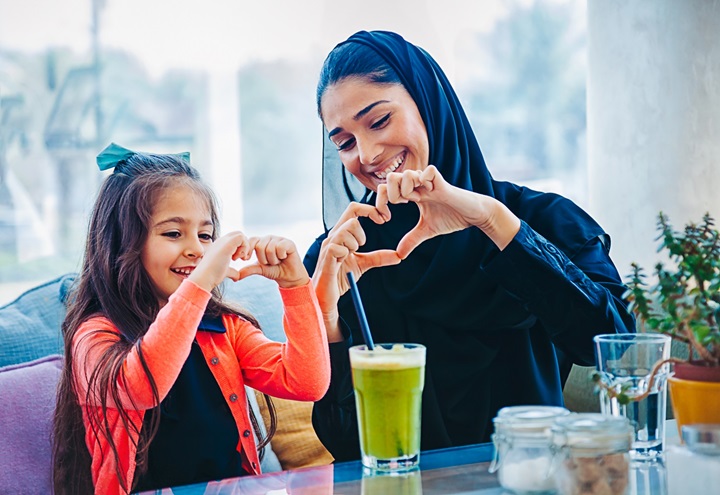 Make better business decisions with evolved beverage insight
Our new and improved beverage consumption panel is ready for your use. Building on Kantar's hugely successful US Beverages Consumption Panel, the industry's go-to source for drinking behavior insights, this newly enhanced panel combines 30 years of consumer behavior expertise with more occasions from five times as many consumers. Capture everything, everyone, everywhere - never missing an opportunity.
Speak to an expert
Watch the video to learn more
  Enhanced Beverages Consumption Panel
1.1M +
occasions annually (up 20%)
30
years of expertise and experience
134,000
panelists (5 times more people annually)
30,000
Gen Z panelists - improving read on hard-to-reach groups

Everything
Make more informed decisions with coverage of the entire beverage repertoire
Understand your share of occasions, your competitive set within different moments, and discover white space opportunities



Everyone
Understand every drinker, with detailed profiling of all consumers, including hard-to-reach groups such as kids, teens and millennials
Confidently understand your consumers and target groups with granular, robust, consistent samples – across category, subcategory, and brand level

Everywhere
Win consumers wherever they are drinking with deep, comprehensive insights of their drinking behaviors, both in and out of the home
Identify your brand's strengths and weaknesses across all occasions and channels

          Questions we can help you answer, include:
What does an emerging change in consumer behavior mean for my future sales?

What other brands and categories are we competing with for target consumers?

Where is our portfolio successful and where do we need to improve in meeting consumer needs?
Want more information? Get in touch.