What gives brands The Innovator's Advantage?
What makes an innovation meaningfully different? What are the barriers to growth through innovation? Why did innovations such Google Glass fail while AHA Sparkling Water garnered an 8.3 percent share of the unsweetened, flavored sparkling water market in North America during its first year?
This guide demystifies innovation to equip you with everything you need to innovate in a meaningfully different way to drive brand growth.
We've combined our innovation experts' latest thinking with case studies from our clients such as Molson Coors, Heineken, Haleon and new brand insights from Kantar BrandZ including Coca-Cola and Kinder.
Download our comprehensive guide to discover:
Why innovation is so important for brand growth
How behavioral science drives successful innovation
How to find the best opportunities for innovation
Five ways to optimize innovation development
Ways to ensure your innovation doesn't fail after launch
How to futureproof your innovation strategy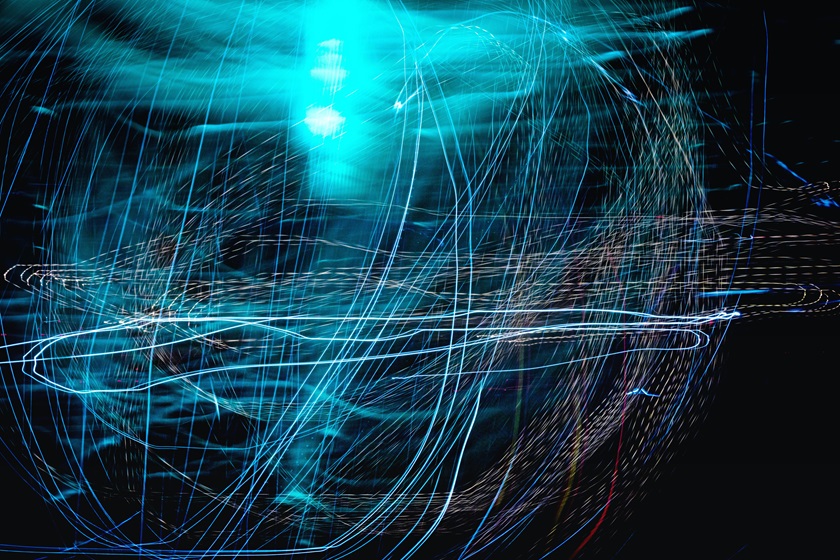 A foresight-led approach can unlock a perspective that is both human centered and systemic, so you can break out of the sea of sameness for stand out innovations.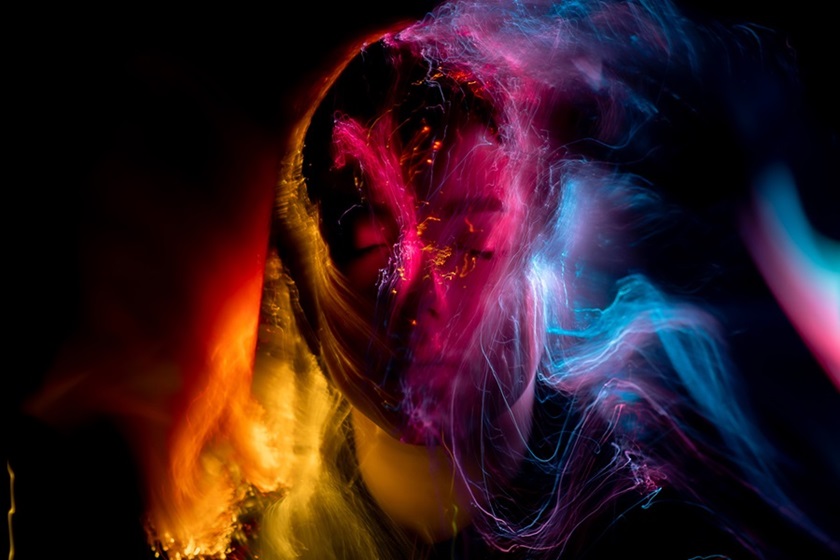 Create an always-on innovation strategy to win today, tomorrow and beyond.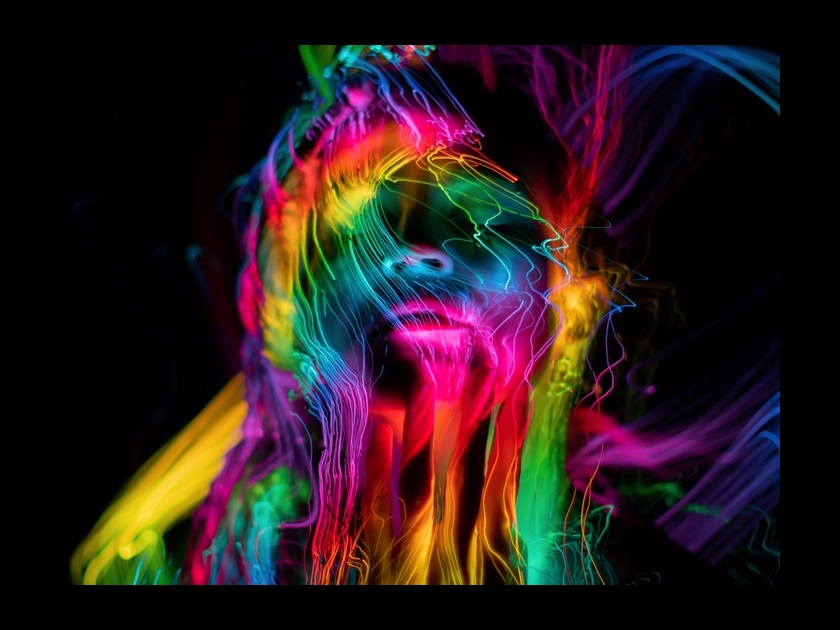 Meaningfully different innovation creates sustainable brand growth. Discover our latest thinking across the full innovation lifecycle.