Super Bowl ads are about getting press, celebrity, being part of the conversation, tapping into social media engagement, highlighting corporate values... and so many other things. But do they actually work? Do they make people like your brand better and want to buy from you?
The answer is yes. Our research found that a Super Bowl ad is typically more than 20 times as effective as a typical TV ad when it comes to driving brand perceptions. And, this year, we saw many different brands competing for viewer's attention – from the usual suspects to different, smaller brands and some newcomers. In our latest research, Kantar explores if the big game had an immediate impact on brand sales and revenue...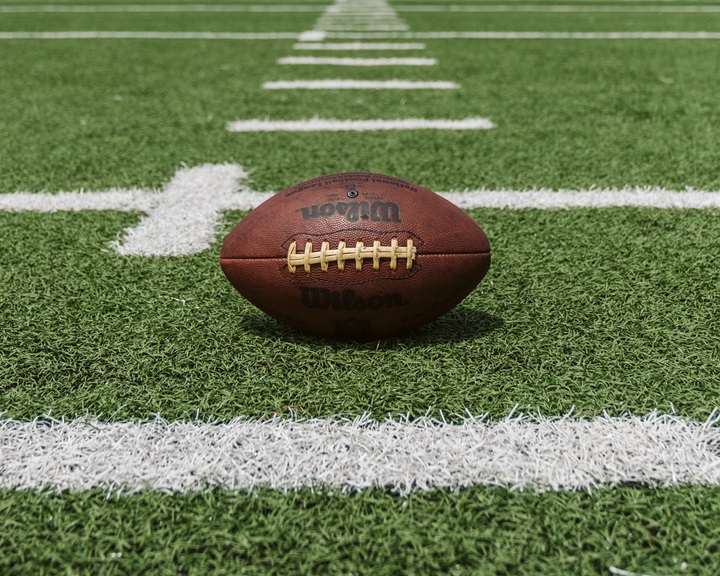 Super Bowl LVI Ad Intelligence Recap
The 2022 Super Bowl was the most watched game in the last 5 years. Although it came with a hefty price tag, advertisers bet big on the game hoping to reach mainstream audiences. Download our Super Bowl LVI Ad Intelligence Recap to find out why...
Download the report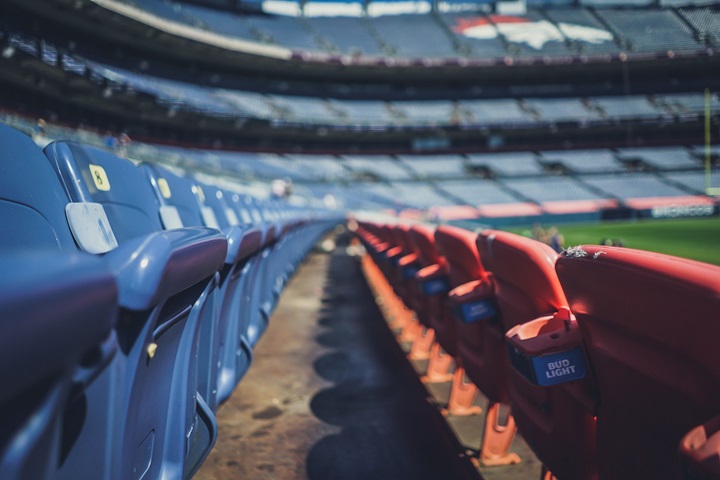 What drives creative effectiveness?
Super Bowl ads not only generate incremental sales but also improve brand perceptions and ROI. And if you get it right, a strong Super Bowl ad can drive 3 times more ROI than an average Super Bowl ad. Discover what makes a strong Super Bowl ad by downloading our report.
Download the report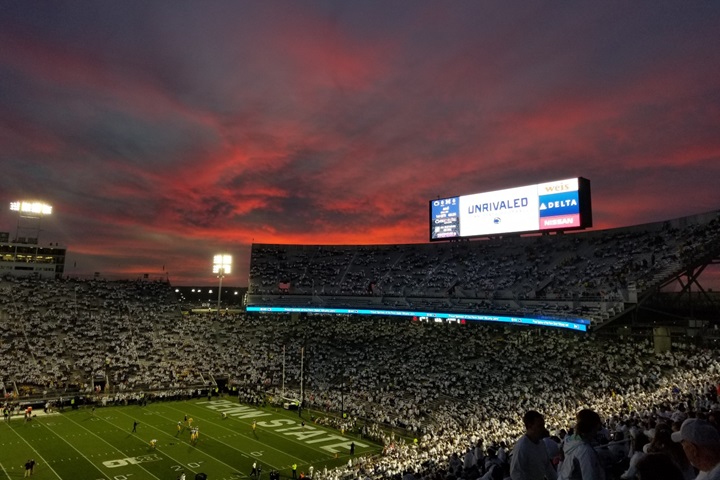 Super Bowl 2022: Covering the advertising landscape from A to Z
Even if your team didn't win or your parlay didn't hit, Kantar had the analysis to help you win outside of the lines. The Kantar Super Bowl Webinar covered the landscape of the sports world and Super Bowl advertising. From sportsbook revenues to the potential of great return on investment, Kantar had insights on it all.
Watch the webinar
Look out for our Super Bowl LVI Ad Effectiveness & ROI Report… launching in March 2022!