Store, Shelf & Point of Sale Optimization
Win in store by understanding how shoppers make decisions. Optimize store, shelf and point-of-sale (POS) material to convert sales.
Overview
To drive conversion in store, you need to stand out and make the shopper's purchase easy. Understand how consumers make decisions, and how to influence choice to get the right category assortment. Quickly and cost-effectively test and optimize merchandising, packaging, promotions and more – to maximize return on your in-store investments.
Key features
Reflecting shopper reality
We know how shoppers' minds work and use virtual reality environments to test initiatives quickly and cost-effectively.
Validated solutions
Powered by behavioral economics thinking, our robust approaches and KPIs predict real shopper behavior.
Actionable direction
We help you drive sales by developing in-store layouts, communications and packaging that influence shopper decisions.
More information
Influencing shoppers in store is a key goal for most brands. They must earn the right to influence by first making the shopper's task easier.
Shopper Decisions helps you improve sales conversion at the moment of choice by understanding how shoppers look for products and make decisions. We create a consumer decision tree (CDT) to understand how people shop and how to best meet their needs.
Shopper Decisions answers the following critical questions:
How can I increase brand and category performance at shelf?
How do I deliver best-in-class merchandizing and layout?
How should I communicate at the point of sale to influence shoppers?
How can I win with our retail partners?
Many point-of-sale initiatives are launched without a full understanding of how they will perform in a real store context.
Shopper eValuate uses virtual reality environments (for bricks and mortar) or the latest digital observation technology (for ecommerce) to replicate the moment of purchase and provide a genuine understanding of how people will behave. It reveals unconscious triggers and habitual patterns to generate insights for growth from both new and existing buyers.
It answers the following critical questions:
How can I drive growth by improving the performance of in-store shopper executions?
Does my packaging have the right visual cues to be easily found?
Does my point-of-sale material engage and deliver the required message?
What is the optimal shelf layout to facilitate navigation and drive conversion?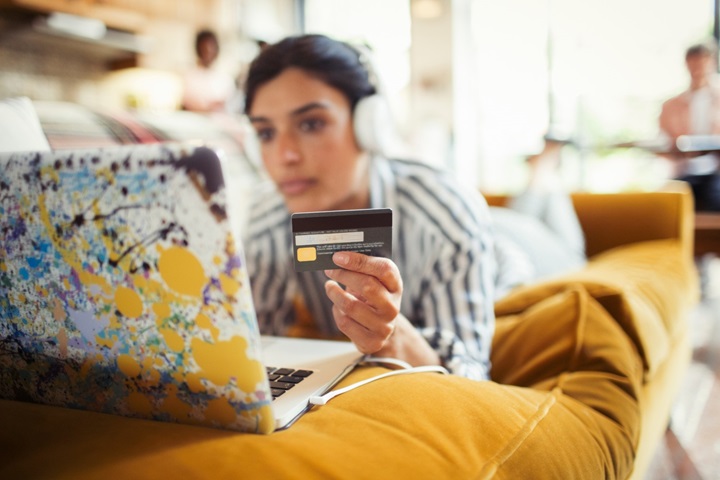 Accelerate your ecommerce strategy for COVID-19 and beyond
Get actionable ecommerce insights in just 7 days, with eCommerce ON.
Find out more
Related solutions
Uncover how shoppers really make decisions - their true motivations and influences - to drive sales, in store and online.
Influence shoppers, increase sales or drive brand conversion at each stage of the path to purchase, online and offline.