Build and maintain a strong relationship with your customers. Develop a winning customer strategy, monitor real-time customer feedback, and create a truly customer-centric culture.
A consistently great customer experience (CX) is no longer optional. We help you define your CX strategy, embed customer feedback throughout your business, engage employees, and drive business impact and ROI with advanced analytics. Our technology partners connect you with the voice of the customer and employees.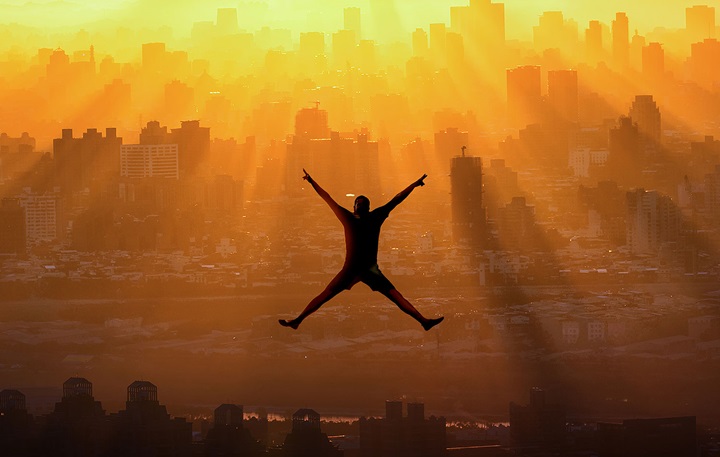 CX+ is the only sector-specific customer experience index backed by rigorous research. It shows you how to close the gap between brand promise and customer experience with insights from over 1,300 brands across 17 countries, and over 140,000 people's experiences.
Find out more