Real-time Customer Feedback
Capture feedback across touchpoints to engage customers and create memorable and profitable experiences.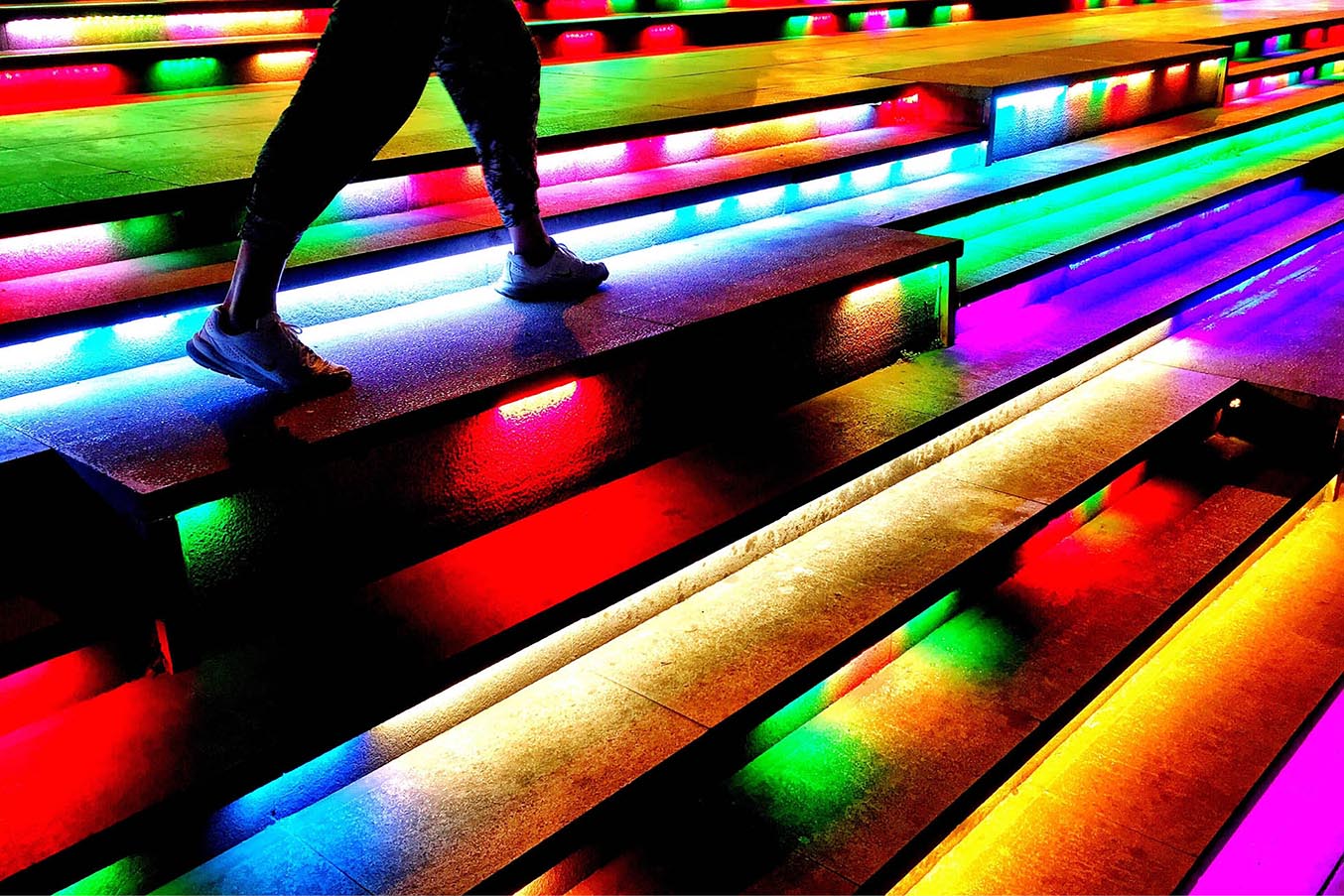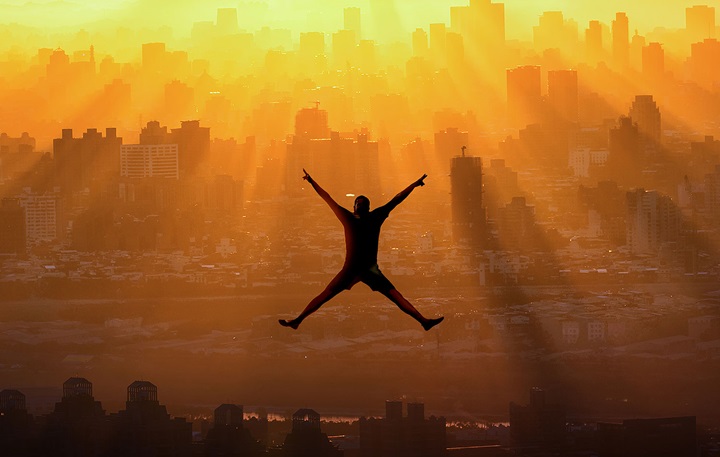 CX+ is the only sector-specific customer experience index backed by rigorous research. It shows you how to close the gap between brand promise and customer experience with insights from over 1,300 brands across 17 countries, and over 140,000 people's experiences.
Find out more