Prologue for the Foresight Series
This is a bi-monthly marketing content series where we deep dive into a different brand related value or consumer need, identifying its evolution and illustrating how brands can activate on it to stay ahead of the curve. We look at a vast range of evolving cultural data – cultural activities, events, social changes, fresh manifestations, documentations, publications, social media, digital world, cutting edge technology, art and design, architecture, brand communications, campaigns - to capture the deeper meanings of why and how evolution takes place.
Home Living: context
"Home" has traditionally been standing as a pillar of the shared value of collectivism inherited from the Confucian culture; a symbol and an environment of family associated with a strong sense of belonging, protection and unity. At the same time, home has always been a symbol of wealth and social status; a notion that has been on the rise lately with the importance of individualism and single's economy.

Location, customization and design aesthetics have become more essential factors than shared space and basic functionality. Furthermore, rapid social and cultural changes of the past decades have evolved the notion of 'home living' into new dimensions, especially among the thriving middle-class group.

Growing economic income and drastically faster tempo of life and work have created an even stronger need for convenience. Saving time and space within the living space is increasingly appreciated with more conscious acknowledgement of its premium value. As hectic modern lifestyles highlight the importance of time and space, people are willing to spend more on home related products, designs and services that save time and space to enjoy moments and people that matter most in life. As such, home layout is changing from a simple combination of different isolated and single-purposed areas into a technology-enhanced, multi-dimensional fluid space. People are breaking down boundaries within home and give multiple functions to areas to enable diversified activities and satisfy different needs for convenience.
Furthermore, the impact of the pandemic and new norms of social distancing have brought home closer to the notion of socializing in both physical and digital dimensions. Home living now plays a more central role in people's daily lives, becoming an intelligent functional assistant yet at the same time an emotionally connecting space.
Nowadays, home is no longer a strictly private domain for resting and family time, but a more interactive and social connective as well as energy infused place. As a result, home becomes one of the critical joints for people to maintain their daily work, social life and other daily activities such as doing physical exercise.

Furthermore, technological advancements (such IoT enabled smart homes) as well as more appreciation of naturalness further revolve the idea of home into being more interconnected with the outside world in terms of household items replenishment and being regarded as micro eco-system of sustainability.
At the same time, home is still maintaining its essential role of relaxation and mental recuperation. High-quality products and healing experiences towards this goal are being inserted into home to provide new and superior forms of such internal needs' satisfaction.
Based on the social and cultural context mentioned above, we summarize the four shifts of consumers' demand for "home living" to help brands better establish meaningful communication with consumers.


Key Defining Shifts of "Home Living"
In contemporary context, 'Home Living' has undergone four main shifts:
1. From Isolated space of living (from the outside world) to More interconnected with outside environment
FROM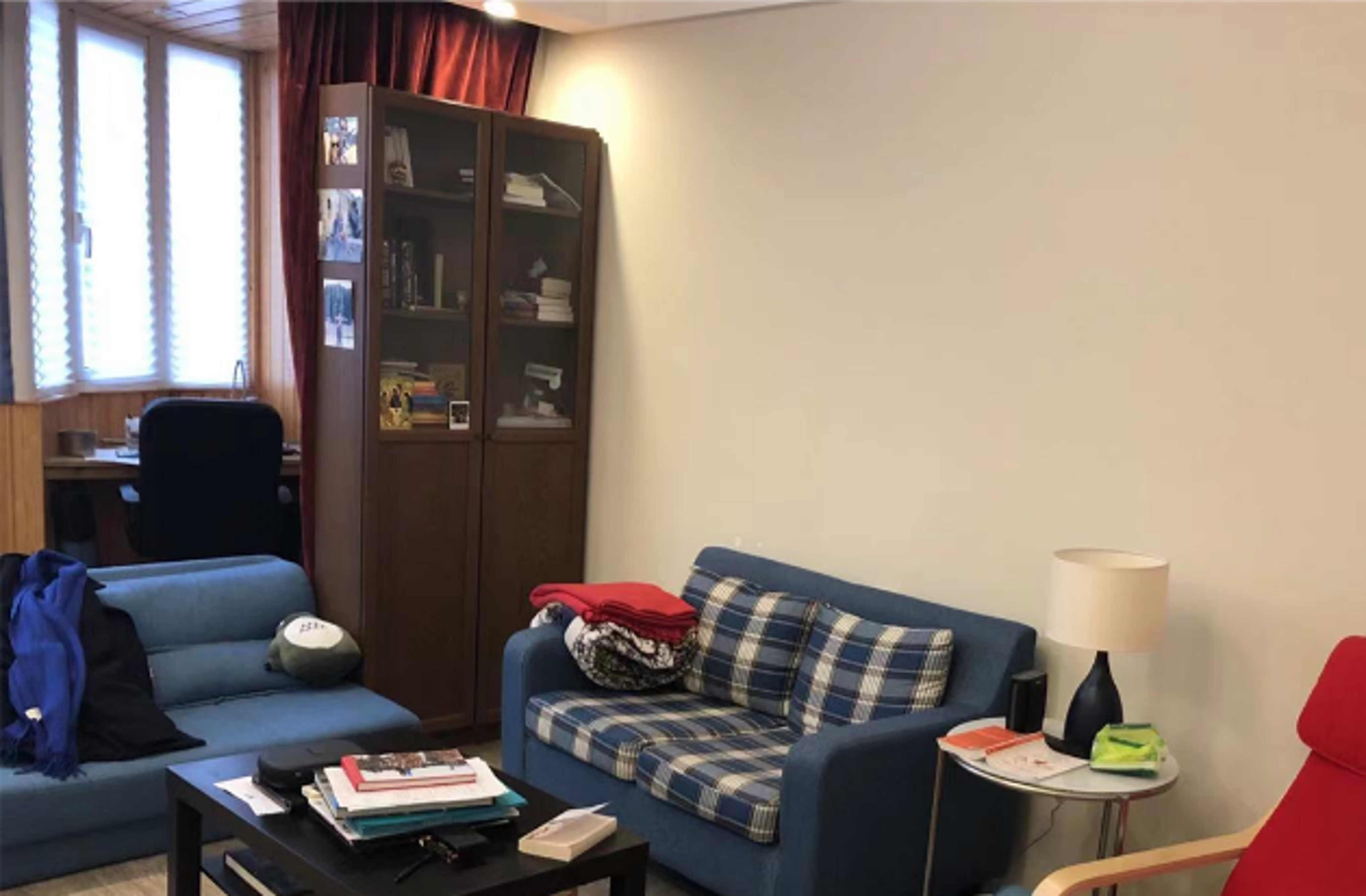 (Image from Su Luo)
Living space is often defined as a more private domain with a clear boundary between the external environment. For example, in living space design, windows focus on a more practical air circulation function and a smaller size. People's daily activities at home are also less connected to the outside world.

TO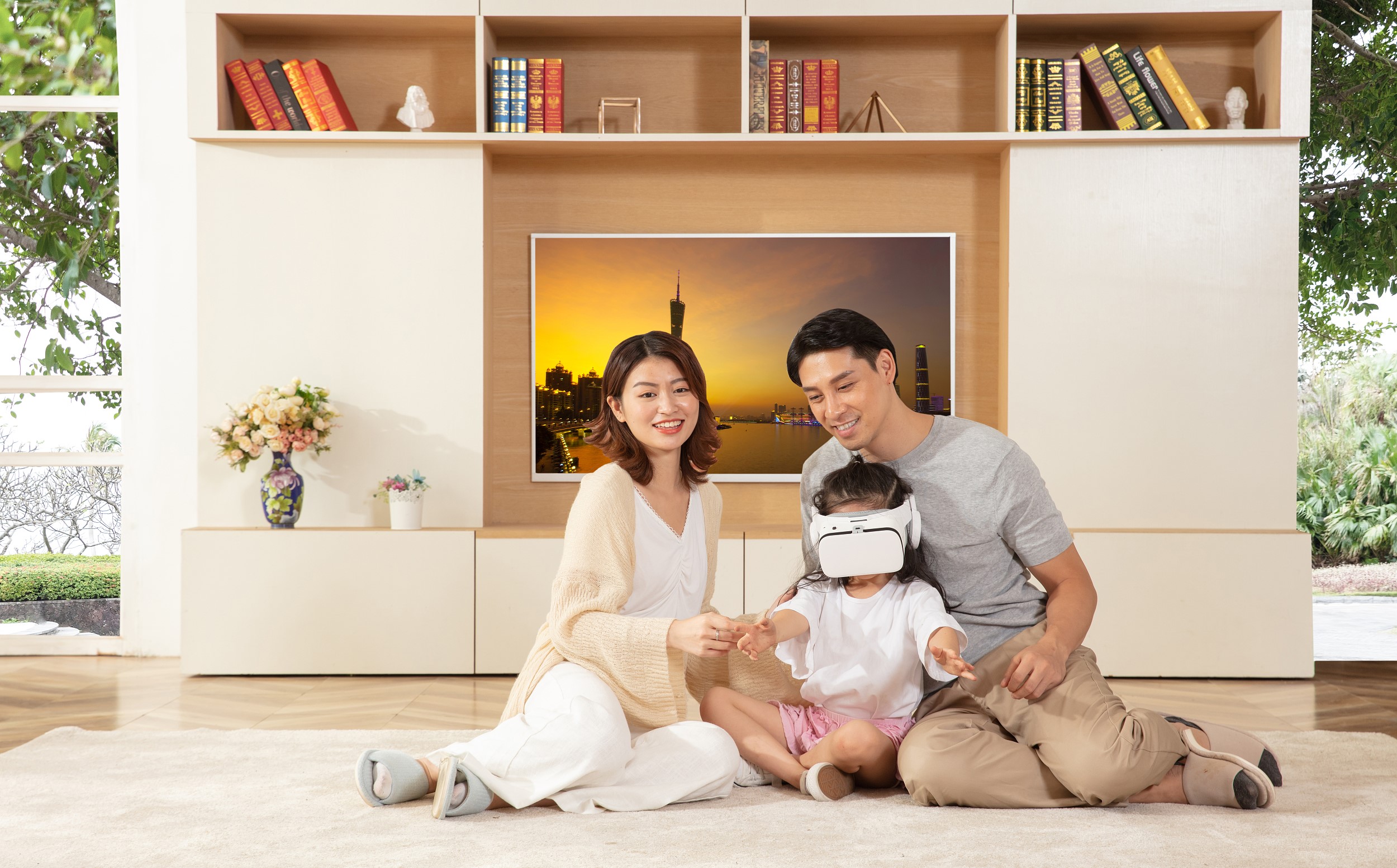 Living space tends to have a more open mechanism, such as more oversized windows are designed to connect with the outside environment. People's daily activities at home are also more socially connected with the outside world through the advanced intelligent home applications (e.g., VR devices shown in the image).


2. From Family moments enabled environment to Personalized and premium status symbol
FROM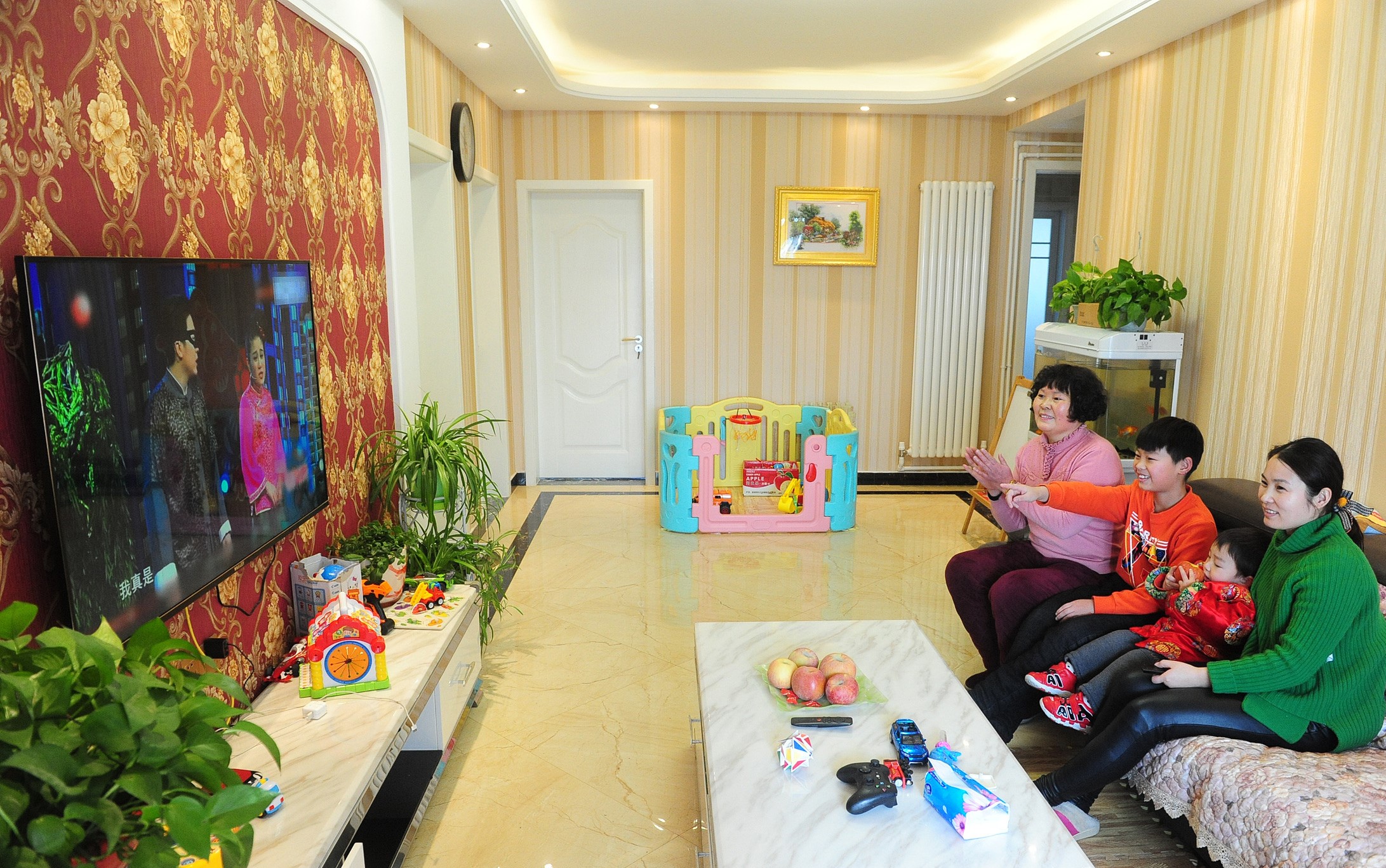 Traditional home design mainly focuses on family use; furniture choices are more in family size; individuals need to compromise their own needs.

TO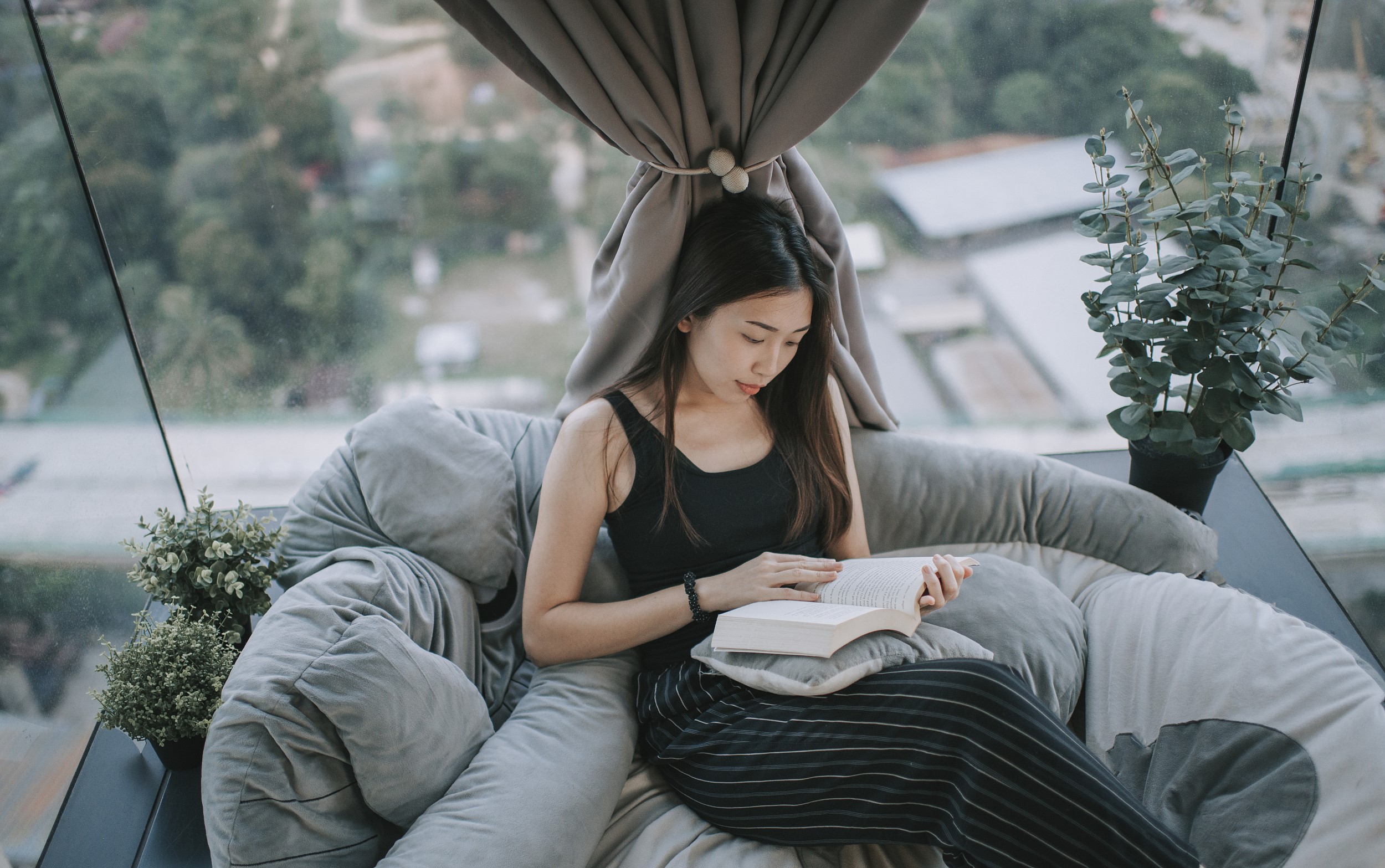 Home design tends to consider more personal needs. Therefore, the home design represents more individuals' lifestyles and interests through the flexible use and switch of space.


3. From Functional experiential to Emotional experiential

FROM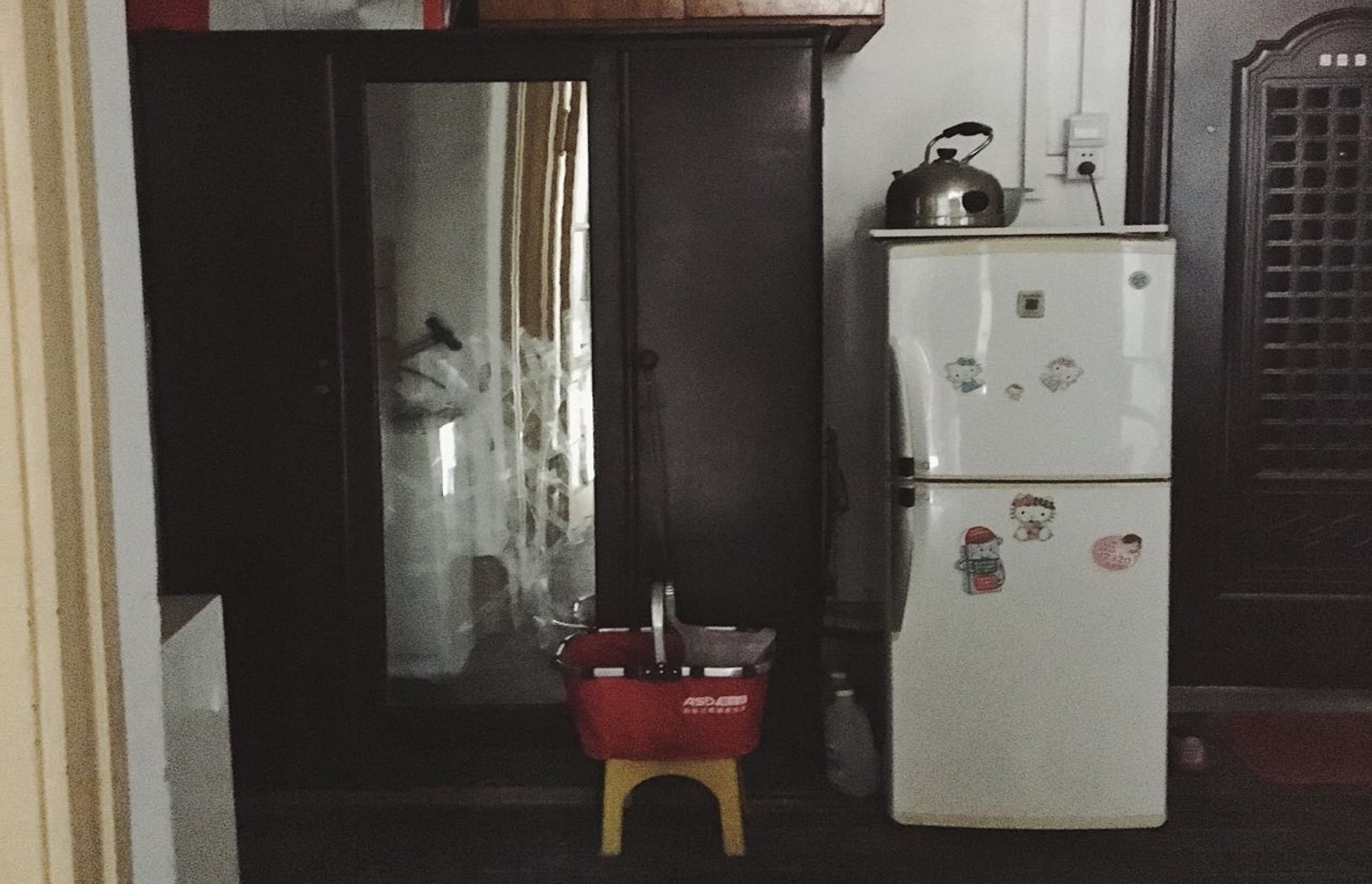 (Image from Su Luo)
Home objects and overall decoration are strongly functional oriented.

TO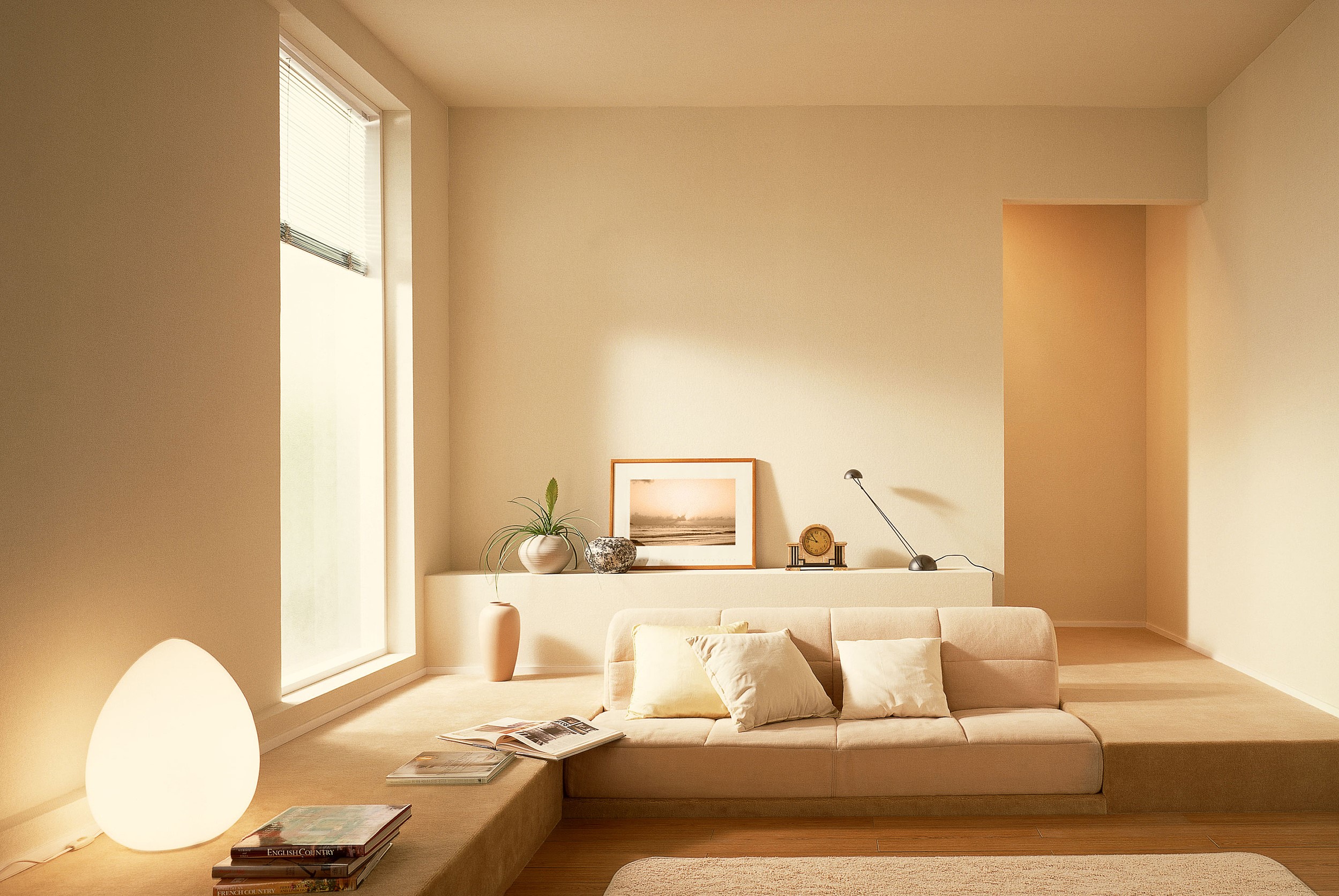 Home objects and overall design highlights the sensorial experience through the materials, colours and lighting.
4. From Isolated areas with specific function, lack of interaction to More fluid and interactive layout of flexible and adaptable living space

FROM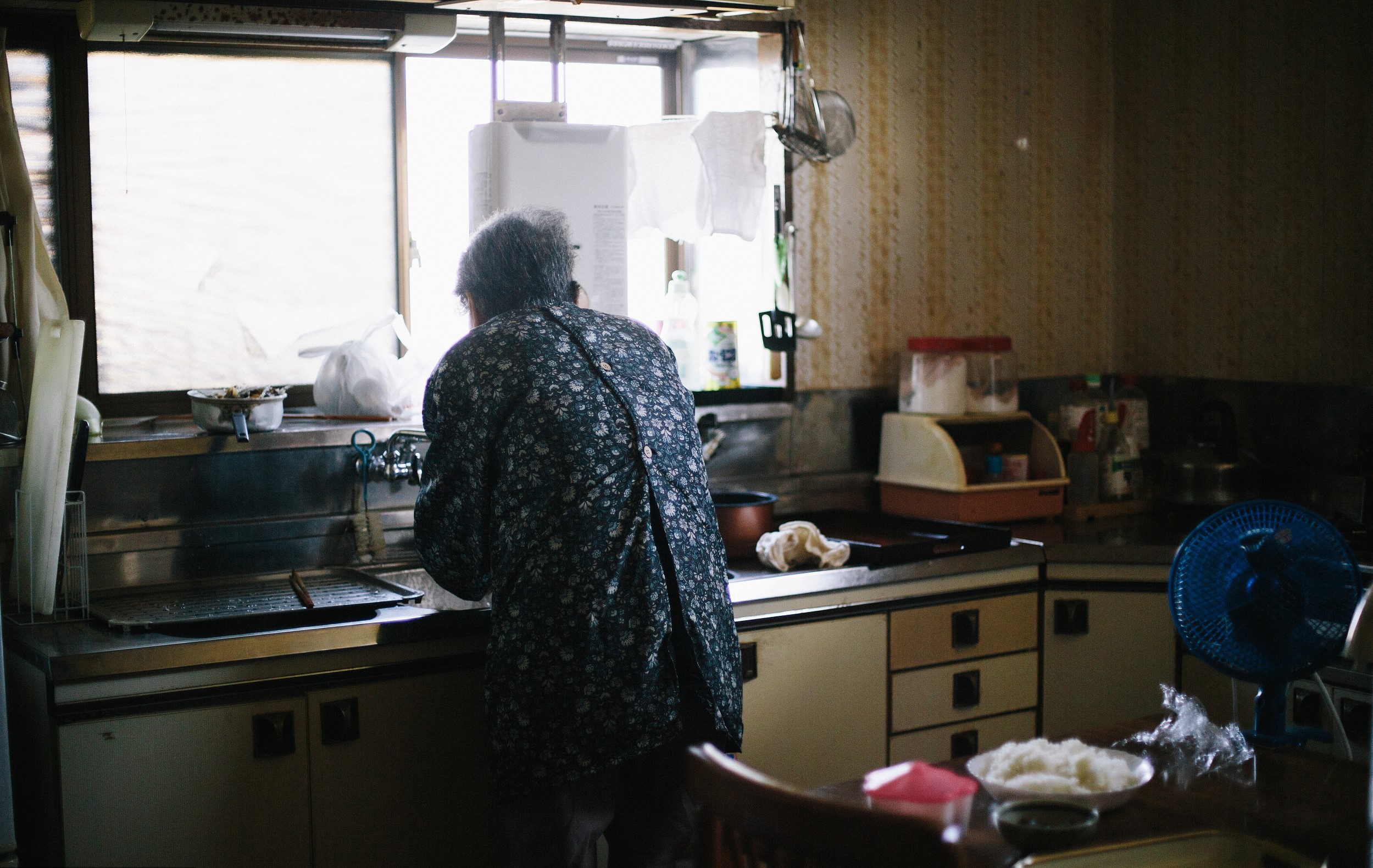 The living space layout is divided into multiple individual areas focusing on a specific function.

TO


The living space is designed to be more boundaryless; areas are becoming multifunctional and smoothly connected.


5 Tips for Brand Activations
Against the backdrop of the four key shifts illustrated above, we offer five tips for brand activations:  
1. Brand Strategy
Brands can address mental relaxation experiences by providing extra emotional benefits from naturalness and mood uplifting elements.
2. Communications
Brands can generate the bonding between home and the outside world through adopting cultural and travelling elements to communicate a sense of escapism.
3. Product
Products can enable diverse home activities and socialization by leveraging technology-enhanced applications and online community connections.
4. Digital Platforms
Brands can leverage mobile accessibility with the intelligent functional assistant to satisfy the consumer needs of upgraded convenience and human-centric living experiences.
5. Design
Products can focus on flexible mechanisms and agile structure design to enable a practical yet personalized living experience.