Looking for a new start after taking a break from your career? Kantar's Career Comeback program is designed to make it easy for you. With this program, market research professionals who have been out of the workforce for at least one year can benefit from flexible options such as compressed full-time hours as well as part-time roles along with mentorship and training.
"At Kantar, we understand the importance and value of creating a diverse and inclusive culture where everyone is empowered to succeed," said Ivonne Samaniego, CHRO for North America. "By enabling professionals like you to smoothly re-enter the workforce, the Career Comeback program will help us connect with experienced and exceptional talent. We're very excited to welcome you to Kantar."
To learn more, please explore our Career Comeback opportunities and resources below, so you can get #BackToYourFuture with Kantar!
5 Reasons to make a Career Comeback
At Kantar, we know that our employees have wonderfully busy lives outside of their day job. Our Career Comeback program is designed to keep you fulfilled both at work and at home. Here are a few of the many reasons our colleagues chose work through the Career Comeback program:
Grow your career: Access to mentors and a tailored, comprehensive learning program specifically curated to successfully get you acclimated back to your career; education budget for ongoing professional development and continuous learning.
Enjoy a flexible schedule: Flexible, family-friendly work schedule and vacation policy.
Best-in class benefits: Dependent Care FSA (flexible spending account) and backup childcare; medical, dental and vision coverage; 401(K) plan with employer matching after 3 months.
Stay well: Health and wellness reimbursement yearly; mental health support with qualified team.
Like-minded colleagues: Work with best-in-class colleagues who are there to help you reach your career goals and respect the times you need to step away from your desk.
Discover our Career Comeback Opportunities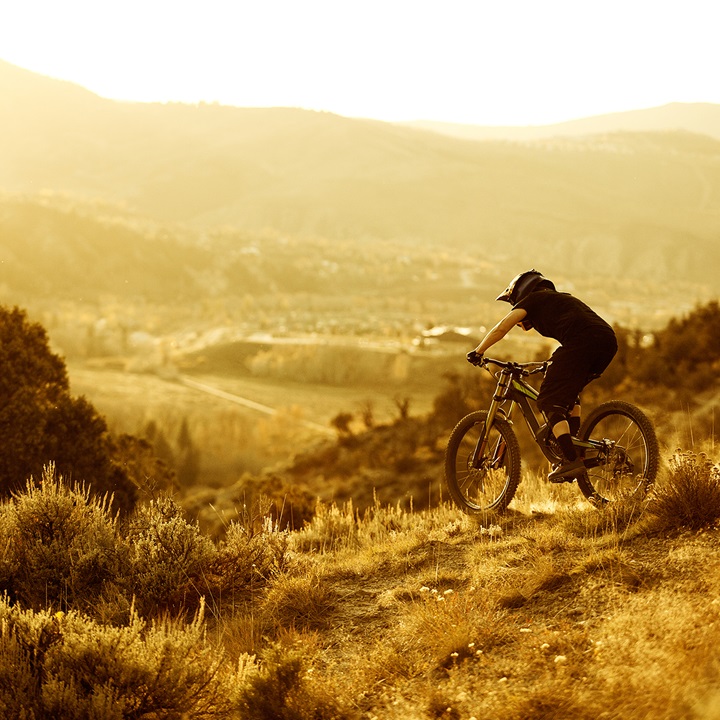 Be part of something bigger
With 28,000 people in over 80 countries, you'll be part of something truly global. Our projects will open your eyes and expand your mind. Are you ready?
Find a role