Creative Development & Evaluation
Develop extraordinary creative that is also effective, so you can stand out and grow your brand.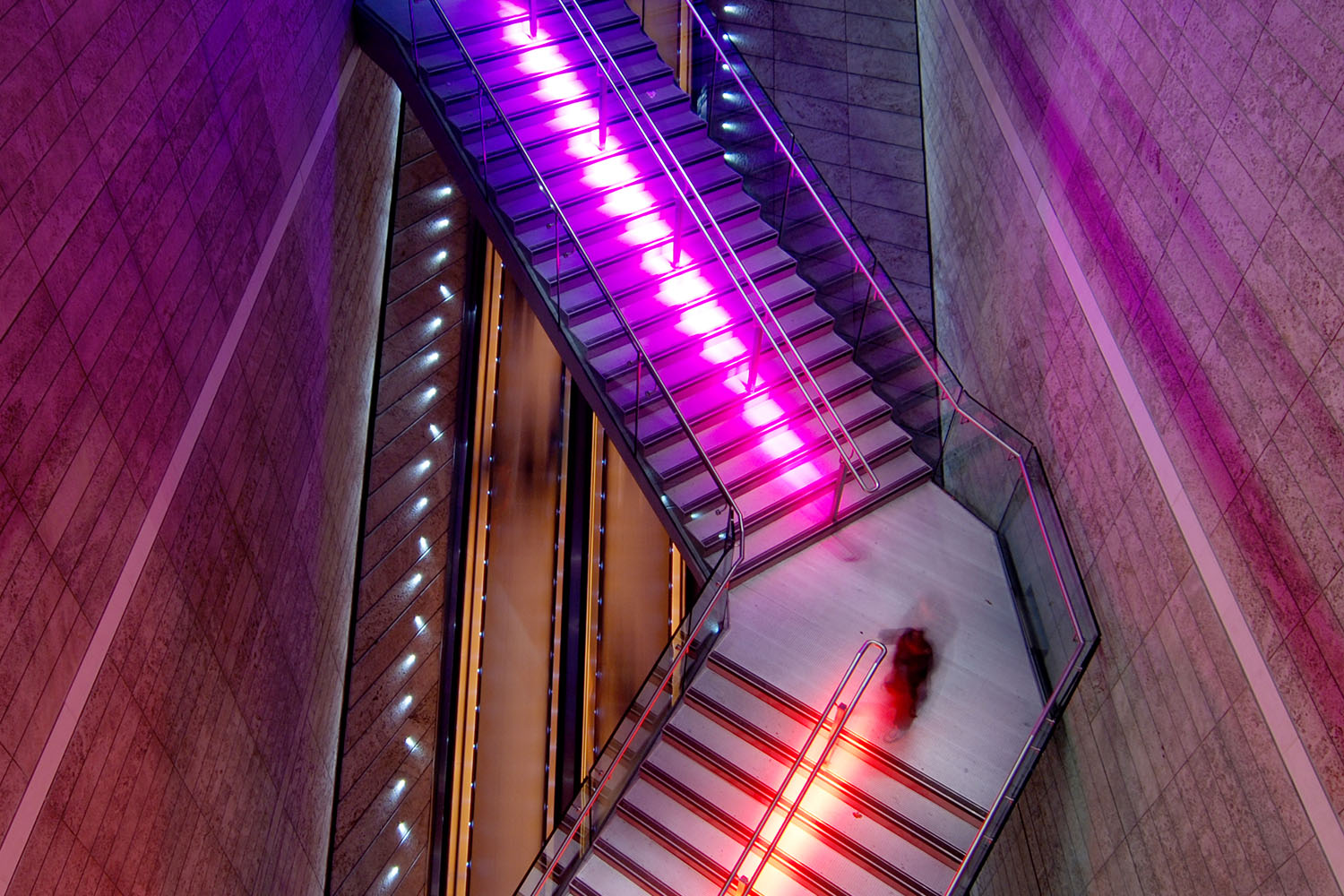 Featured solutions
Grow your brand with extraordinary creative. Know how your ad will perform, and how to improve it to maximize ROI.
Make your creative go further. Understand which markets it could successfully transfer to with our predictive AI model.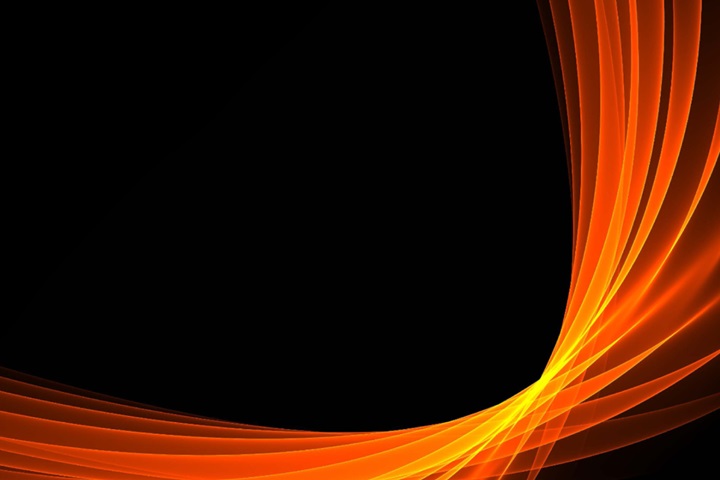 Creative Effectiveness Awards 2021
Revealed: the most creative and effective advertising in 2020, judged by consumers. And the secrets behind their success.
Find out more