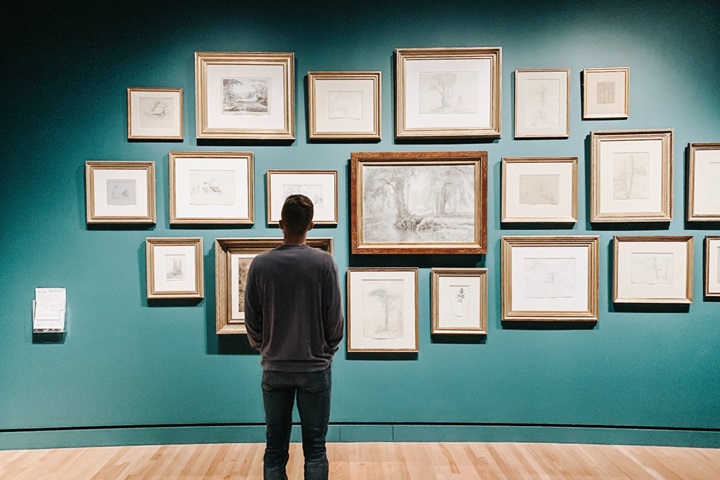 Connecting your brand and audience with compelling digital content
Whenever someone searches on Google or Amazon, or comments on Instagram, they open an opportunity for a brand to support and inspire them.
Kantar's digital content creates a meaningful link between brands' products and purpose, and the needs and passions of their consumers. At every stage of the purchase journey, our content connects an individual's need with a brand's solution, ultimately driving sales.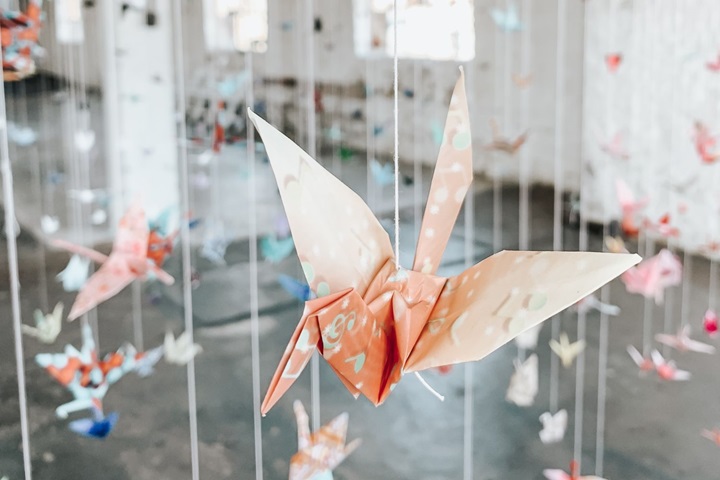 Insight-driven content, tapping into the passions and mindsets of your audience
We use search and social data to map the language and feelings around themes relevant to your brand. We size the interest, and identify emerging trends and white spaces. With these insights, we develop content strategies and produce optimised digital content – positioning your brand ahead of the competition and engaging your consumers.
We create authentic brand experiences with content that spans copywriting from website landing pages, purpose-led blog posts and ecommerce product copy; to visual creative which includes photography, video, and illustration.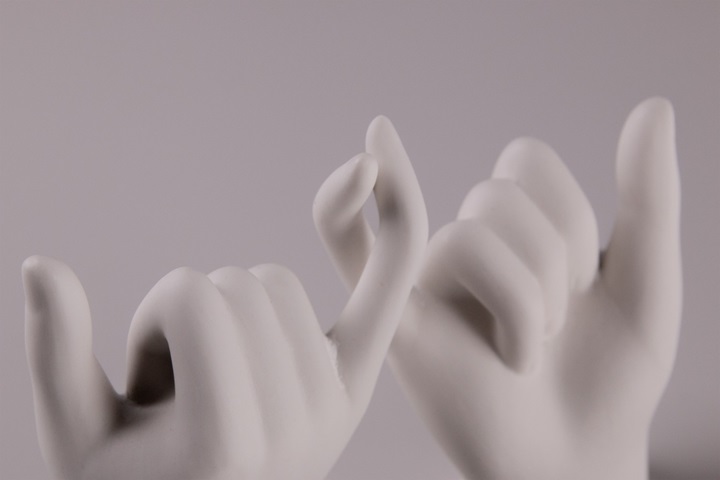 Our promise: efficient & reliable performance
Performance is at the heart of what we do. We quantify the opportunity, define clear KPIs, and outline a roadmap to progress towards them. Our end-to-end digital content service means that, whether working with embedded teams or as an external agency, we are the one-stop source of content that delivers performance. Many of the world's leading brands and industry awards attest to this.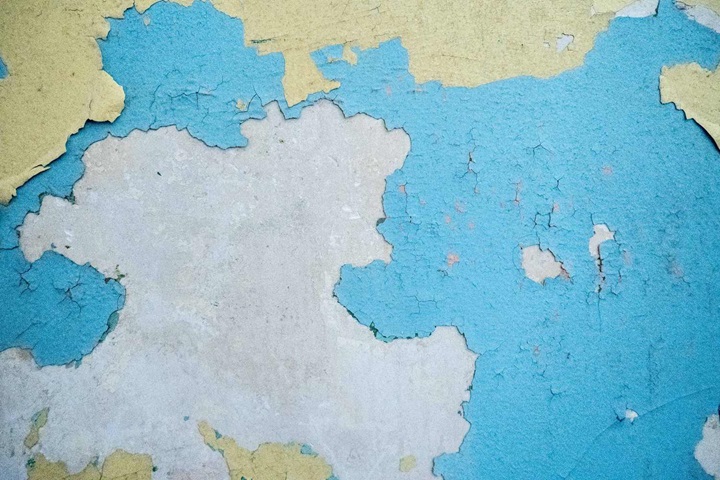 Truly global, inspiring people anywhere
Localisation or localization? We work in most languages and in markets all over the world to deliver large-scale content production projects; ensuring all content is optimised for search and locally relevant.

Our Digital Content team offers:

Strategy
Researching the digital landscape, understanding the opportunity for your brand, and using this data to create strategies that define the optimal topics, formats, and channels for your content marketing

Production
Crafting creative written and visual content optimised for your website, ecommerce, or social media channels

Measurement
Setting benchmarks and KPIs for your digital content and reporting on its performance
Get in touch with us for more information.