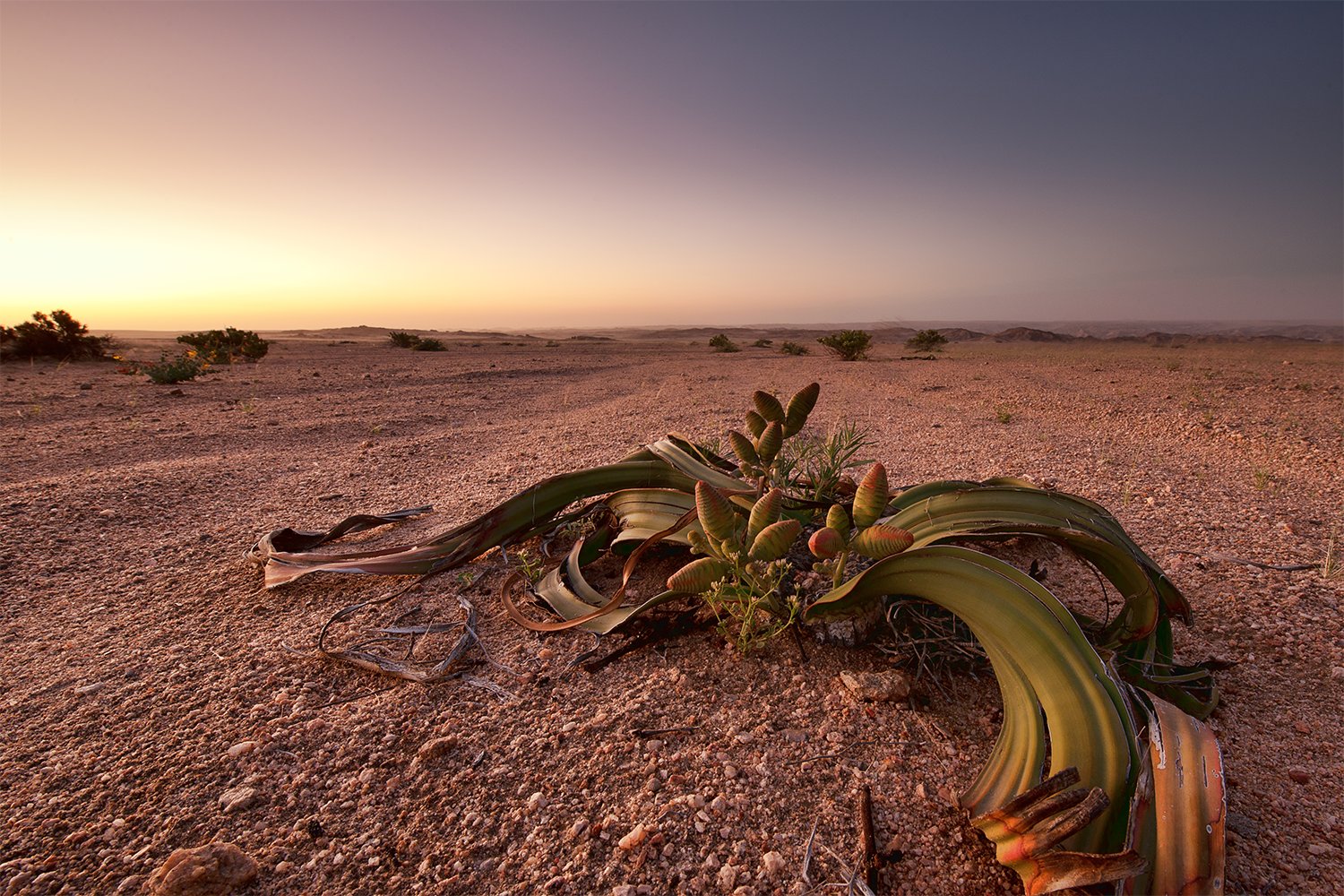 Brands, agencies and experts share inspiration and practical advice on Resilience and Recovery.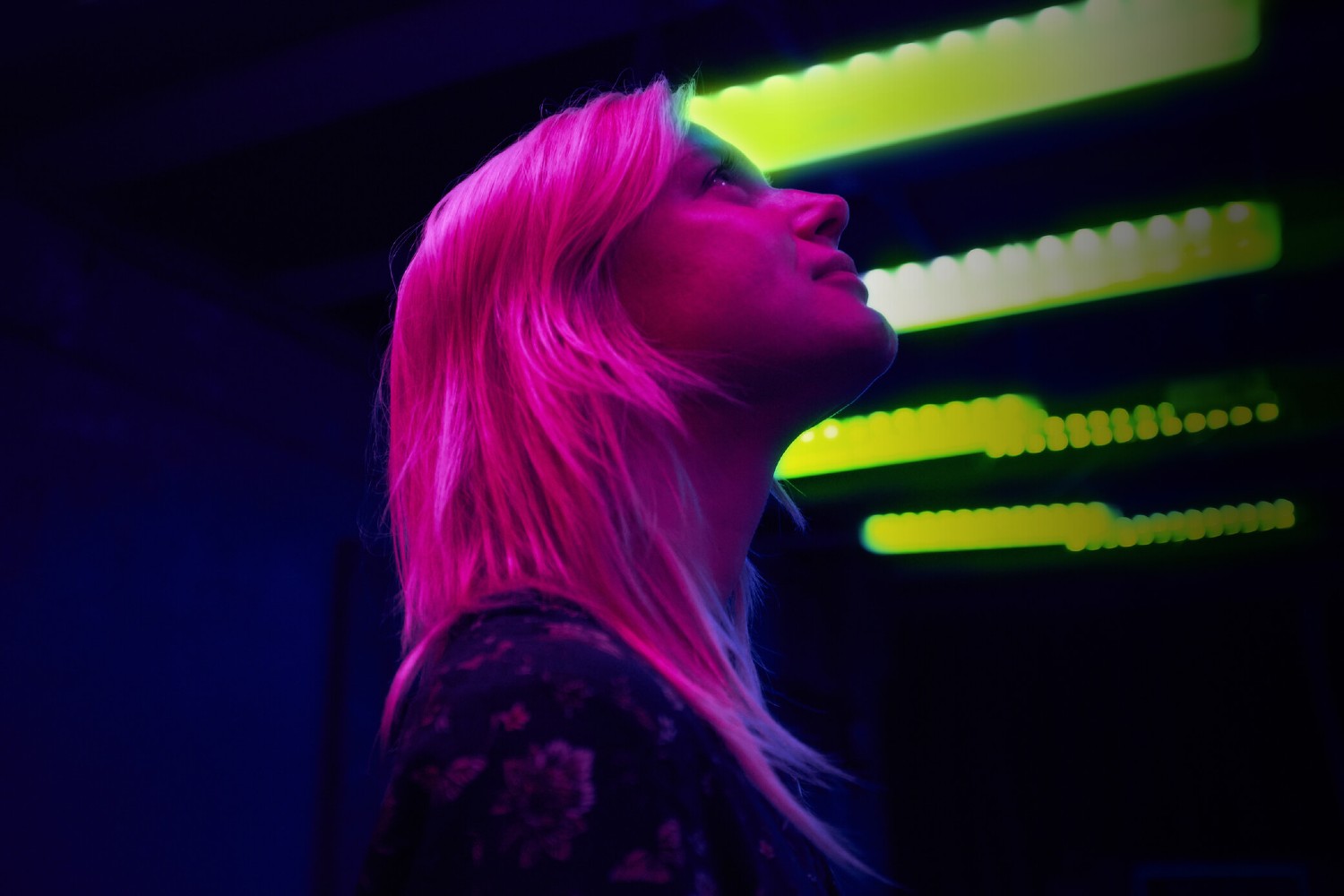 Media and Me investigates how brands, media owners and agencies can win in an increasingly personalised media world.
Discover how COVID-19 is affecting UK citizens and brands, and how you can prepare for life after lockdown.
Sign up for regular updates
Get all the UK and Ireland insights from Kantar, delivered to your inbox.
Sign me up!