The Forrester Wave identifies the 11 most significant customer analytics service providers, shows how each measures up, and helps customer insights professionals choose the right customer analytics vendor for their organisation.
As a result of intensive research, Forrester VP and Principal Analyst Brandon Purcell writes that vendors can no longer differentiate based on their advanced analytics capabilities, but on how well they can help clients use the output of their models intelligently to create impact for their business. Research suggests customers should look for providers that:
Verticalise their services
Humanise customers with design research teams
Take a disciplined approach to privacy and AI ethics
Kantar's Customer Analytics solutions help you maximise the value of each and every customer relationship by blending cutting-edge analytics and deep human understanding powered by broad technology expertise.
And our customers are our biggest advocates!
According to the Forrester report: "Kantar's client satisfaction is very high, and as a result so is client retention. Several client references have long-term relationships with the provider, with one noting: 'We look at them as a thought leader. They bring the best of the best to the table.' Enterprises that want to understand their customers quantitatively and qualitatively should consider partnering with Kantar."
Report Highlights:
Kantar received the highest possible scores in four of the 30-criterion evaluation, including:
External and Proprietary Data Sets, and Execution Roadmap:
"Kantar demonstrates a strong ability to execute on its roadmap, most recently through its purchase of digital panel provider Numerator, which will bolster its already impressive proprietary data assets."
Customer Retention, and Emerging Analytics:
"Kantar also excels at customer retention analytics, showcasing the ability to define and predict "silent churn," a particularly challenging problem for retailers. The provider also excels at customer lifetime value analysis and pricing analytics, having transformed a hospitality giant's loyalty points program."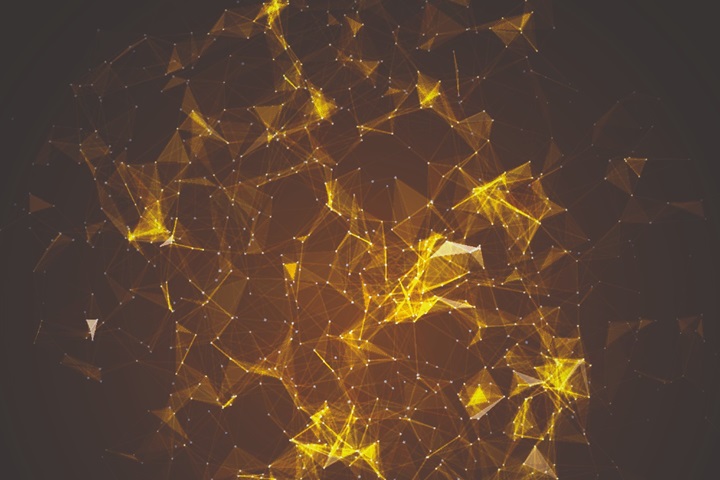 Read the Forrester Wave to learn how Kantar Analytics measured up to other providers, as well as these takeaways:
─ Key capabilities to consider before choosing a Customer Analytics provider
─ Strengths and weaknesses of individual vendors
─ Why Kantar Analytics Practice was named a Strong Performer