How can brands build price power, sustain and even improve performance, all whilst being challenged by the cost-of-living and recessionary climate? Not all approaches are created equal. At Ignite, we brought together brand leaders from some of world's biggest brands to equip them with the practical tools, tactics and strategic breakthrough thinking to help businesses succeed in a challenging climate. We explored what mature brands do differently to bounce back, what it takes to develop creative and effective advertising in the connected age, showcased new analysis from Les Binet on the secret to price power and how to build brands in a recession and most importantly, how to put all of this in to practice with real-life examples from Johnnie Walker, Diageo, Virgin Media O2 and TSB Bank.
FIND OUT MORE
Relive Ignite 2023 
Breakthrough brands
What mature brands do differently to bounce back with Kantar's Adele Jolliffe and Dr Nicki Morley
Creative excellence uncensored
Award-winning brands tell all with Marketing Week Editor in Chief Russell Parsons, Chris Goddard (Johnnie Walker), Ollie Gilmore (VCCP) and Lynne Deason (Kantar)
Balancing the long and short of it in practice
Kantar's Simon Atherley introduces how to embed Les Binet's learnings on price power to build sustainable revenues through long term branding.
Breakthrough creativity
Creative & effective ads generate 4 x more profit on average. What's different in the connected age? With Kantar's Lynne Deason
The secret to price power
Pricing power is the key to marketing effectiveness success. Industry legend Les Binet, author of 'The Long and the Short of it', showcases his latest thinking on 'the forgotten P' of Price.
Balancing the long and short of it in practice: Panel
With Kantar's Simon Atherley, Dom Boyd, Winnie Cheng and Owain Jevons (TSB Bank) and Ruth Pignal-Jacquard (Virgin Media O2)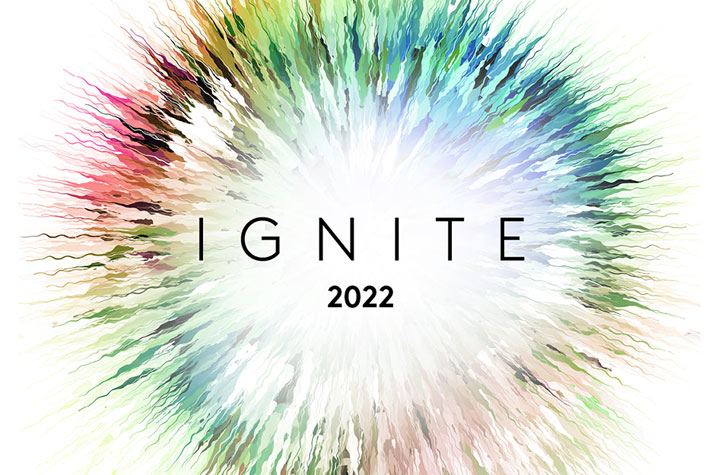 Relive Ignite 22
Discover the power of difference to drive brand value growth and hear from leading brands Fever Tree, Cadbury and Yorkshire Tea on what makes a breakthrough brand.
Watch on-demand