Kantar Talks 2020: a free, unique digital event bringing brands, agencies and experts together to share inspiration and practical advice on the biggest challenge facing brands today: Resilience and Recovery.
As consumers re-evaluate brand choices and household budgets fall, entirely new behaviours are emerging. Understanding these changes to how people think, feel, shop, share, vote and view – and acting on them quickly – is fundamental for survival.
The plant featured on this page, Welwitschia mirablilis, is a prime example of resilience, living for over a thousand years and adapting to be able to survive on a drop of water a year. Brands can also learn to nurture resilience. Watch the sessions from Kantar Talks 2020 to learn from some of the world's most resilient brands (and our experts) on how to power your recovery by seizing emerging opportunities in the new world.
Watch on demand
We deliver an urgent call to action for UK brands and launch our BrandZ Top 75 UK Brands ranking for 2020. Our panel includes Mie-Leng Wong, Mondelēz; Susan O'Brien, Just Eat and Craig Inglis, The Marketing Society.
Nina Rahmatallah hosts a lively and inspiring panel discussion with brand leaders who have reacted and adapted to win: Elaine Rodrigo, Reckitt Benckiser; James Watt, BrewDog and Ollie Lloyd, Hearst.
In conversation with Sophie Devonshire, The Marketing Society and Jessica Myers, Metro Bank, we explore what it means to cultivate resilience, and how to live it day to day.
What's next for shopping behaviours and channel choices, which have been hugely altered by lockdown? What about the ongoing big trends – an ageing population, sustainability? Joined by Ashley Anzie, Kraft Heinz.
We explore how leading businesses are working 'back from the future' to define and deliver seamless consumer experiences through a balance of the right strategy, structure, people, mindset and capabilities
Jon Puleston shares examples from work by Kantar and Ogilvy to illustrate the depths of insight you can gather from having a much more detailed and comprehensive understanding of an audience's personality. How can this transform your brand's planning, innovation, communications and experience?
Sherri Chambers, TikTok for Business, joins Andrew Nelson to discuss the value of user-generated content and how it can be used by brands to engage new consumer audiences.
As COVID-19 sharpens the need for brand building, Adele Jolliffe and Lindsay Gorton-Lee ask: Will all encounters with your brand come together in people's heads to create the right impression when it counts?
Andrew Walker and J. Walker Smith present a Kantar framework for building value in the recovery marketplace. Two things are critical — safety and convenience. Both are old fundamentals, but now in new and different ways.
Using Kantar's proprietary behaviour change model and our interactive never-before-seen Moments of Change game, we will look at how to drive behaviour change and unlock growth
In conversation with Gemma Tedder (Tesco), we look at the relationship between a company's sustainability strategy and its engagement with all stakeholder audiences.
Karen Blackett, WPP; June Sarpong, BBC and David Lammy, MP, speak to Bart Michels about the importance of being part of the race conversation.
Hear from Justine Roberts, Mumsnet & Gransnet, and Alex Mahon, Channel 4, on the changes in women's lives – testing the hypothesis that as a new female persona emerges, a new female consumer emerges too.
Through a case study presented with whiskey distiller The Macallan, we show how you can increase your brand relevance by leveraging insights from different sources and drive real, tangible change.
We explore the core principles of offering an exceptional customer experience, and examples of how these work in practice in conversation with Greg Hamilton of Nationwide.
Hear from Kantar's Retail and Futures experts as we reframe the meaning of 'digital', 'retail' and 'consumer' in 2030 and identify the actions businesses can take today to prepare.
Whereas once the focus was ecommerce, tomorrow the focus is digital commerce. Experts from Kantar and Mavens of London talk about the shift, and what it takes to win in both the short and long term.
Hear from Mark Evers on the critical role of TfL in London's recovery, how COVID-19 has changed their data and insight needs, and how TfL are integrating insight to respond, adapt and plan for the future.
Learn about the importance of the formative years and explore the impact of COVID-19 on this generation and what this means for the cultural rules of engagement of the next decade.
We reveal the ways in which technology opens a window into our souls, revealing powerful human insights that spark creativity, original thinking and distinctive, meaningful and resonant ideas.
Discover the unique role social media plays in the media mix and the key factors for brands to consider in order to balance the trust equation and create effective communications and marketing plans.
Zaid Al-Qassab, Channel 4; Sue Todd, Magnetic and Chris Soo, Essence, talk to Kantar experts about the evolution of the media landscape since the beginning of the pandemic, the emergence of new audiences, and tactics to ensure a successful Christmas.
Kantar and Saïd Business School showcase how to predict the future, exclusively reveal the top 100 UK sustainable brands, and ask Mondelēz on what they are doing to accelerate more meaningful business initiatives and sustainable growth opportunities using an AI-powered customer centricity approach.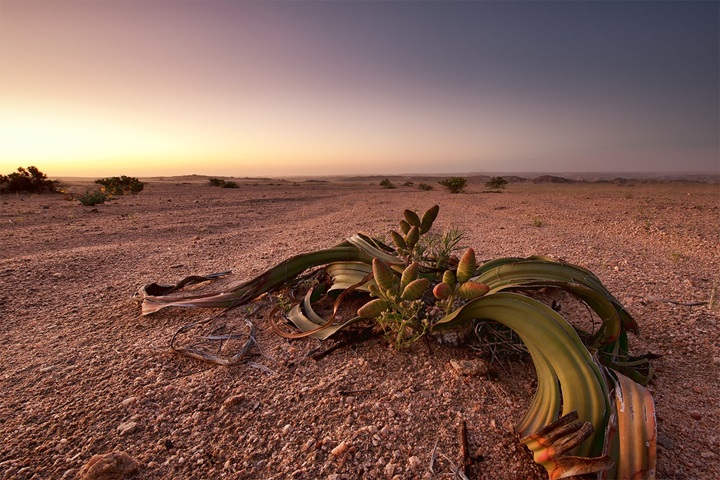 We had lots of treats for guests throughout the two days, including meditations, poetry... and prizes to be won.
Learn more
Loved Kantar Talks? Want more insights from our experts? For a full listing of what's available in the coming months, please click below.
Learn more
Download content from Kantar Talks
We've created a brochure summarising all of the 24 sessions, and collated a selection of our speakers' favourite slides from their presentations.
Please feel free to use and share these within your own businesses. We hope you find these useful... and look forward to hearing from you soon!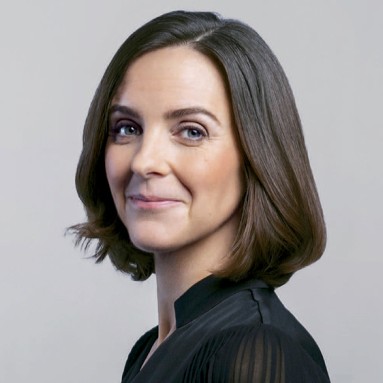 Alex Mahon
CEO, Channel 4
Sherri Chambers
Global Head of Brand Strategy, TikTok for Business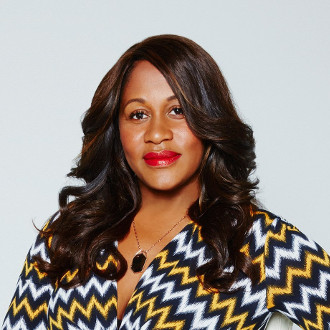 Karen Blackett OBE
Country Manager, WPP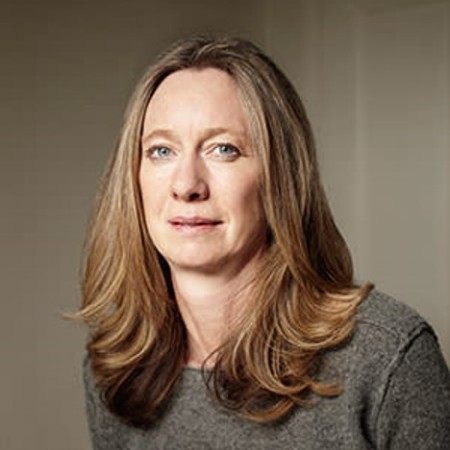 Justine Roberts MBE
CEO & Founder/Owner, Mumsnet & Gransnet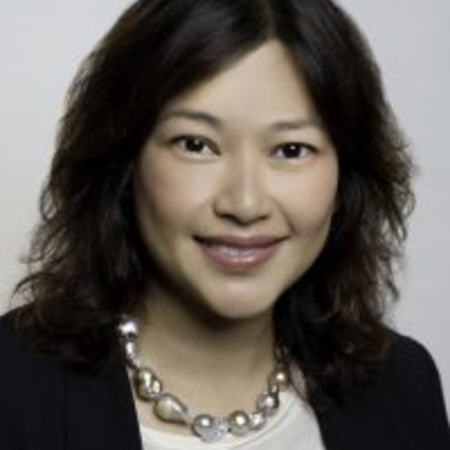 Elaine Rodrigo
Chief Strategy & Insight Officer, RB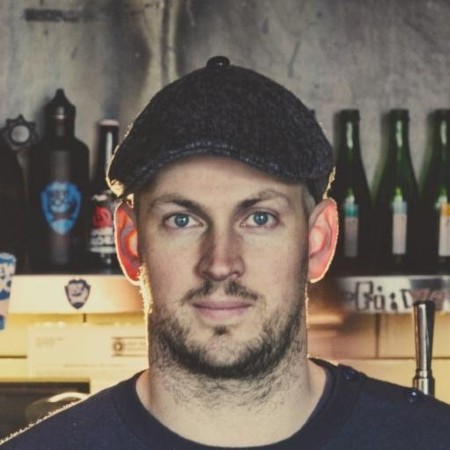 James Watt
CEO/Captain, BrewDog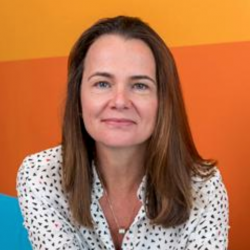 Susan O'Brien
CMO, JUST EAT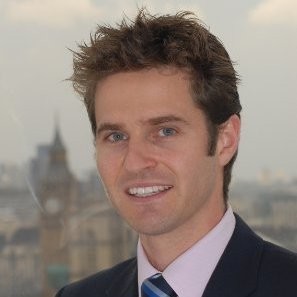 Mark Evers
Chief Customer Officer at Transport for London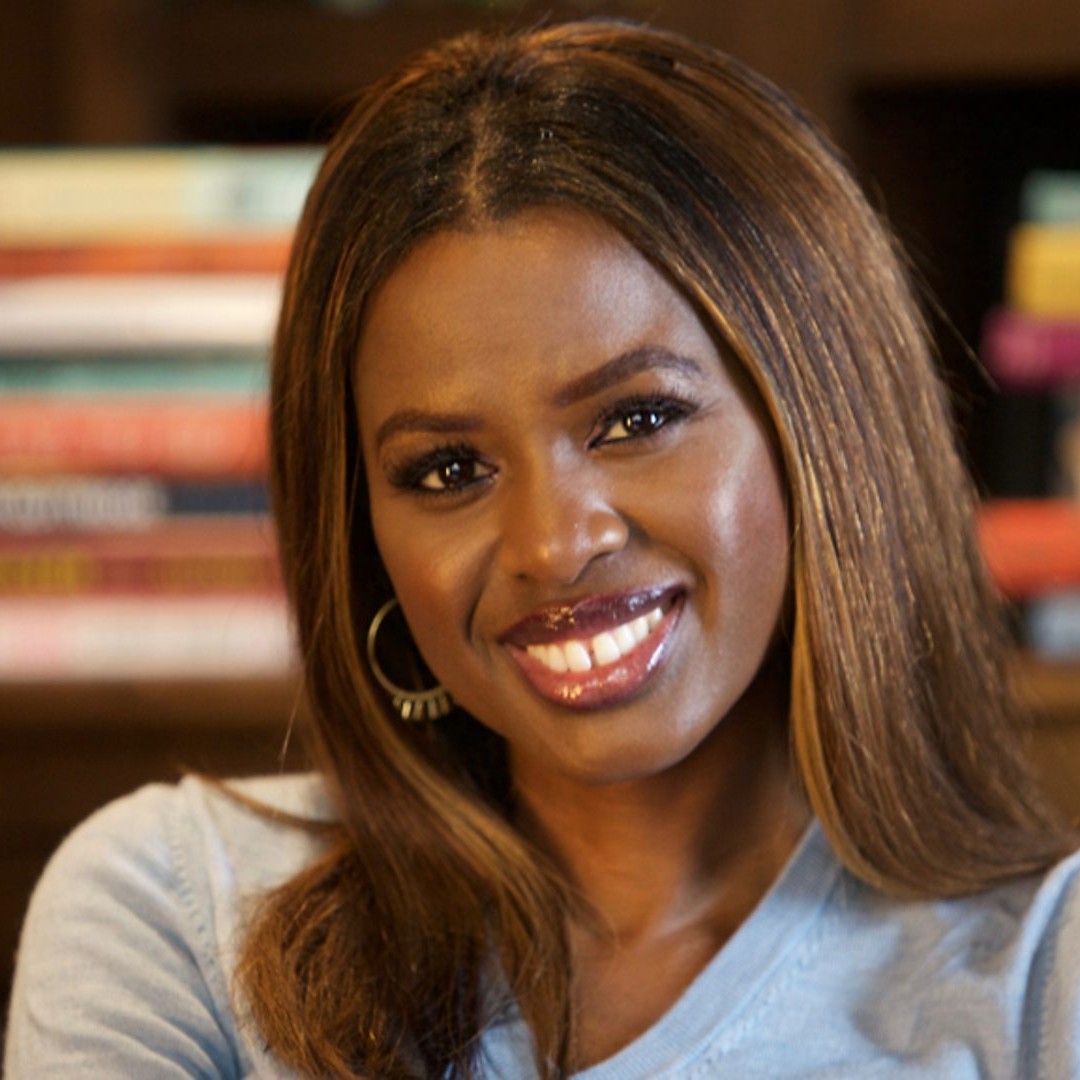 June Sarpong
Director, Creative Diversity, BBC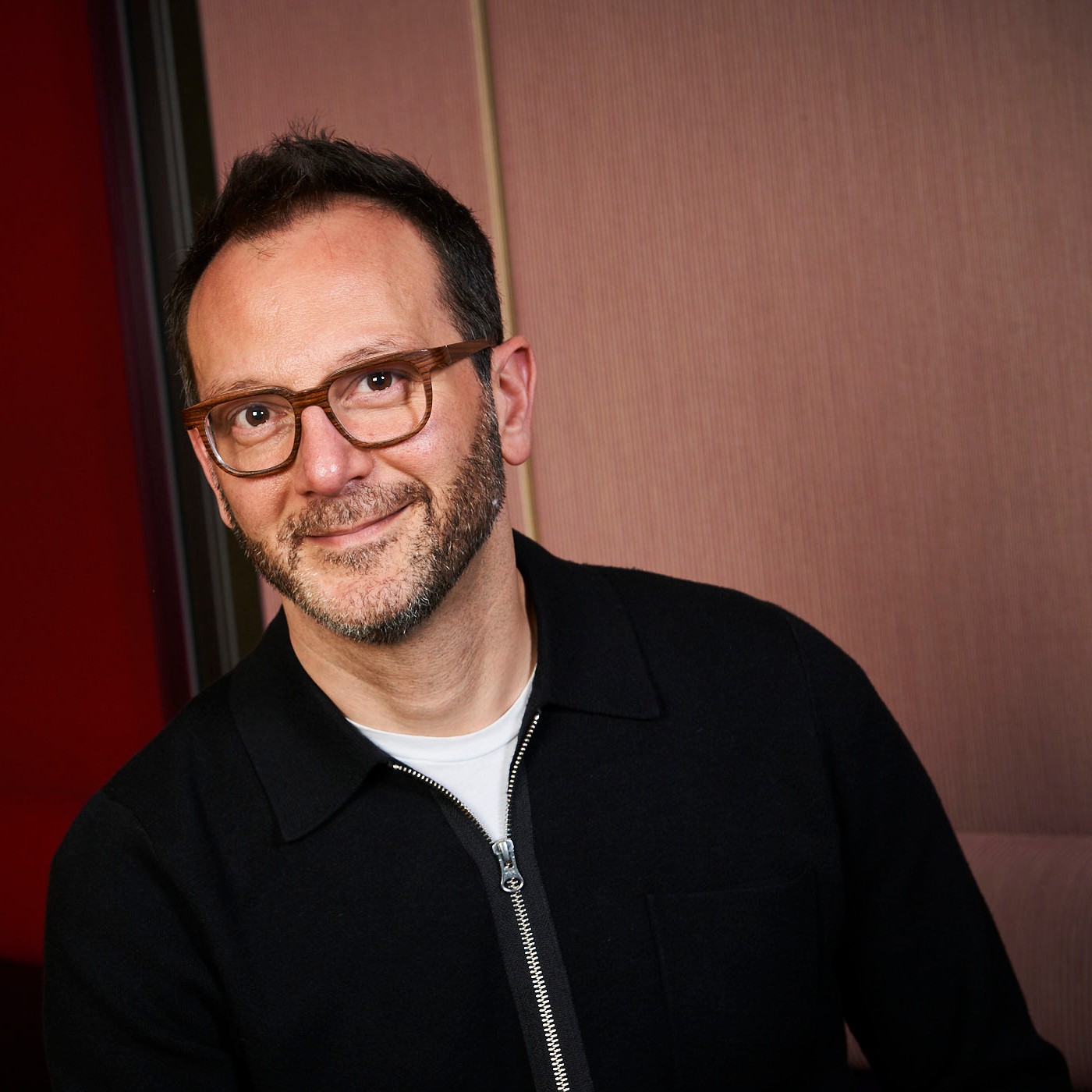 Zaid Al-Qassab
CMO, Channel 4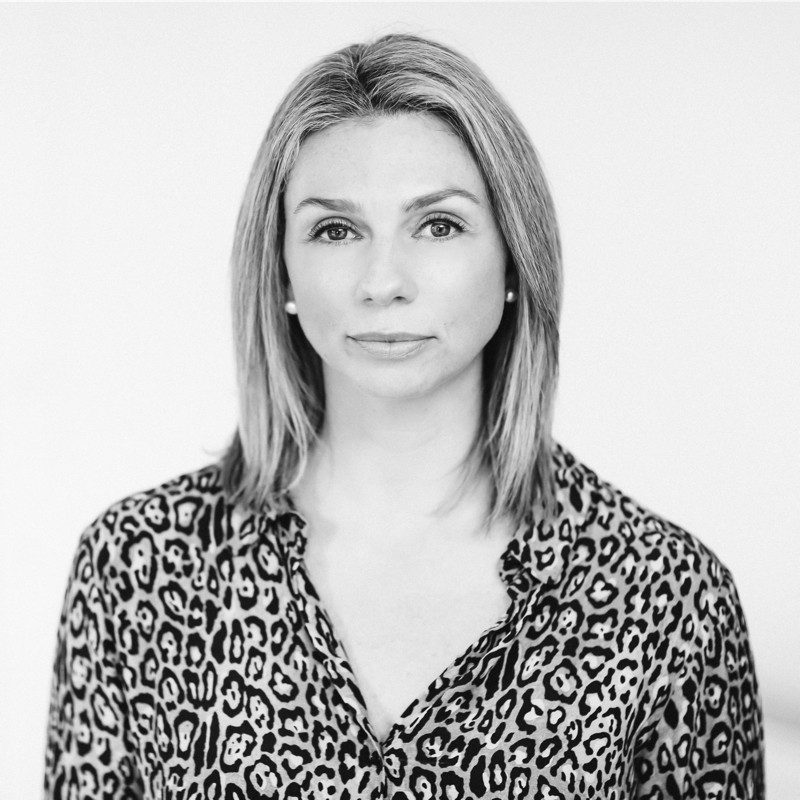 Jessica Myers
Brand and Marketing Director, Metro Bank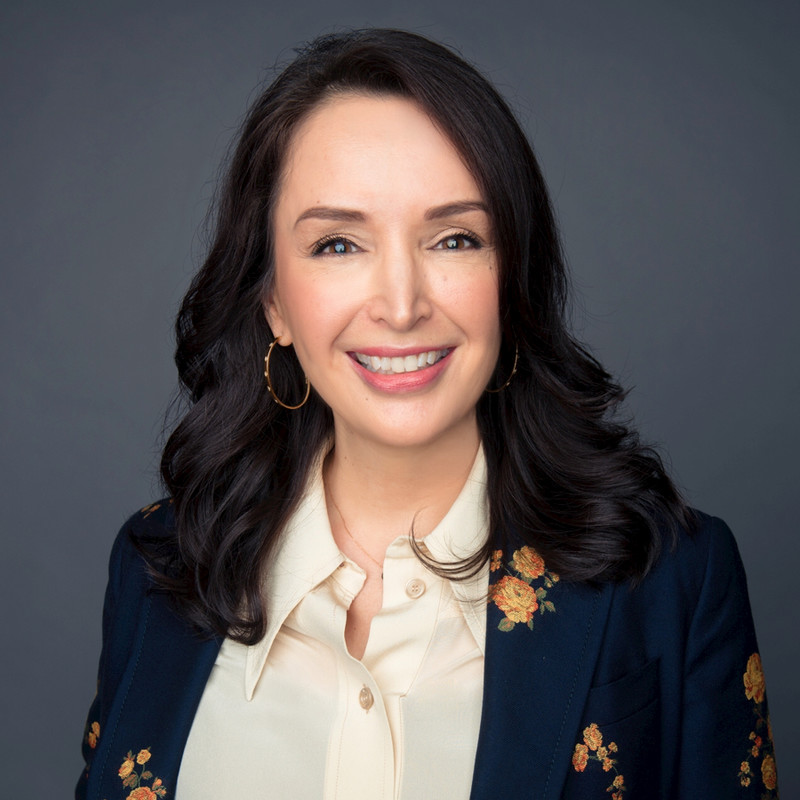 Mie-Leng Wong
Head of Global Brands, Cadbury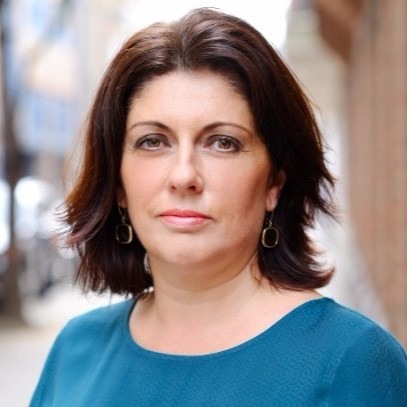 Sue Todd
CEO, Magnetic Media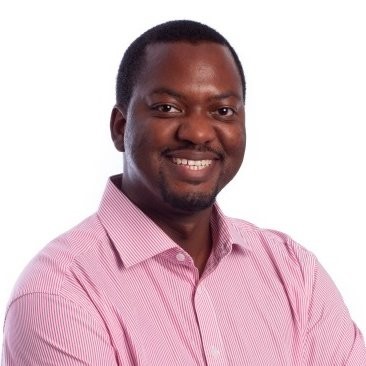 Ashley Anzie
Senior Continuous Insights Manager, Kraft Heinz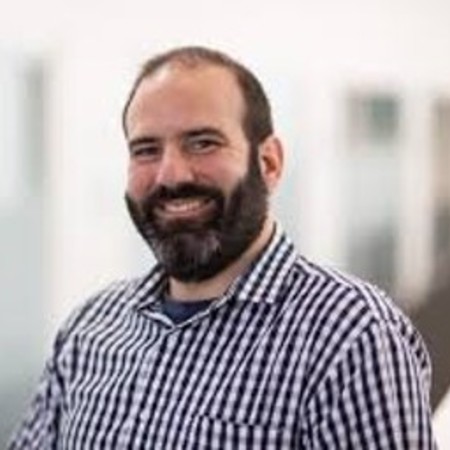 Felipe Thomaz
Associate Professor of Marketing, Saïd Business School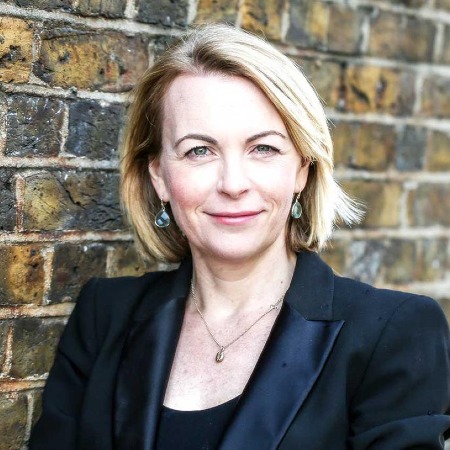 Sophie Devonshire
CEO, The Marketing Society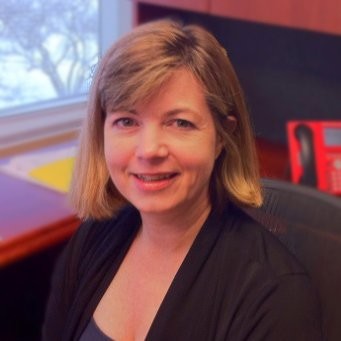 Sue Naughton
Global Insights & Analytics lead for Sustainability & Wellbeing, Mondelez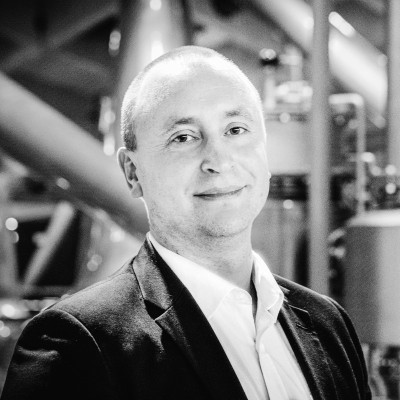 David Baxter
Head of Consumer Insight, Edrington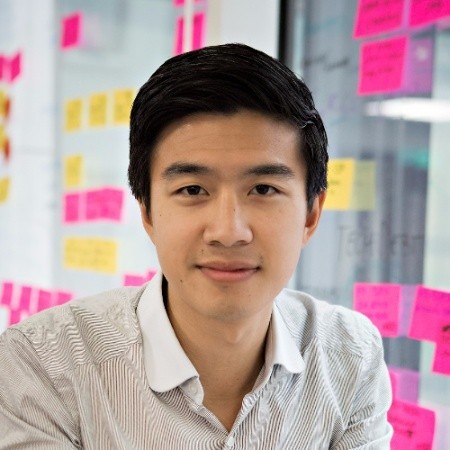 Chris Soo
VP, Media Planning, Essence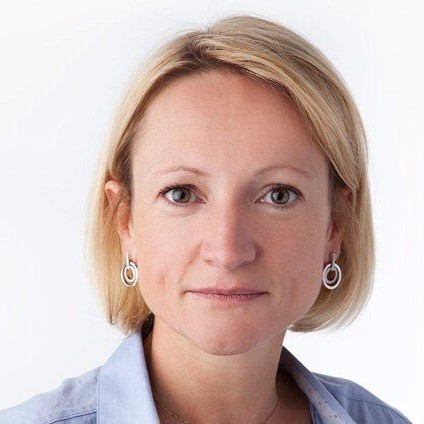 Zoë Ruffels
Global Head, Consumer & Business Insights & Analytics, GSK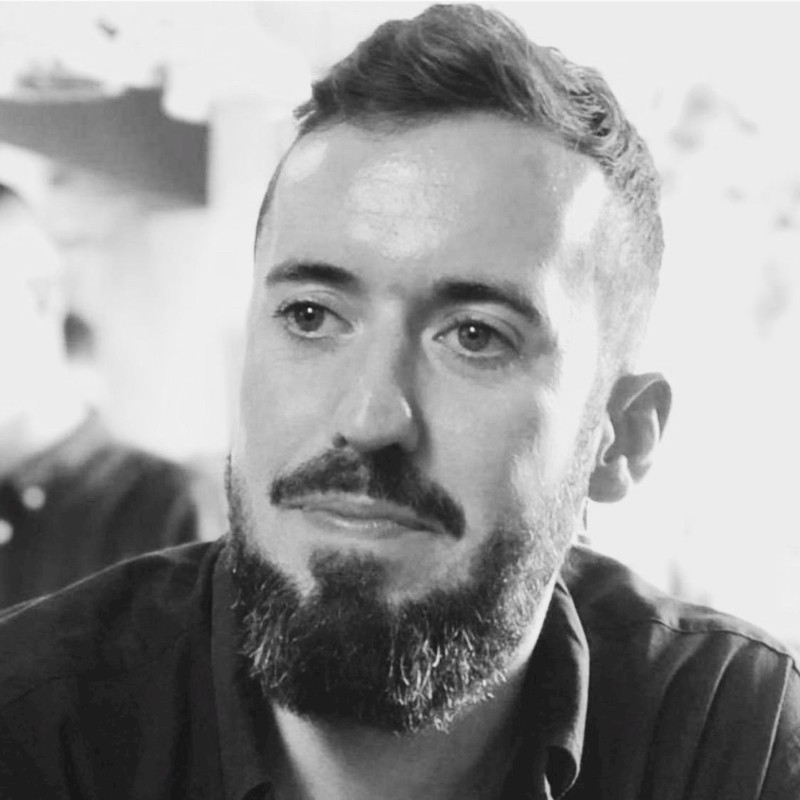 Greg Hamilton
Head of Service Advocacy, Nationwide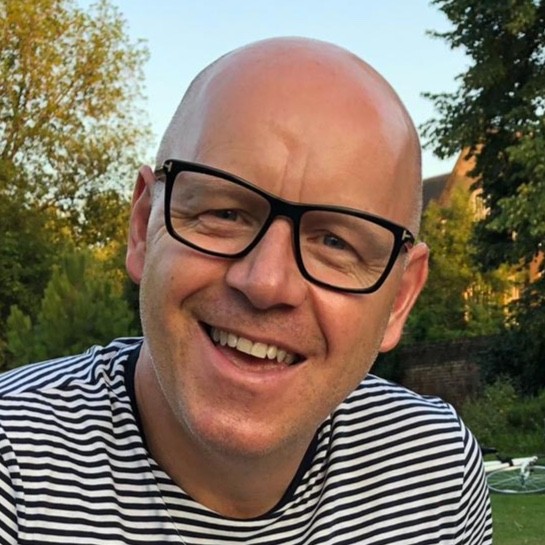 Craig Inglis
Chairman of The Marketing Society and former Customer Director at The John Lewis Partnership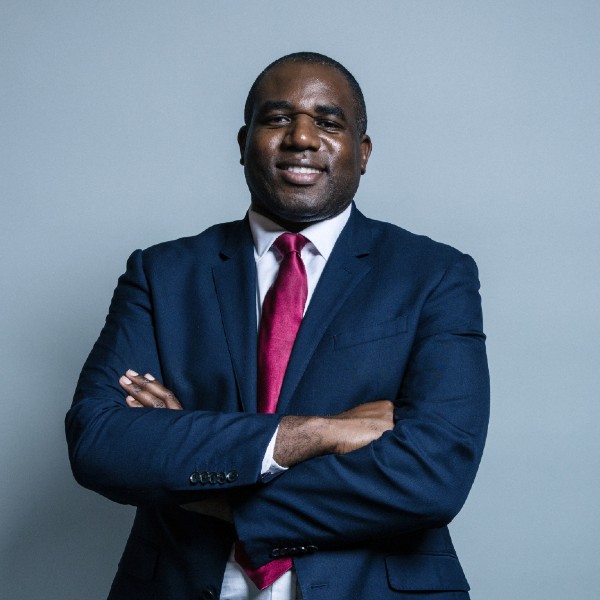 David Lammy
Member of Parliament, British Labour Party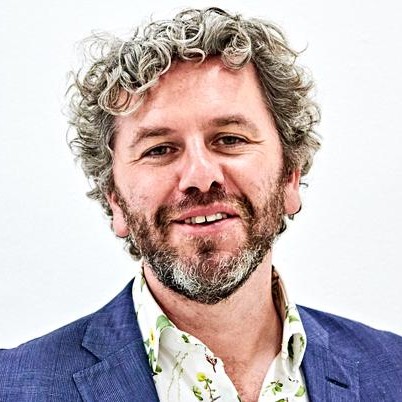 Ollie Lloyd
Head of Client, Category Lead Food and Drink, Hearst UK