Sustainability continues to rise up the corporate agenda. Companies are scrambling to address looming risk and get ahead of emergent opportunity. The UN Sustainable Development Goals provide a welcome framework and common language, but it can be tricky to know where to begin, and how to engage with consumers in an authentic way. As we come out of the COVID-19 pandemic, consumers have made it clear: they expect leadership from brands, and more than just words.
The Sustainable Transformation in 2021 conference brought together our thinking and client experience, fostering learning, offering inspiration, and provoking conversations that matter. To give you the opportunity to access this valuable content at a time that suits you, we are offering on-demand access to all event sessions now.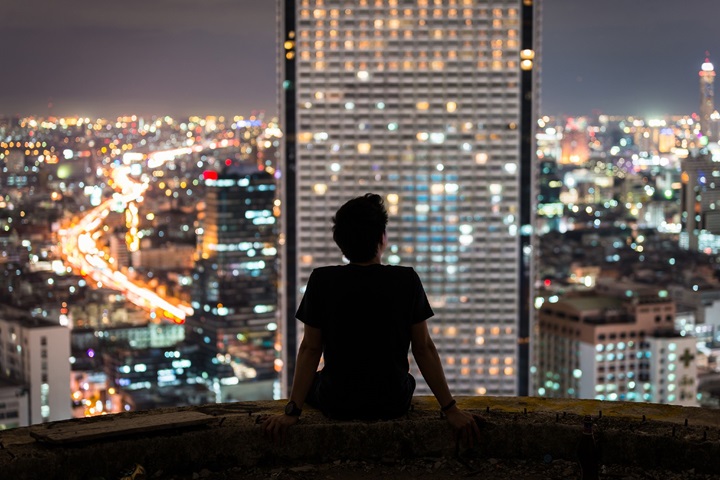 Sustainability brand strategy: Where to start?
Governments and brands are committing to Build Back Better post-COVID. Along with the need to manage risks, sustainability is proving to be a resilient commercial opportunity, as people's views in this area have been reinforced and even accelerated during the pandemic. In this session we talk about the influence of categories in defining relevant 'where to play' space, the influence of your customer base and equity in unlocking commercial potential, and creating competitive advantage.
Watch on demand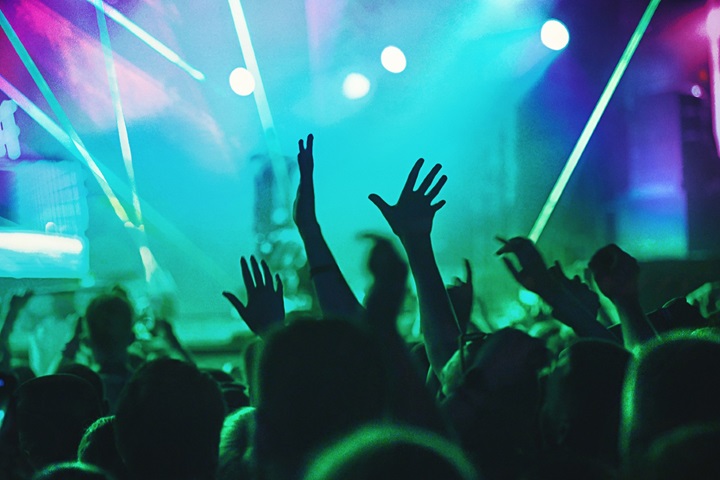 Purposeful Intent: What is the business of businesses?
Concerns and priorities in the world have been shifting, and so has the role of businesses. Purpose is becoming increasingly recognised as a "must do" for Corporations. In this session, we discuss the accelerating impact COVID-19 has had on expectations towards businesses and the widened definition of Purpose. We will explore the role brands can and should play in this context, as the interface between corporations and society.
Watch on demand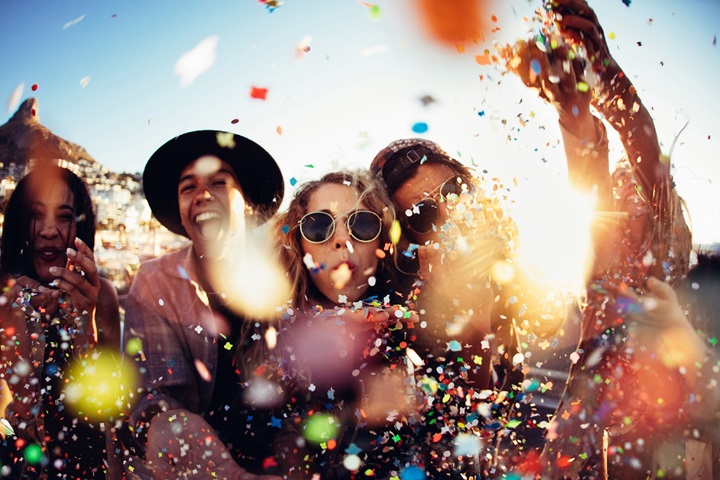 Introducing the Kantar Inclusion Practice
2021 brings new challenges to brands: Rising to the moment to answer to the pressing demands of the social justice movement and fulfil the objective of growing businesses via inclusion by engaging high-growth diverse consumer segments. This session provides an outlook on the inclusivity imperative all businesses face in 2021, and a succinct overview of how Kantar can support DEI initiatives, focusing on three areas: inclusion insights, inclusion marketing, and inclusion metrics.
Watch on demand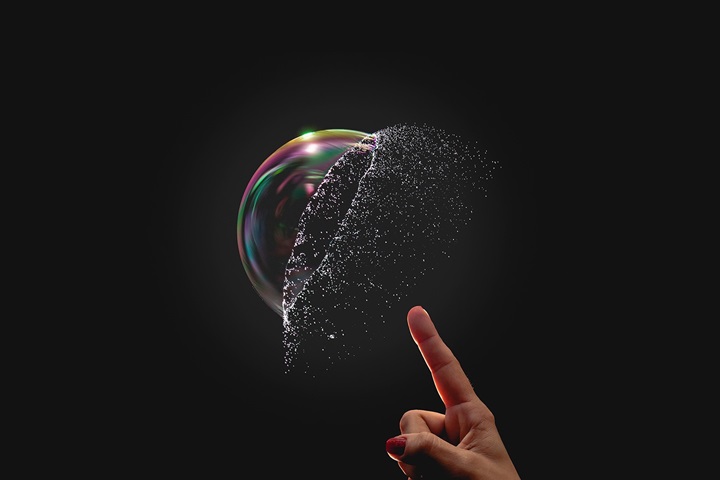 What makes sustainable innovation sustainable?
Small and large businesses alike are offering new products and services to satiate the growing consumer demand for sustainable offerings. However, sustainable-led innovation is an area where many brands have fallen victim to plastering over the cracks, greenwashing, and replacing one problem with another. In this session, we discuss the most pressing issues that your must overcome when marrying sustainability and innovation.
Watch on demand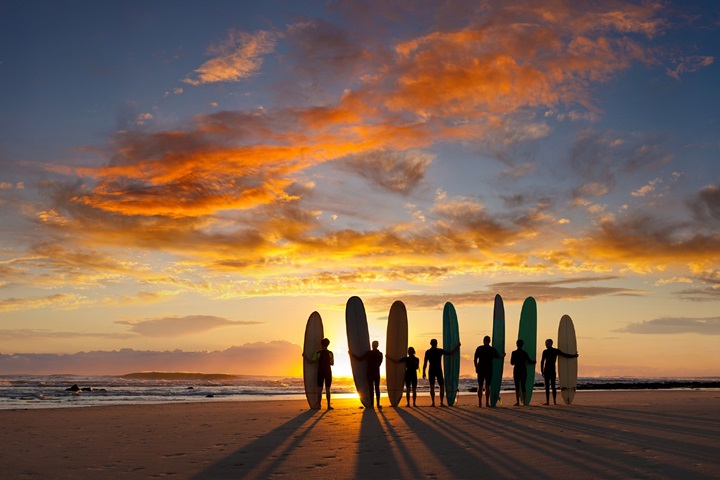 Promoting your Sustainability Reputation
You've got your sustainability targets; you've devised your brand purpose. You know what you want to be famous for. How do you articulate your brand purpose and reputation for sustainability? In this session, we look at how you can use analytics through our new Issue Radar to devise the right messaging that can help you stand out against your competitors.
Watch on demand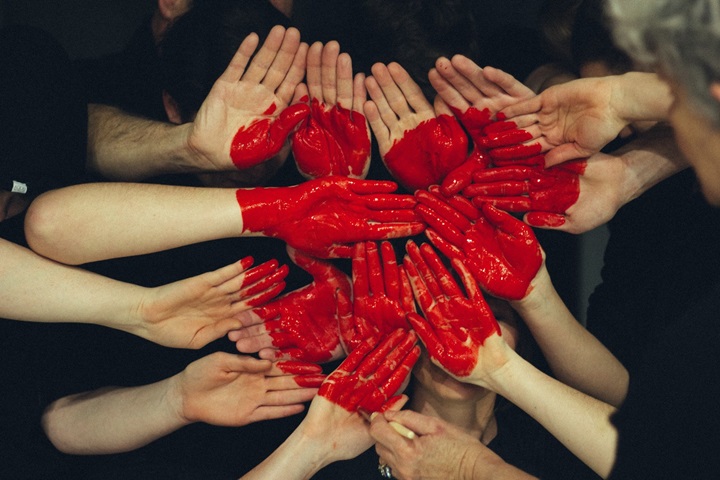 Employees as a force for change
We know embracing sustainability and purpose is the right thing to do, for many reasons. But 'to know' is not the same as 'to do'. Let's call it the Purpose Action gap. In this session we discuss approaches to closing this gap, starting with employee inspiration and activation. How do you empower them to become a force for change?
Watch on demand