About Whole Brand Thinking
Over the past decade the power and the potential of marketing has grown. The impact of marketing and the value of strong brands is not only proven but is now mainstream. With this power and potential comes responsibility. Marketers now need to know, understand, and influence every element of the business. This requires Whole Brand Thinking.
Whole Brand Thinking focuses on driving brand momentum both from within the organisation and out in the world to create meaningful difference in customers' minds.
Internally it's about crafting strategies that are commercial enough to engage the c-suite, build credibility and gain financial backing; and breaking down silos through insights that inspire and provoke action.
Meaningful difference is then built by keeping your finger on the pulse of human needs and culture, constantly evolving to stay relevant, while obsessively using your brand as a compass to cement your clarity and difference through consistent, congruent brand executions.
Whole Brand Thinking; Commercially minded, Inspirational, Human focused, Brand driven.
We launched Whole Brand Thinking at the Festival of Marketing and recently spoke to The Marketing Society about strong brands, meaningful difference, keeping up with changing culture, authenticity and how brand strategy can lead to breakthrough growth.
Who we are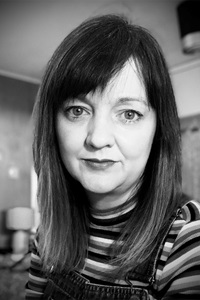 Adele Jolliffe – Head of Brand Consultants
Enthusiastic about helping Marketers build truly 360 degree plans for their brands that secure the critical internal influence and inspiration that facilitates results with current and future customers.
"The story of marketing's potential has never been better evidenced. Marketers deserve to be equipped and supported to provide the levers and leadership that will make it possible."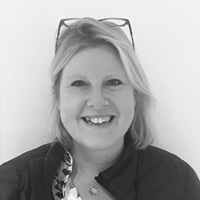 Lindsay Gorton-Lee – Brand Strategy Consultant
Passionate about amplifying brand value by taking a brand-centric approach to brand strategy, development and implementation. Experienced in leveraging consumer insight to this effect.
"Understanding what consumers want is important but without applying a brand lens your offer will be generic"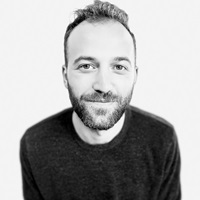 Tom Lees - Brand Strategy Consultant
On a mission to enable Kantar's clients to influence where they don't have authority, break down silos and create their meaningful difference by harnessing the power of brand-centric and human-centric insights.
"Brands that activate authentically against customer needs, deepen their connection. Differentiating in a way only they truly can and unlocking the magic of whole brand thinking".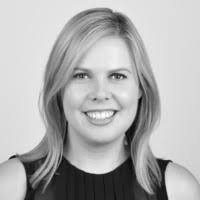 Michelle O'Mahony – Senior Business Development Director
From foresights to segmentation, strategic planning to activation, Michelle's role is all about bringing the experts and capabilities from across Kantar together to help our clients.
"If everyone is thinking alike, then someone isn't thinking"