The evidence base for governments & multilateral organisations globally to tackle society's most complex policy problems.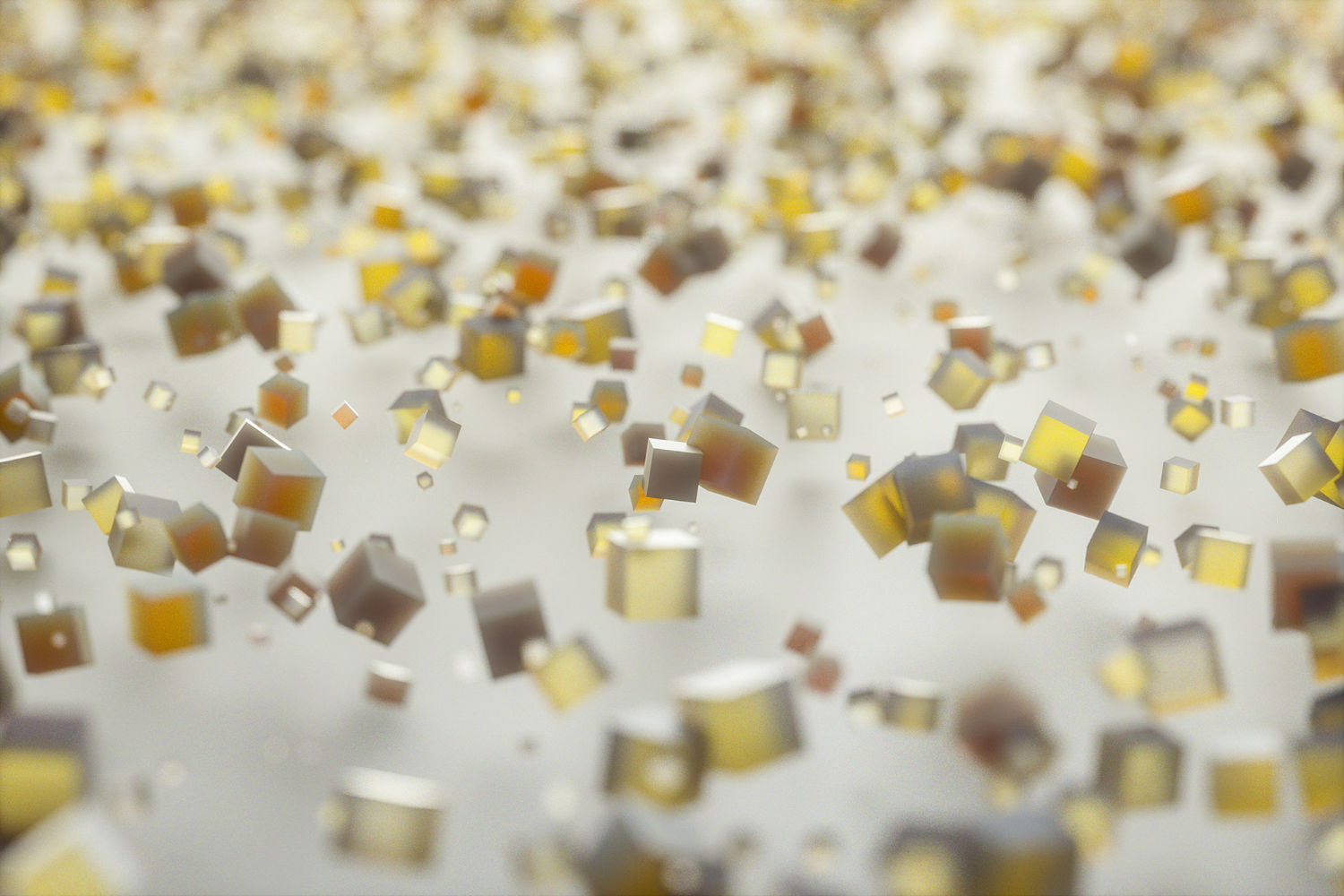 Around the world, our data collection capability is industry leading and our ability to reach all sections of society is unrivalled. We are trusted by governments to collect the data used for their gold standard national statistics; by leading universities to manage the world's most sophisticated longitudinal research programmes; by multilateral agencies to research the values, attitudes and resources of society simultaneously across multiple countries and continents.
Kantar's clients benefit from a global operational strategy built on consistent standards, global technology platforms, and shared best practice. We are 'first adopters' of new technologies that can increase our ability to reach and connect with citizens. We innovate and break new ground: such as the first longitudinal panel of refugees in Europe, or, the most successful app ever used in citizen engagement in the pursuit of rural sanitation improvements in India. We look for new ways to link data, integrate open data, non-survey data and unstructured data, and draw on Kantar's data partnerships and our in-house Analytics capabilities.
Also within Policy & Society