National Statistics
Get evidence for successful decision-making and policy design in government and the public sector.

Overview
We collect the data used for national statistics for governments all around the world. We work at the intersection of data, technology and human understanding; all three help us create the rigorous evidence base required for decision making in the public realm.
Key features
Industry-leading capabilities
Our data collection capability and ability to reach all sections of society supports the effective work of government.
Trusted partner of governments and multilateral clients around the world
From the UK to Brazil, from India to South Korea, we collect the data used for their gold standard national statistics.
Balanced public opinion and industry-leading responses
Receive deep expertise in building the trust required to explore complex, emotive social issues with the public.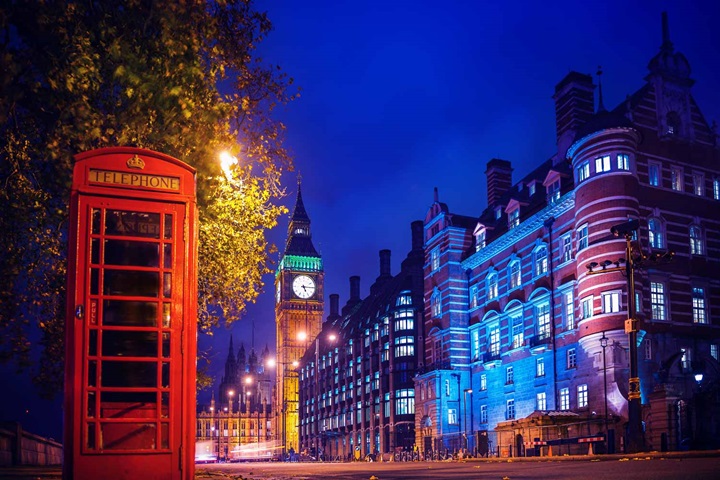 Case Study
The Crime Survey for England and Wales
Kantar partnered with our client in the UK government to assist in establishing a global standard in the measurement and understanding of rates of crime.
Read case study