Agile market research
Market research is experiencing a transformational moment, fuelled by a combination of new technologies and a more iterative way of thinking. Learn how the most iconic brands use agile consumer insights to respond faster to changing market conditions and consumer needs.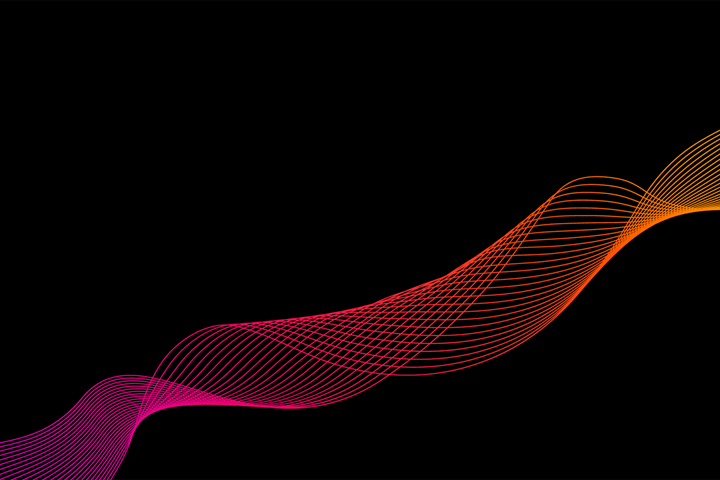 Build your brand with faster insights
Accelerate consumer understanding with Kantar Marketplace, a market research platform that combines agile research products, powerful analytics and deep brand-building expertise.
Visit Kantar Marketplace