FAMILIAR SEGMENTS.
NEW OPPORTUNITIES.
Following the shock of the Covid pandemic, the travel sector continues to face an uncertain path ahead, as the rising cost of living and wider global issues like climate change further impact consumers and the industry.
In the recent Kantar Global Issues Barometer webinar, we highlighted the importance of holidays in people's lives, despite financial constraints. There is opportunity for businesses that can heighten the joy and anticipation of holidays for consumers, and minimise the stress.
To do this, the travel industry must have a sharp focus on understanding the priorities of today's travellers and where they're likely to compromise. Through our research, we've identified 5 consumer segments, each with unique desires and expectations. And while the segments themselves may sound familiar, they are all reacting differently in this new world context. This opens up growth opportunities for businesses who understand what is most important to them now, and adapt their offers and communications to match.
So, let's take a look at our segments; although they might at first glance look familiar to the consumers you already know, don't expect to win with the same conversation you've been having up to now, as their priorities change with the world around them.
Solo Traveller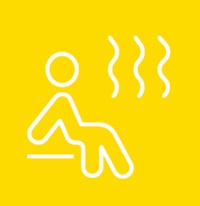 Striving for alone time, but the most likely to feel like they cannot afford a holiday, so the industry risks losing these travellers in the current climate. So, what are they looking for that will make travel worth it?
Family Bubble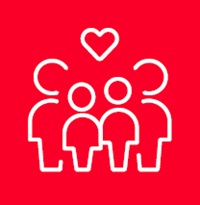 Likely to economise on destination, but don't want extra hassle to save money. What are the hooks for this segment, and what will they be happy to give up? How can the domestic travel industry seize the opportunity for domestic trips for families?
All-inclusive Comfort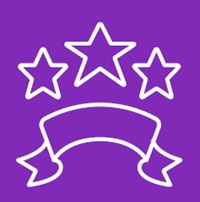 Luxury doesn't need to mean premium. They still want everything taken care of, so what is less important and they're willing to economise on?
Culturally Connected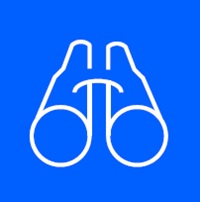 Perhaps the most affected by the pandemic, they're striving for the true cultural experience. How can the industry help them get the most out of their trips?
Intrepid Explorers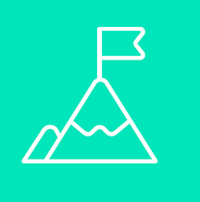 Travel escapism is vital to who they are and they love going to new places. So, how can travel businesses help them get their much-needed fix when there is less to spend?

In our full paper, we explore what businesses and brands can do to understand these segments in today's environment, which you can download here. By adjusting to individual needs in the ever-changing new world context, brands can target audiences more effectively in the most relevant way for now, thereby maximising their growth potential. Whether or not you are targeting the same segments, or looking for new potential markets, there are new opportunities for growth if we dig deeper and understand their needs in the context of today's world.

To find out more about what Consulting at Kantar can do to unlock your growth opportunities contact June.Kent@kantar.com and Anne.Koensen@kantar.com.