Enhanced Sample
Enhance your datasets and boost the value of research investments by connecting real people profiles to other sources.
Overview
Kantar can give you access to unique audiences. Derived from the 150 million+ research-ready respondents within the Kantar Profiles Network, our Enhanced Sample reach includes millions of survey-ready respondent profiles for whom we have an existing, proprietary connection to non-survey-based data, such as ad exposure, digital behavior, psychographics and geo-location.
Key features
Deeper insights from enhanced survey data
Combine our permission-based first-party data, your CRM data and third party data sets.
Unique, targeted audiences for media targeting
Validate the quality of your segments for future campaign use, and measure ad effectiveness across different channels.
Propriety attributes data
Access up to 4,800 profiling attributes from our LifePoints panel – the largest number of attributes in the industry.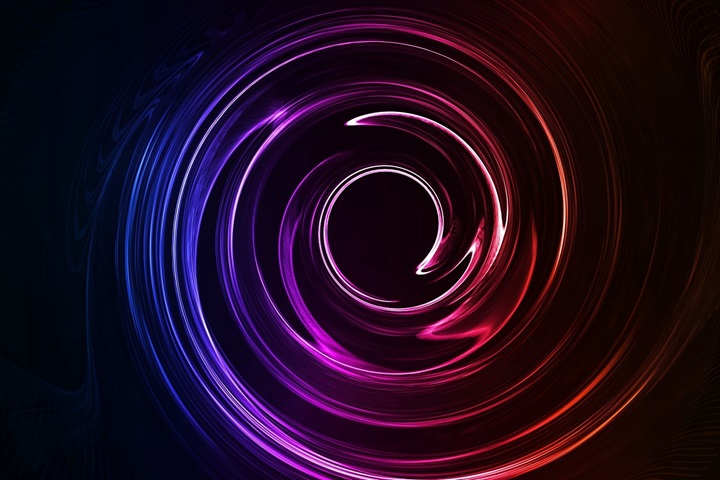 Download the Kantar Profiles Audience Network Book
Learn more about our unprecedented global reach to the audiences you need.
Get the book