Welcome to the Brand Growth Zone
Brands are a business' ultimate competitive weapon, driving stronger sustained demand at a stronger price point. Yet, many brands don't cultivate their growth advantage.

So we've curated these key resources and lessons to help empower brands.
Ignite: Growth Conversations 2022 CMO Report  
Brand growth can be challenging. Not just because it's sometimes hard to convert the theory of mental availability and 60:40 into practice but because growth itself has become harder to achieve and sustain when:


Traditional brand growth models are no longer fit for purpose in a connected economy, ignoring the role innovation, digital services and CSR play
'Brand' and activation are difficult to define in a world where new digital media compress their distance
There's a need to balance growth with the great challenge of our time, environmental sustainability.
Continuous disruption (VUCA) makes it harder to find deep strategic focus
Inflation creates fresh challenges to existing plans


In partnership with The Marketing Society, our new 'Ignite: Growth' report distills insight from Kantar's expertise and 23 C-suite interviews with brand leaders to give your teams hard-won lessons about what works in practice, and why, through the eyes of marketing and CMI leaders.


Contact: Dom.Boyd@kantar.com for more information
Creativity | Ignite: Growth Conversations
The Role of Purpose | Ignite: Growth Conversations
Brand vs Performance | Ignite: Growth Conversations
Ignite: Growth Conversations
Lessons from Breakthrough Brands – a new model for maximising brand value in challenging times
In this new industry-defining thought leadership we apply the combined power of BrandZ and Saïd Business School, University of Oxford's AI modelling to identify the critical brand factors now fuelling breakthrough growth in the connected economy, and their impact on share price outperformance.
The outcome is a new empirically driven blueprint for brand value creation in challenging times, arming marketers with insight on:
What separates the brands who create breakthrough brand value from others
The top 3 BrandZ factors that drive top quartile share price growth 
The biggest factor that grows the bottom line (price power), not just the top line (volume, share)
The role innovation, experience, and CSR play in delivering growth
A new growth model for the connected economy equipping brands for success, by going beyond mental and physical availability to incorporate price power
Contact: Dom.Boyd@kantar.com for more information and team inspiration workshops.

Kantar BrandZ UK Most Valuable UK Brands
More than a brand ranking, this is the world's most powerful brand insight engine, showcasing which brands are increasing and decreasing in commercial value, and why.
Click below to discover the UK's biggest success stories in 2021, and the secrets to success. You can discover the Kantar BrandZ Most Valuable UK Brands 2022 on 29th September.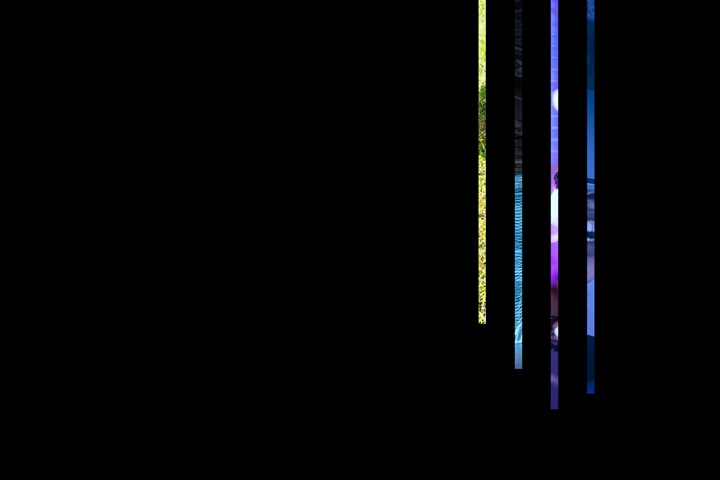 Great British Brands
In partnership with The Marketing Society, Great British Brand is our work from 2021: a mission to help British brands become a greater for for good on a global scale.
Great British Brands