The UK's top 75 brands have staged a magnificent fightback, despite the immense challenges of the past year and a half. Kantar BrandZ's Top 75 Most Valuable UK Brands 2021 have grown 22% in value since 2020, with an overall brand value totalling $278.8 billion. This is a higher combined value than the leading brands had even before anyone had heard of COVID-19.
The fastest risers and new entrants in this year's ranking reflect lifestyle habits adopted during the pandemic. The four brands which grew the quickest in the past 12 months were all delivery specialists: Royal Mail (no.52, $1.4bn, +83%), Ocado (no.13, $5.7bn, +72%), ASOS (no.27, $2.8bn, +65%) and Deliveroo (no.25, $3.0bn, +58%). Following its merger in 2020, Just Eat Takeaway.com features at number 11 in this year's ranking, with a brand value of $6.5 billion. Media and entertainment providers fared well too, with the Premier League gaining its inaugural inclusion in the top 75 – valued at $5.4 billion.
While the top UK brands have far outpaced the rate of economic growth predicted for the UK in 2021 (8%), they still face a monumental challenge. Even with this level of growth, the UK's leading brands are falling behind the most valuable brands in the world.
Find out what UK brands need to do to compete on the global stage, and how the most valuable, dynamic and boldest UK brands are achieving Meaningful Difference despite all the challenges they face.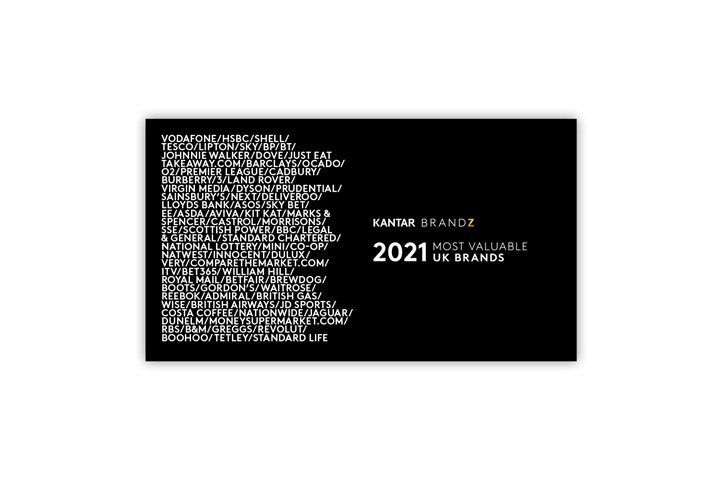 Discover how the UK's most valuable and boldest brands are engineering growth.
Download the report
Infographic
View a summary of the UK's brand ranking: the Top 10 brands, fastest risers, newcomers, category performance and more.
Launch event
Be bold, Britain!
British brands are struggling to compete on the world stage. This is worrying as organisations seek to reset after COVID-19 and Brexit. So, what are the opportunities for brands and how can marketers be part of the solution? Join Martin Guerrieria, Director, Kantar BrandZ Research on the latest global and UK brand-building trends, followed by a panel discussion chaired by Amy Cashman, with marketing leaders from Greggs, Unilever and more.
Video
The top three UK brands remain in 2021 as in 2020: Vodafone in prime position, with double-digit growth, followed by HSBC and then Shell. Take a closer look at the complete list of the top 75 most valuable UK brands and those achieving significant growth despite the challenges of the past year.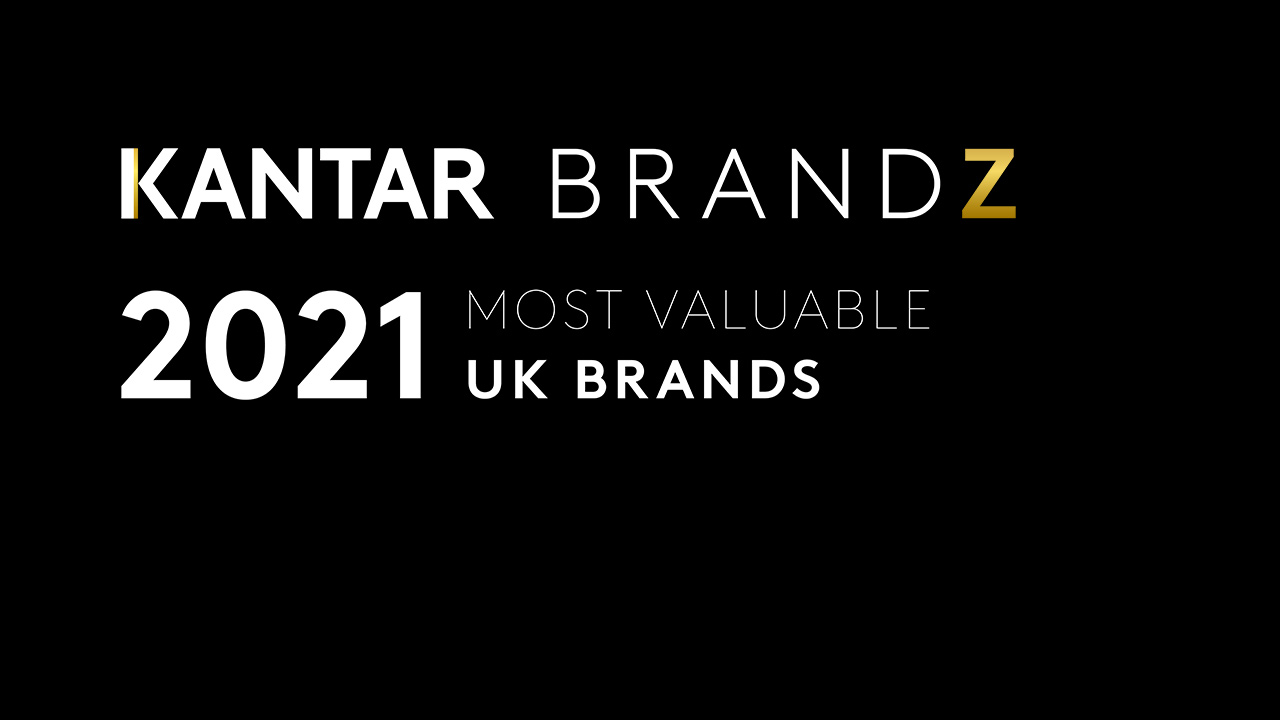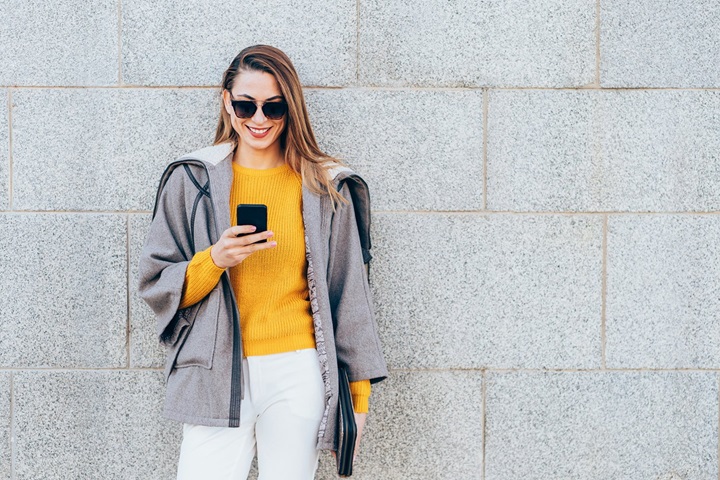 Discover more about Kantar BrandZ, the world's most extensive brand equity database in this video.
Find out more