We've teamed up with to find ways to help elevate local brands and achieve local greatness again – by delivering stronger shareholder returns, building more resilient brands, and fuelling a strong recovery in 2021 and beyond.
The Great British Brands Launch Event
We received a brilliant response at the launch event on 5 May, hosted by The Marketing Society.
In the session, we explored four critical keys to growth outperformance: Communicate Creatively, Innovate Meaningfully, Build Brands Responsibly, Experience Uniquely.
We shared our secrets for success, with case studies to support each of these pillars and key actions that have helped real brands. Martin Guerrieria, Global Head of Research for BrandZ, shared his expert insights on how to deliver stronger shareholder returns and build more resilient brands.
In a panel conversation chaired by Craig Inglis from The Marketing Society, an impressive line up of industry experts provided valuable insight and perspective into the matter. Jane Bloomfield, Chief Growth Officer at Kantar, was joined by Jessica Myers, Director Brand and Marketing, Metro Bank; Pamela Brown, Chief Marketing Officer, Vodafone Smart Tech; and Fik Woldegiorgis, Marketing Director Foods UK and Ireland, Unilever.
In case you missed the event or would like to revisit it, you can download the launch event presentation here. Find actionable takeaways to gain inspiration from, an understanding of new trends and shifts in consumer behaviours, and frameworks and metrics that will help you achieve your own success.
Stay tuned for our upcoming events!
Speakers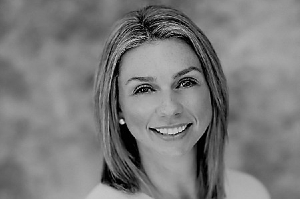 Director, Brand and Marketing, Metro Bank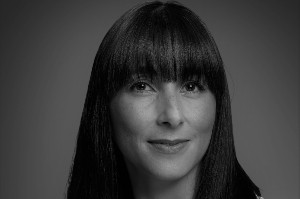 Chief Marketing Officer, Vodafone
Global Head of Research, BrandZ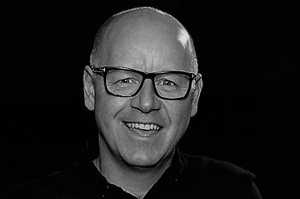 Chair of The Marketing Society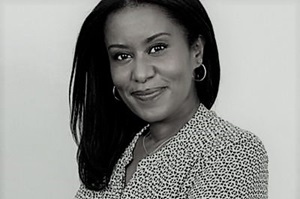 Marketing Director Foods UK and Ireland, Unilever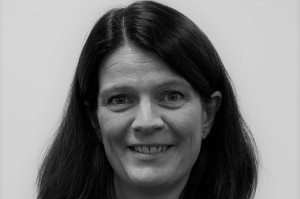 Chief Growth Officer, Kantar