With restrictions loosening in the UK and as non-essential stores, pubs, bars and restaurants reopen, it's crucial for you to understand how shoppers and consumers are feeling and how they're reacting. Join us for our new series that looks at how consumer and shopper behaviours change as they enter their 'social awakening'.
Using insights from real purchasing behaviour, consumption, shopper and consumer attitudes, we will share fortnightly viewpoints and forecasts to help you react and prepare for the coming months.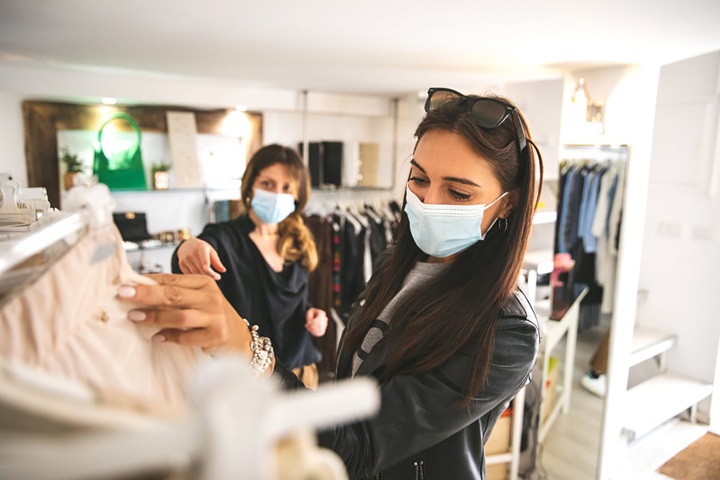 Shoppers head into April with a spring in their step, as retail re-awakens
What are British shoppers' plans and priorities as lockdown restrictions finally start to ease?
Find out more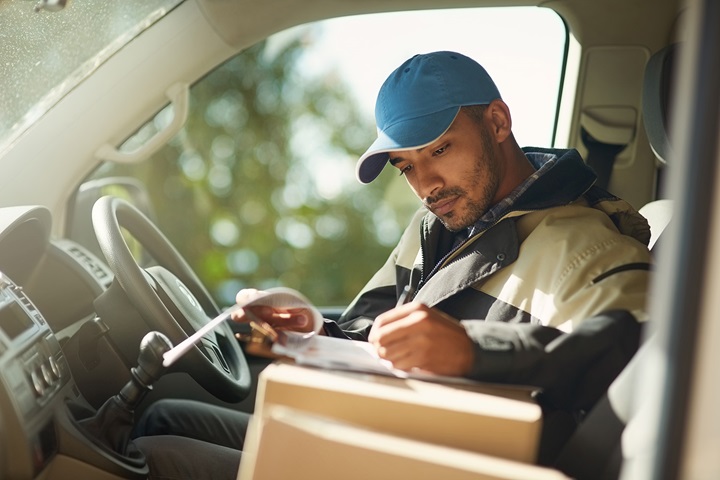 How will our online shopping habits fare as the UK opens up again?
Many of us have been shopping online for more items, more often, throughout the pandemic out of necessity. But how much will this stick as lockdown eases?
Find out more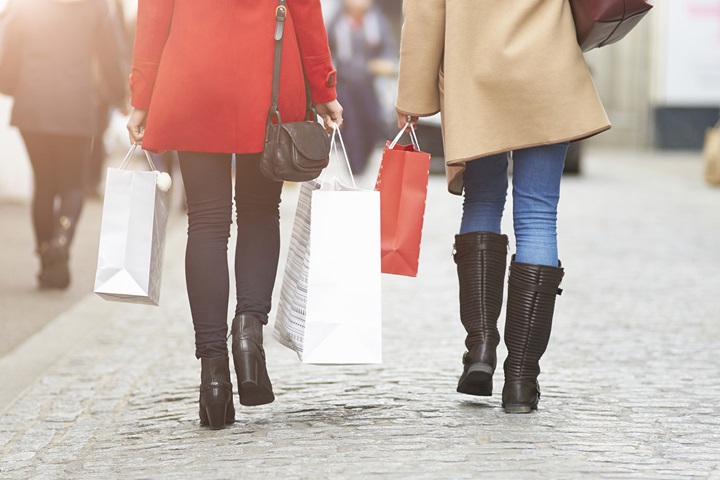 Pent-up demand sees Brits hit the high street as restrictions ease
How have shoppers responded to the reopening of non-essential retailers, and what does that tell us about the future of the nation's high streets?
Find out more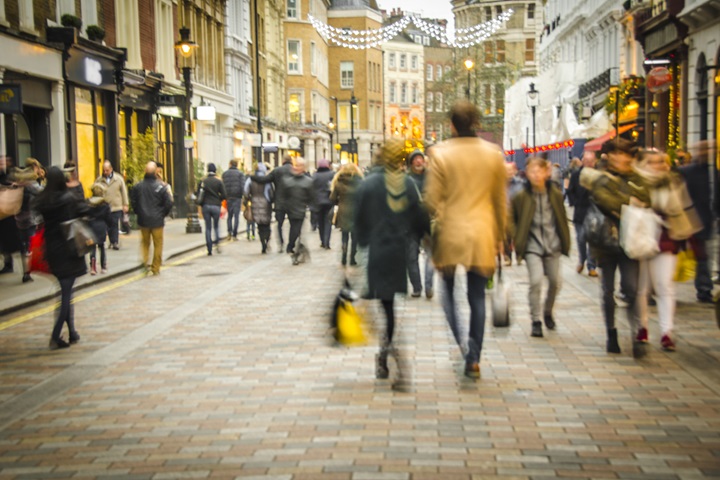 Time to reimagine the high street
While there are positive signs for physical retail, the recovery from the pandemic is an opportunity to rethink our high streets and win UK shoppers back.
Find out more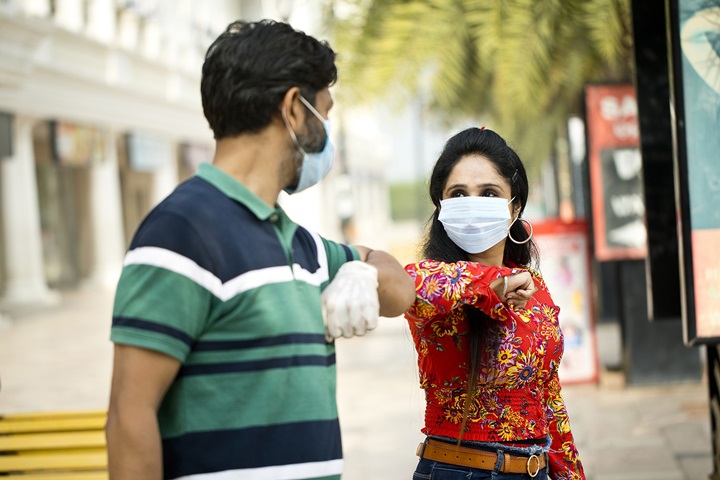 The lessons retail can learn from our social reawakening
Reflecting on changes to our shopping behaviour three months on from the start of lockdown restrictions easing.
Find out more
More related articles
Take-home grocery sales have risen by 7.4%, a marked slowdown, as UK supermarkets start to annualise sales against the extraordinary spending in 2020.
Majority of the British public support vaccine passports for domestic use and travel, although support is much stronger amongst older people.
Despite the pandemic, UK shoppers still bought over 2.6 billion fashion items during 2020. How is sustainability factoring into these purchases?
Related solutions
We monitor FMCG purchases and trends across all retail channels, through the biggest consumer panels globally.
Understand how consumers buy fashion, footwear and accessories, to build marketing plans, inform range and drive growth.
Want to hear more? Get in touch.