In 2017, Kantar found that women were underserved by financial services. In 2018, we studied the wider issue of self-esteem, and found a 'confidence gap' between men and women.
Today, what has changed? COVID-19 has made us all more conscious of our financial situation, and the importance of financial independence. This is a unique opportunity to look at differing perspectives on saving and investing – particularly between men and women.
In Winning with Women, the third report in our series, we explore how financial services organisations can invite and inspire women to become investors.
Our survey, conducted across the UK in March 2021, looks at the impact of the pandemic, 'unconscious saving', and the willingness amongst women to invest their cash. What may be holding them back?
Learn how 'financial independence' contributes to self-esteem and overall wellbeing, and explore how the worlds of saving and investing can be brought closer together for everyone's benefit.
Download the full report now
Watch the recording of our launch event
This session took place on 8 July 2021, and features Kantar experts as well as panellists including Jude Kelly CBE, Founder and Director of the WOW Foundation, Michelle Booth, Head of NatWest Brand and Digital Squad, Caroline Bloor, Hearst UK Consumer Affairs Director.
Related articles
Hear from industry experts about the gender gap in financial services, and how the pandemic has provided a unique opportunity for brands to play their part.
Our Winning with Women research highlights a commercial imperative for financial services.
Brands promoting gender-balanced marketing are worth £774 billion more, says Kantar's WhatWomenWant? research.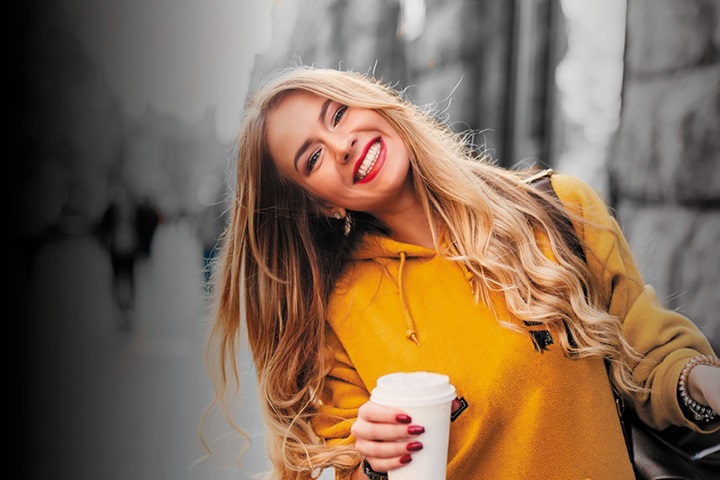 Speak to our experts to learn more about the Winning with Women project, and how your organisation can apply the findings...
Contact us