Before COVID became a household word around the globe, gender equality and the empowerment of women were topics of real discussion, change and progression. As the pandemic continues to affect lives globally, we are beginning to see how the economic impact is having disproportionate consequences for women and threatening the progress societies have made in recent years.
Introducing our Winning with Women campaign
A recent report by the Institute for Fiscal Studies found women were 1.5 times more likely than men to have quit or lost their job during lockdown. With women also bearing an increased expectancy for care at home and representing a higher proportion of single households, the impact on women around the world has clear societal, as well as economic impacts.
Winning with Women is our latest in a series of pieces Kantar has conducted looking into women's financial confidence and wellbeing. This year, we have the added impact of COVID-19 which has resulted in both financial strains and gains. Financial independence is now rated as the biggest contributor to overall wellbeing, suggesting that financial wellness should be receiving the same, if not more, attention as physical and mental health.
As we look ahead into the post-COVID era, Kantar research reveals that 50% of women vs 43% men are worried and suffering from anxiety about the future (worried for their families and communities) and that women are worse off financially than men (ADD SOME STATS HERE).
Why is it important for brands?
Brands, social media, and advertising are regularly held to account for the role they play in reflecting, representing and championing women. Is this fair? Well, yes. Because our research shows that brands are still not really listening to what women want or need.
While improving outcomes for society as a whole should be reason enough to tackle inequalities, there is a commercial benefit too. Kantar's 2018 BrandZ data showed that UK brands that are gender balanced or even slightly female-skewed; (according to our research) outperform brands that are skewed more towards men. While most of the brands in the study were skewed male (40%), these actually underperformed (with an average brand value of $3,092bn) compared to female skewed and balanced brands, who had an average brand value of $4,085bn.
Further to this, our 2017 Winning Over Women research highlighted fundamental differences between men and women on how they think about money, how they plan for the long term and how they feel about financial institutions. We found that women's context was different; they are far more family orientated vs self-orientated, have less space and time to think about their long-term finances and have a lower appetite for risk. As a result, they are less inclined to invest vs men and we identified a £133bn opportunity in the UK for financial brands who could address this inequality.
These are staggeringly big numbers and growth opportunities that brands and organisations had been missing out on by failing to progressively market to and engage with women effectively over many years. As 2020 has moved into 2021, the COVID-19 pandemic has put some of these established inequalities under the microscope - specifically the financial and mental wellbeing issues that disproportionally affect women beyond the virus itself. Highlighting how little some of these issues have moved on in the 3 years Kantar has been exploring and championing them.
Winning with Women launches on 8 July, 2021 when you will be able to join our event featuring a debrief of the research headlines followed by a panel conversation as well as being able to download the full report containing fuller results from our research as well as our thoughts and recommendations on the longer-term opportunity for organisations to genuinely champion women and support them at a critical time.
Launch Event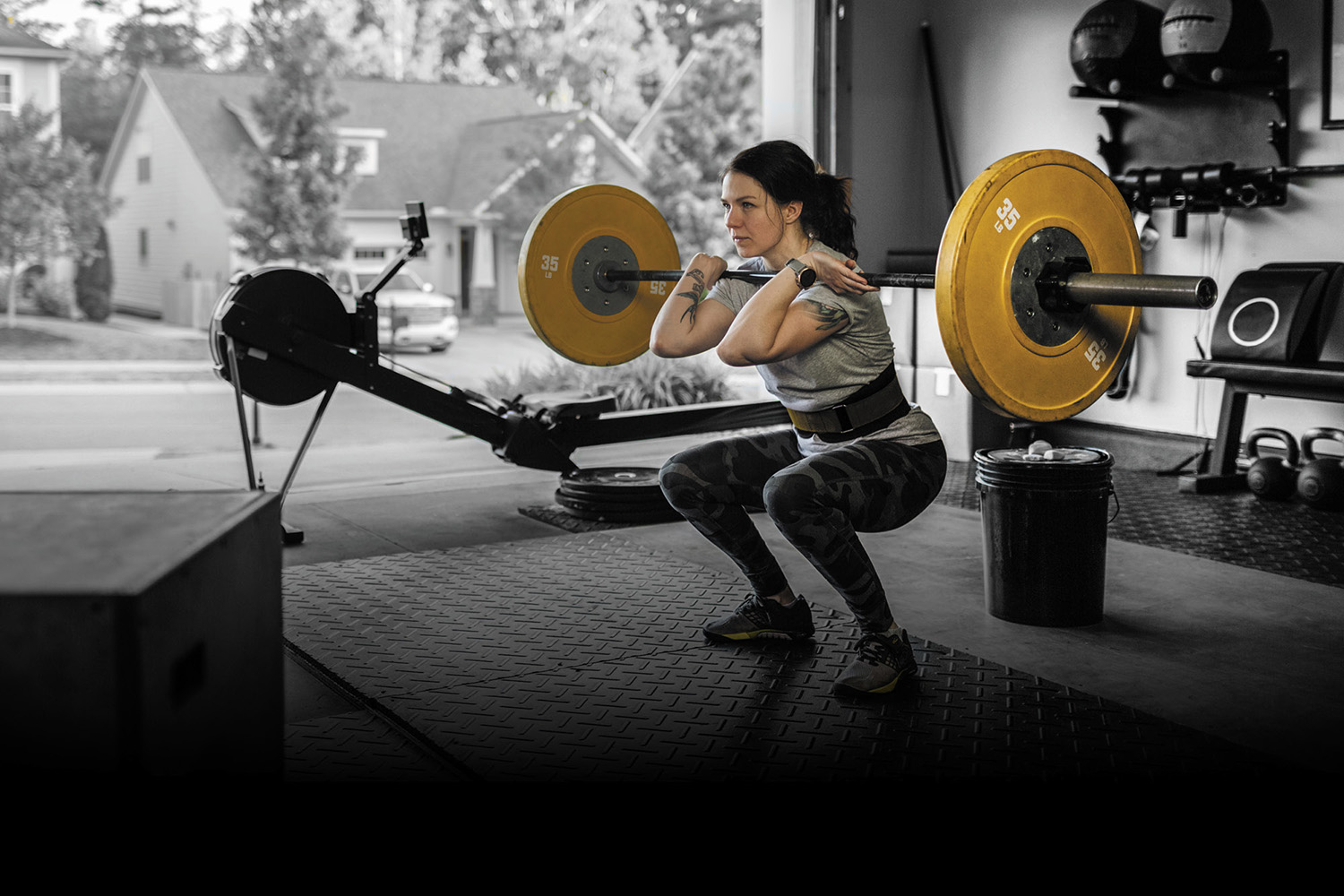 We aim to help brands and agencies gain deep understanding of female consumers. Our bespoke research will create an unrivalled body of knowledge on how to connect with women meaningfully.
Previous Campaigns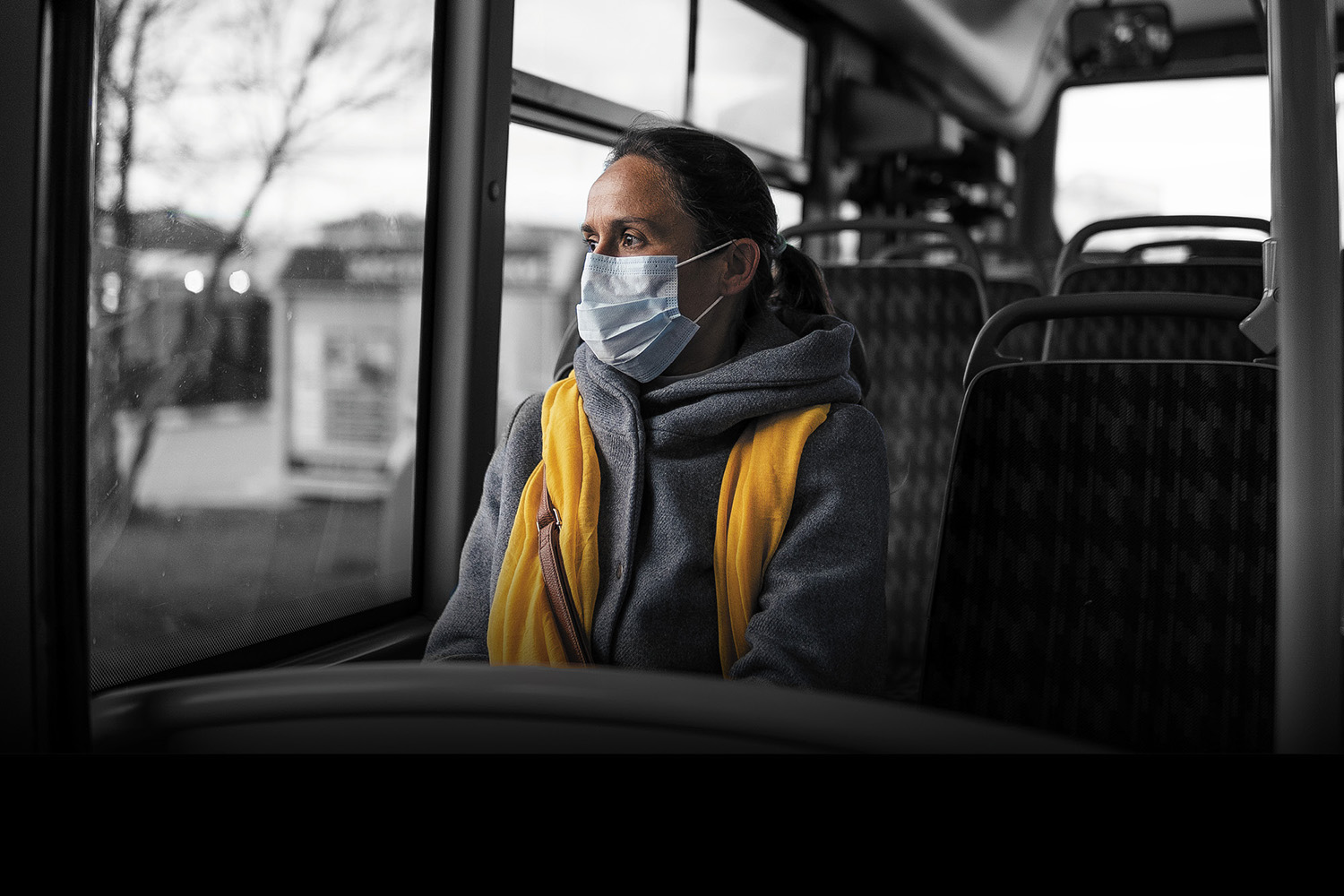 Our focus on understanding women is relentless. Here are just a few examples of the projects that we have led to further our cause.