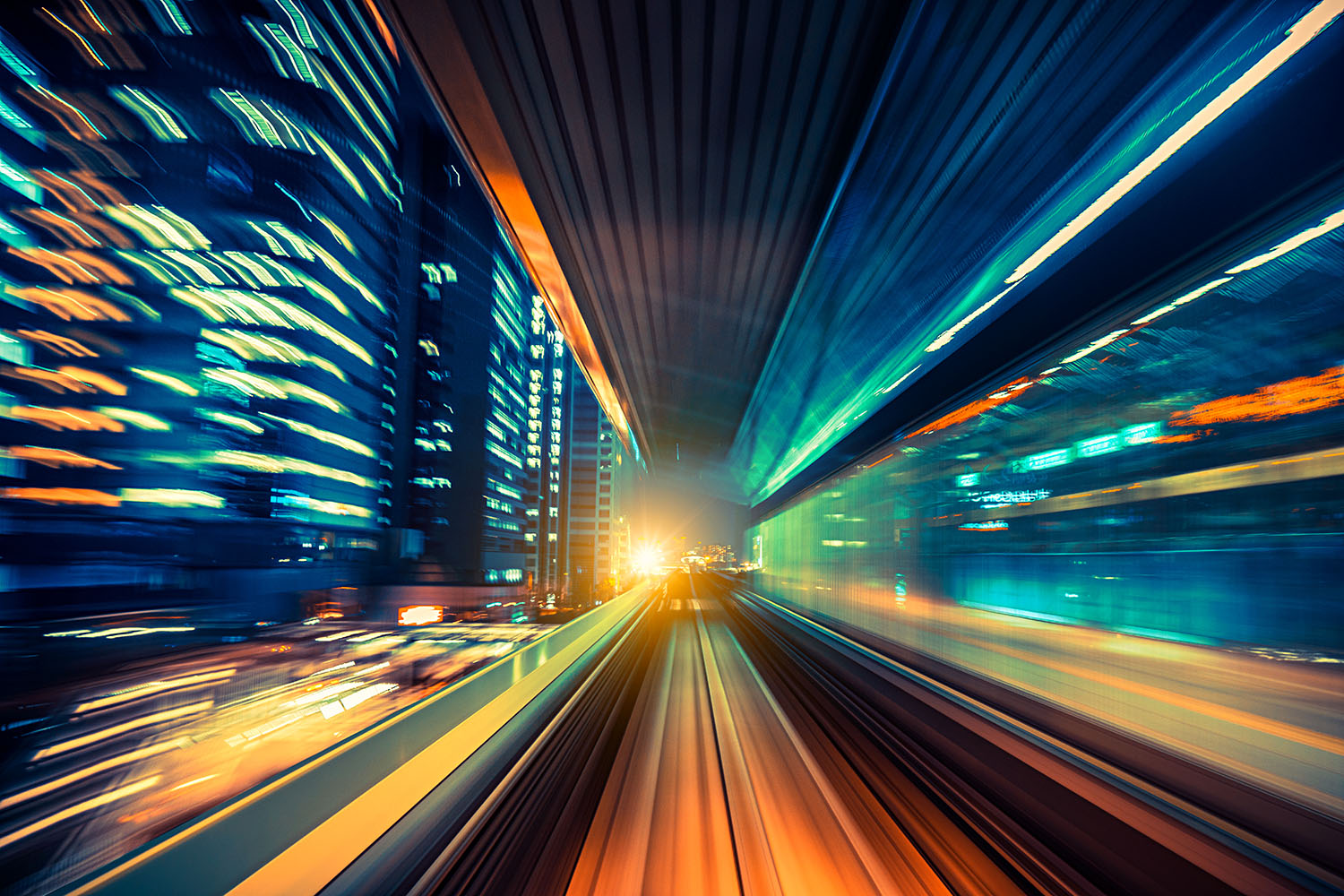 Data velocity
Stay ahead of the competition with informative market data, delivered at speed to meet tight deadlines
React quickly to shifts in spend with daily shopper updates
Get bespoke, macro-level reporting delivered within 24 hours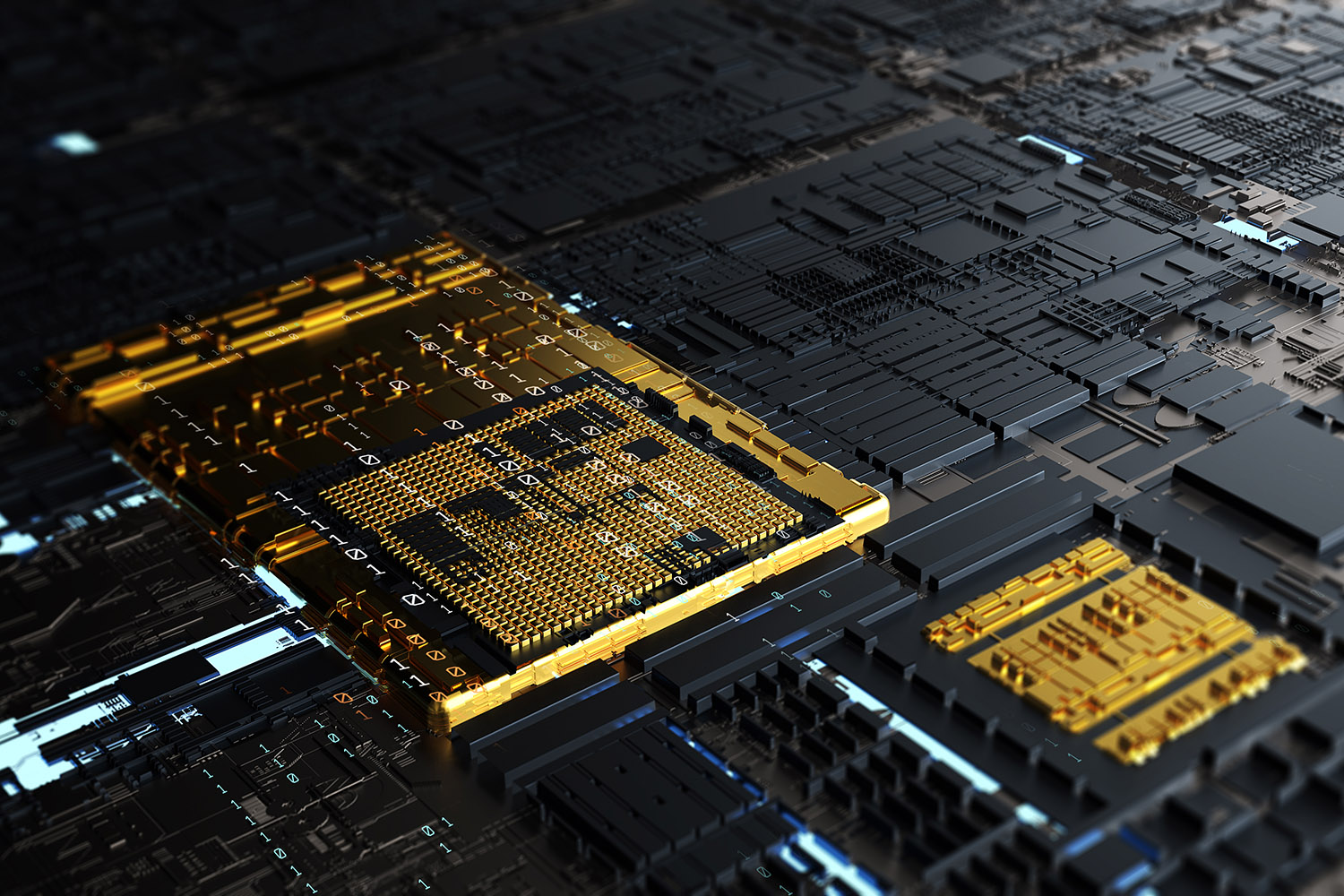 Depth
Build detailed understanding with continuous reporting or one-off market snapshots
Evaluate key players in a range of industries, pinpointing their performance at total store and lower category levels
Confidently evaluate target areas with granular insights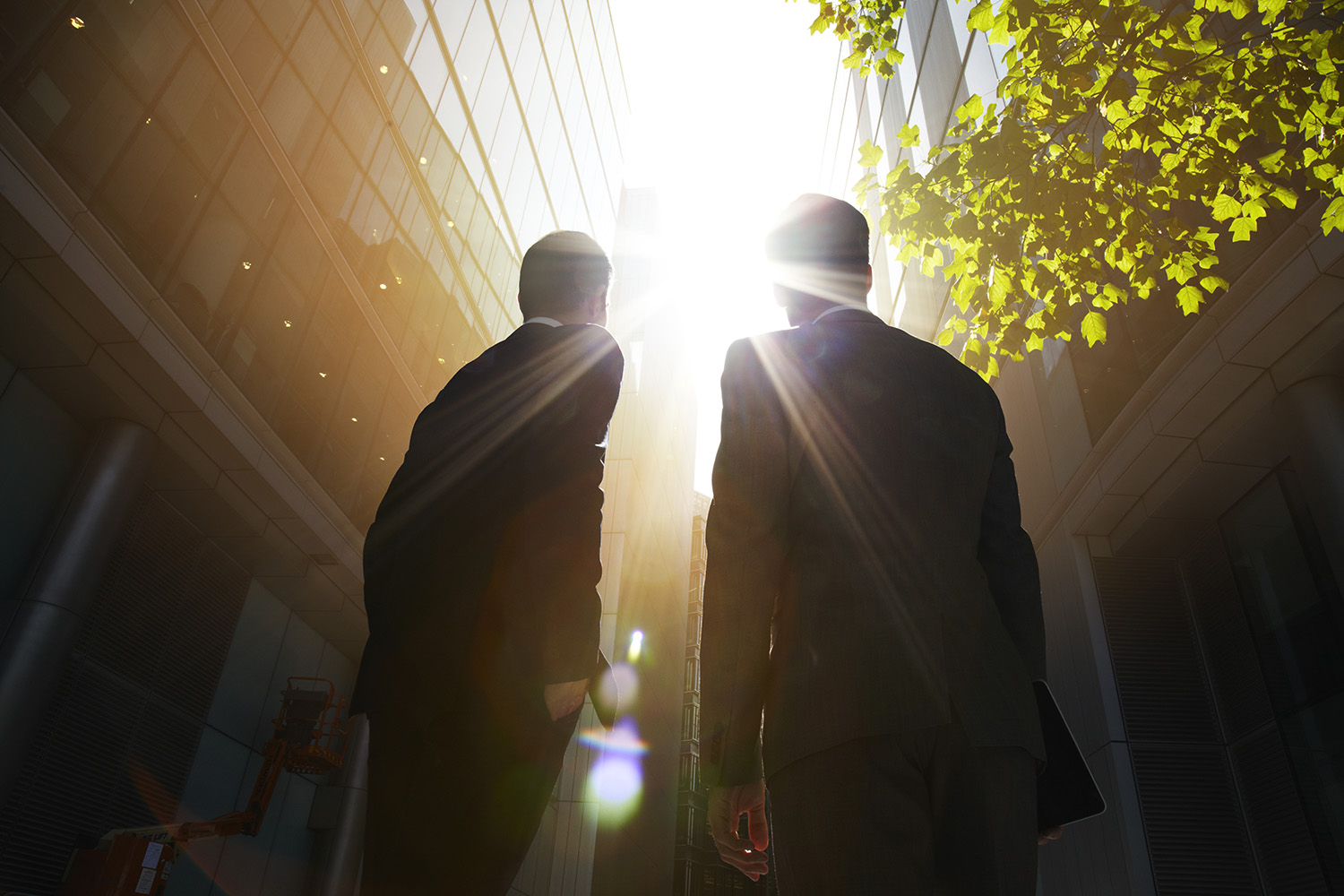 Foresight
Make better decisions and predict trends before they happen with Kantar's behavioural insights
Anticipate retailer performance with our forecasting and future demand modelling
Identify possible penetration movements by analysing shopper satisfaction
Key features
30+
channels including FMCG, Fashion and Health and Beauty
630am
daily shopper updates
5+
years of historical data trends
100%
all channels, payments, brands and retailers covered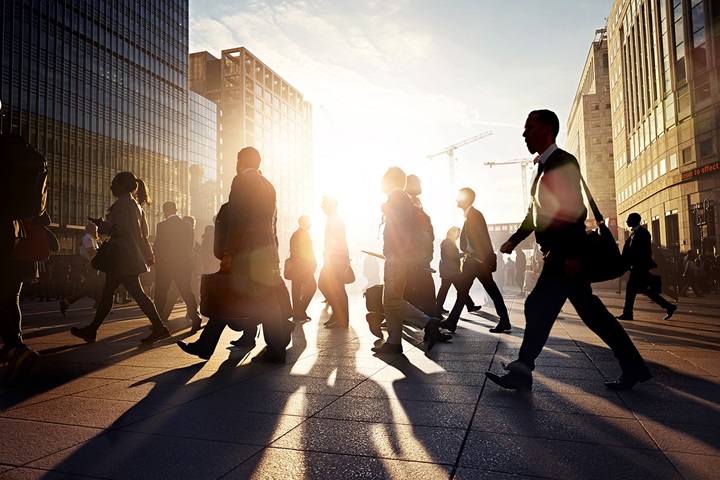 We work with clients within sell and buy side, venture capital and consultancy functions
From supporting M&A projects, equity research, commercial due diligence to portfolio management, deal origination and identifying white space opportunities.
Find out how we can support you
Available insights
It's time to get smarter with data to inform investment decisions
With each of us generating 2.5 quintillion bytes of data every single day, making good investment decisions means cutting through the noise
Why bricks and mortar retailers are still fertile ground for investors
Ecommerce was one of the major beneficiaries of the disruption of the pandemic, but it would be wrong to overlook the importance of physical stores.
Behind the headlines: Retail performance three months after lockdown's easing
Our investment experts will look at what impact the lifting of restrictions in April has had on the market, putting into context a lot of the headlines heralding 'impressive' growth figures.
Join Glen, Luke and Mark as they:
Uncover how consumer behaviour and market performance has changed since April
Explore which categories have not only grown but gained incremental spend
Outline how consumer satisfaction drives long term success
Register today and join the webinar on 15 July at 3pm
How COVID-19 impacted behaviours – lessons from alternative data in 2021 and beyond
In the dedicated webinar for the investment community, our Kantar experts explored the key changes in consumer behaviour during 2020 and how this affected spend and retailer performance over the course of an exceptional year.
Hear from our experts, Glen, Luke and Simon as they uncovered how these behaviours impacted the retail industry and the implications for future success pinpointing key lessons for 2021 and beyond.
Want more information? Get in touch.