Advertising Development & Testing
Grow your brand with extraordinary creative. Know how your advert will perform, and how to improve it to maximise ROI.
Overview
We guide and inspire you throughout the creative journey – from identifying the campaign idea, through to flawless execution. Underpinned by a strong understanding of how advertising works, and how brains work, we help you at each stage of the process to create campaigns that grow your brand.
Key features
Inspiring insights
Our experts worldwide are passionate about advertising, and offer recommendations you can apply.
Trusted solutions
Validated and MASB-certified, Link ad testing is proven to boost sales and brands, supported by a database of 200k ads.
Creative and effective
We recognise the power of creativity and help you nurture creative that builds your brand and long-term success.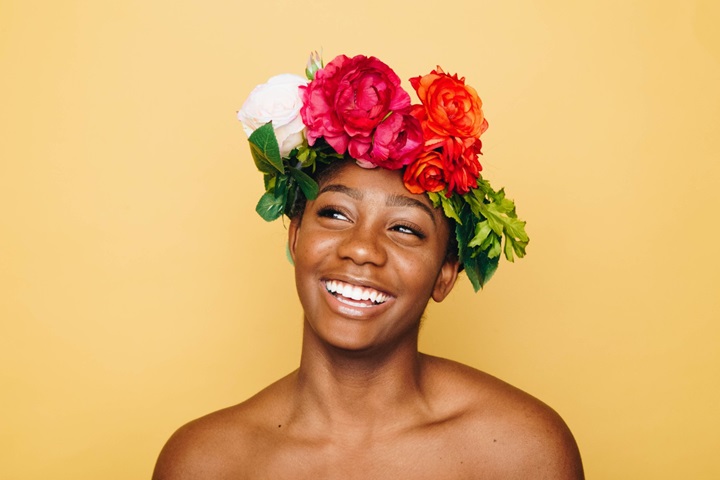 Why creativity and emotions in advertising matter more than ever
Find out why emotional engagement and creativity are so important in building advertising that resonates.
Learn more
Ad testing on Kantar Marketplace
Evaluate TV, digital, print and outdoor advertising with agile ad testing solutions. Make confident, data-driven decisions about what works, how much to spend and how to optimise your creative.
Find out more
Related solutions
Make your creative go further. Understand which markets it could successfully transfer to with our predictive AI model.