Accelerate your brand's growth
Kantar BrandZ brings you industry-leading brand valuation, combined with research from the world's largest and most extensive brand equity study: 4 million consumers covering 20,000 brands across 525 categories in 50 markets.
Our series of brand ranking reports diagnose and contextualise the growth strategies of the world's most valuable brands, against the current macroeconomic landscape.
Time and time again, Kantar BrandZ analysis has proven that businesses that invest in their brands outperform the market, and that investment in marketing remains the most powerful form of defence in times of crisis.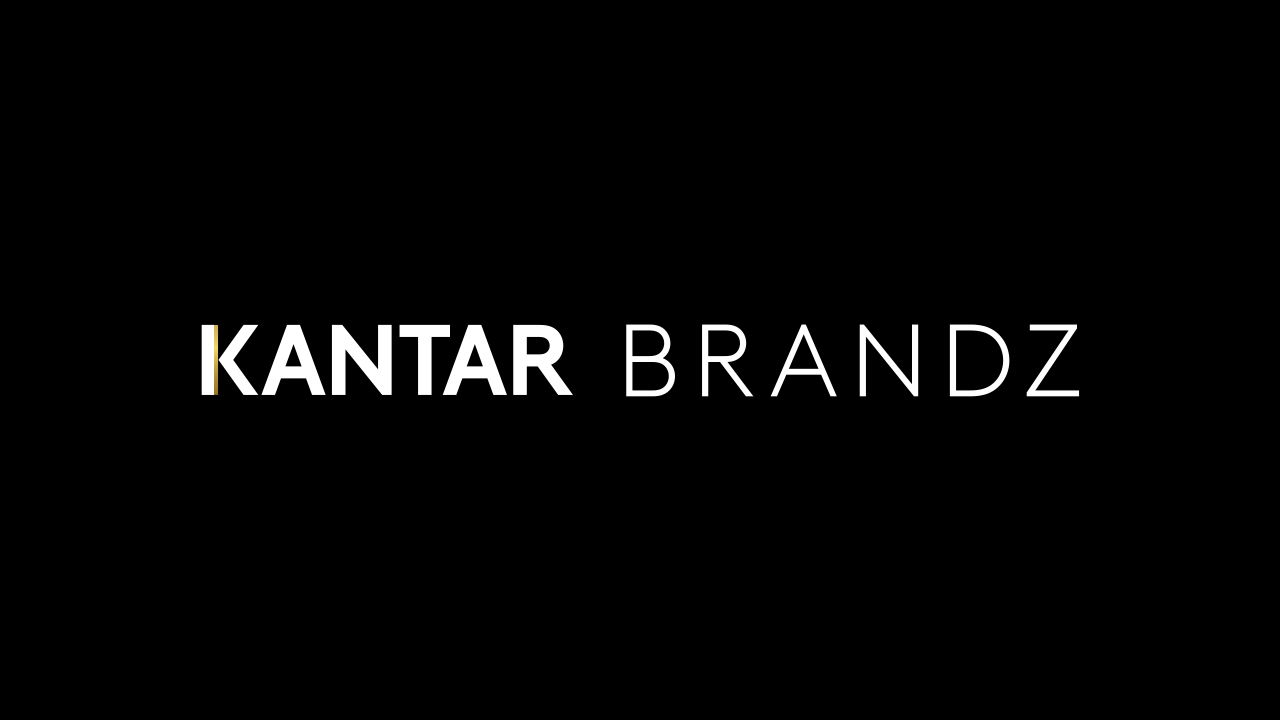 Discover your top brand equity indicators in seconds with Kantar BrandSnapshot powered by BrandZ.
Explore for free
Keep in touch to receive regular Kantar updates and:
Access the latest reports to identify the world's leading brands, global and local category leaders, insights and analysis from experts inside and outside of Kantar
Request an invitation to our next launch event to celebrate top-performing brands and how they are driving growth
Get in touch to boost your brand's value. Explore the untapped potential of your brand: strengths, weaknesses and opportunities, within one or multiple categories and markets.
Discover which brands are leading the rankings in your region.