Our Out-of-Home and Foodservice panel tracks consumers everywhere they can buy food and drinks out of the home, or order delivery for immediate consumption, to provide a full share of wallet view.
Our latest insights for manufacturers, operators, and distributors and digital platforms reveal that the market for meal delivery and takeaway has a new structure and has grown bigger than ever, offering new opportunities.
Measure out-of-home purchase and consumption
Based on a global continuous sample, we record every snack, beverage and meal bought for consumption on the go, at the place of purchase, in the workplace, at home or elsewhere.
Get a detailed picture of purchase decisions and consumption occasions
Here are just a few examples of the data points we measure...
How Meal Delivery has transformed the Foodservice industry
Recent months have seen the priorities of the Foodservice industry change. How can operators future proof their offering to meet the needs of different occasions?
Read the report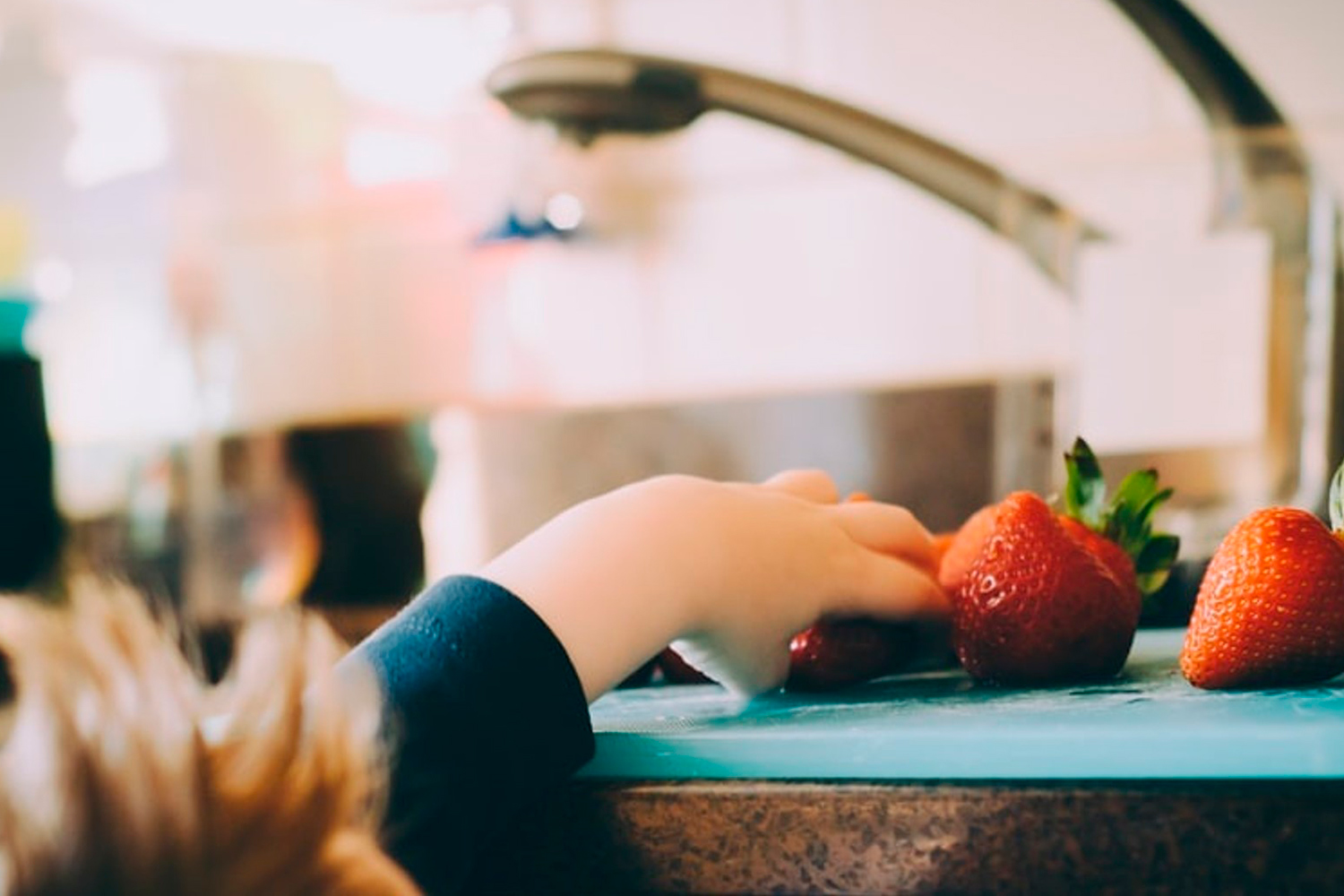 Webinar | Eating and drinking habits after COVID-19: What will stay and what will go?
Will consumer choices ever return to pre-COVID-19 levels? By analysing our continuous consumer usage panels we can see the key drivers of consumer changes over the last year.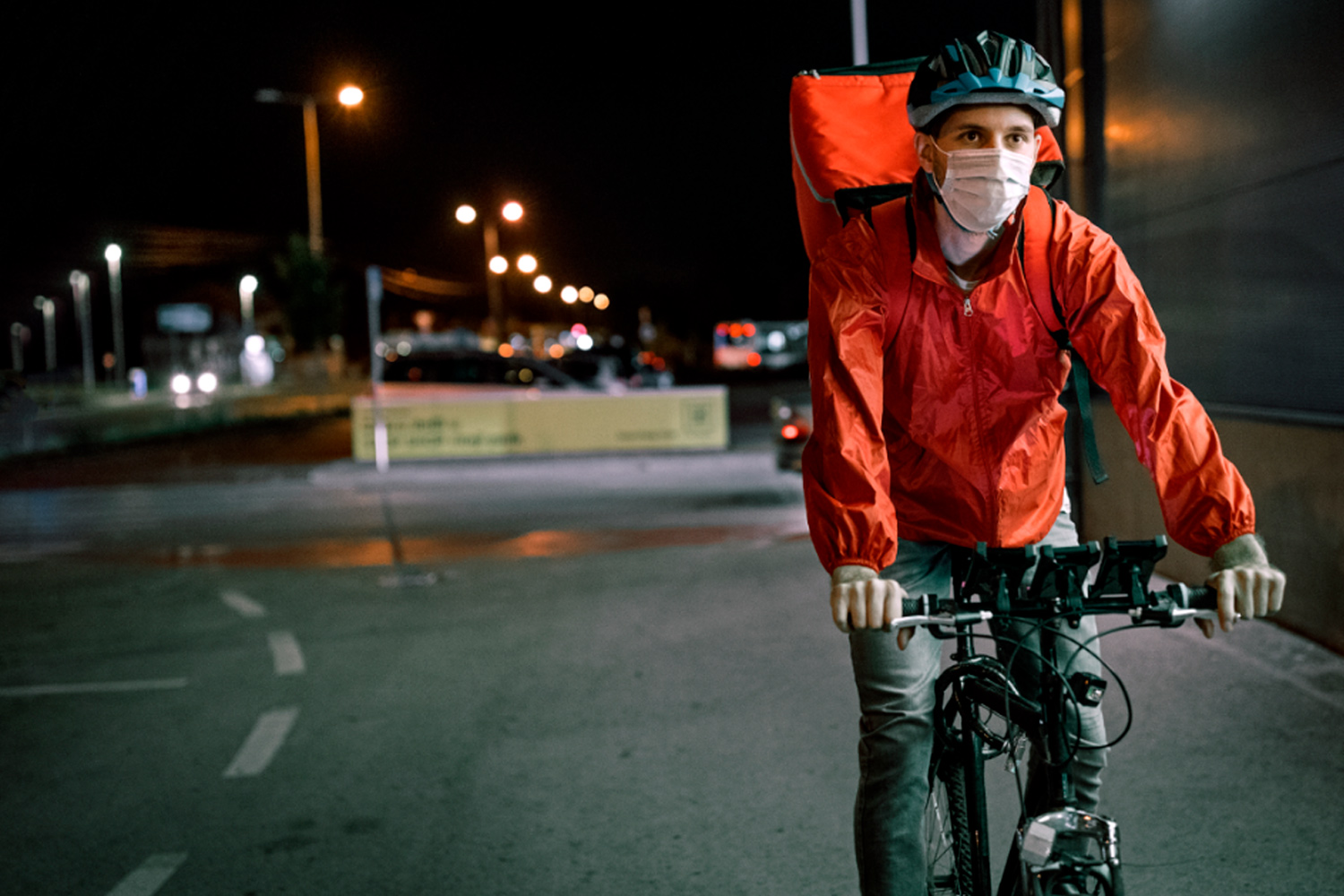 2020 report | The impact of COVID-19 on out-of-home food & drinks
Covering the UK, France, Spain, Portugal, Brazil, Mexico, China, Indonesia, Vietnam, Thailand and South Korea, the insights in this paper will help you understand how the out-of-home sector could perform over the coming months... and where the growth opportunities are.
Contact our experts
Reach out to our team to learn more about how this market could perform over the coming months, and where the growth opportunities are.