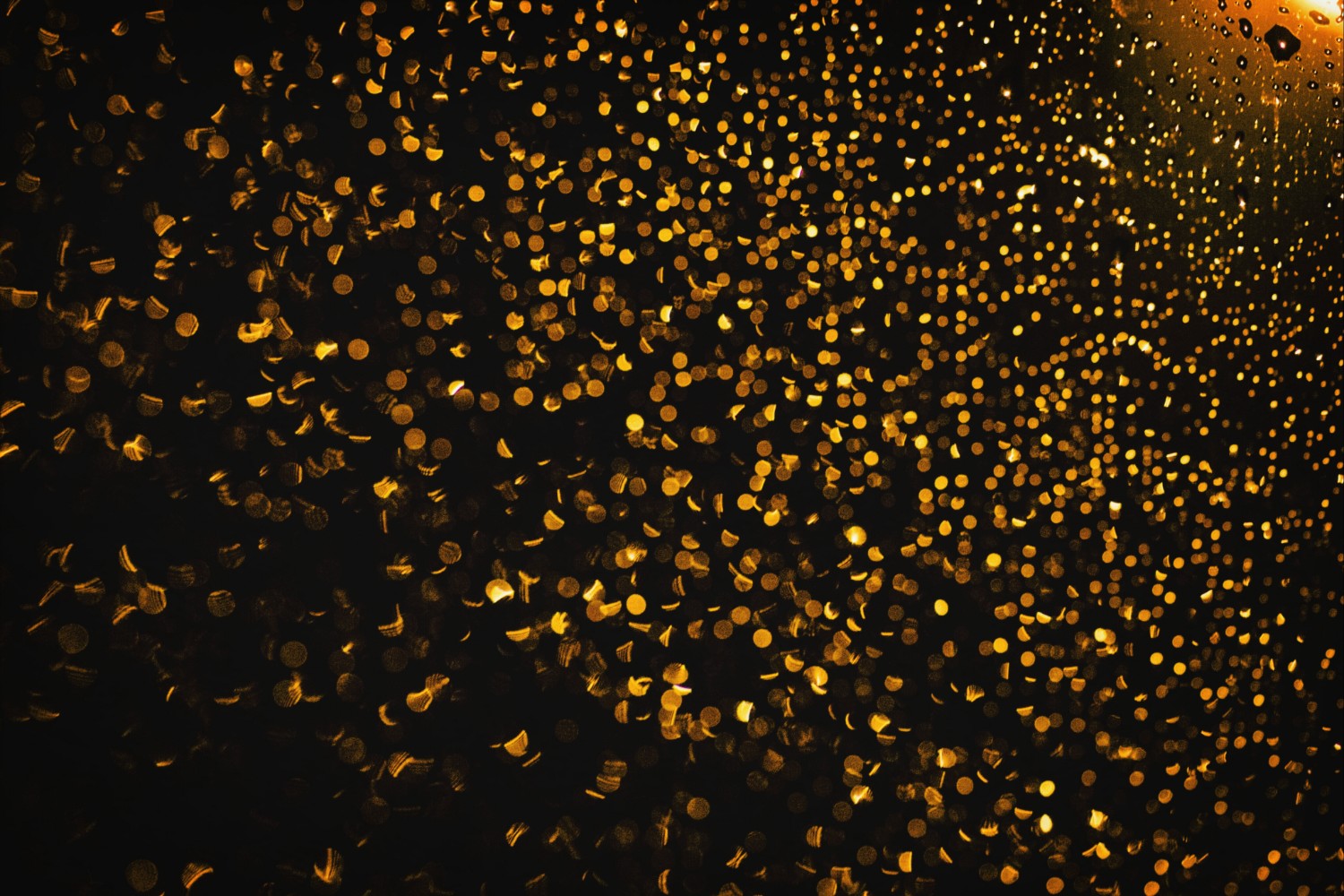 Read our insights and thinking on equality and fairness, the role of brands, and the way society is feeling right now.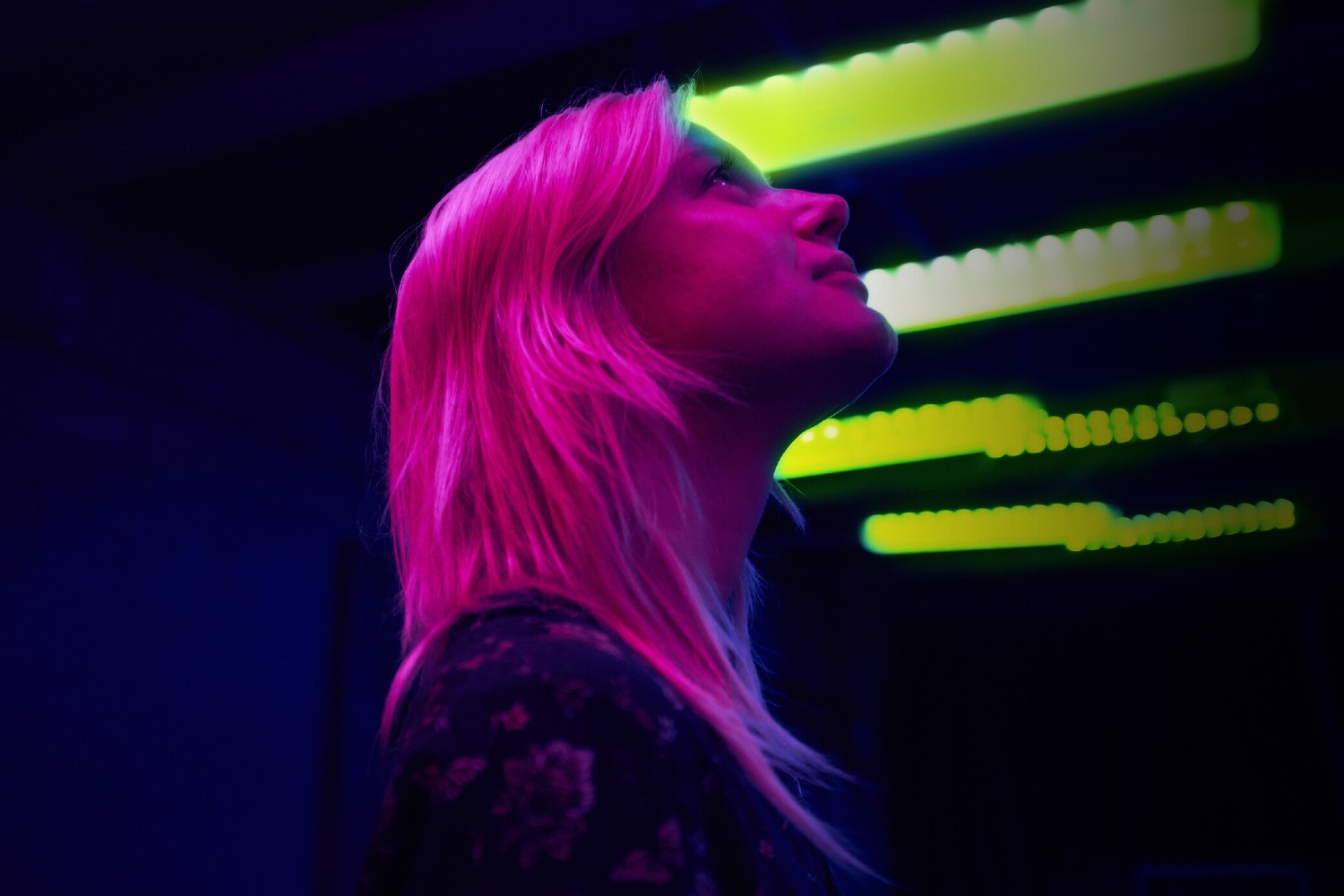 Media & Me reveals how increasing consumer media choice presents opportunities and challenges for the industry.
Subscribe for weekly updates
Get all the insights from Kantar, globally, delivered to your inbox every week.
Subscribe