Analytics, USA
The support to explore new areas and drive change is something I'm thankful for and excited by.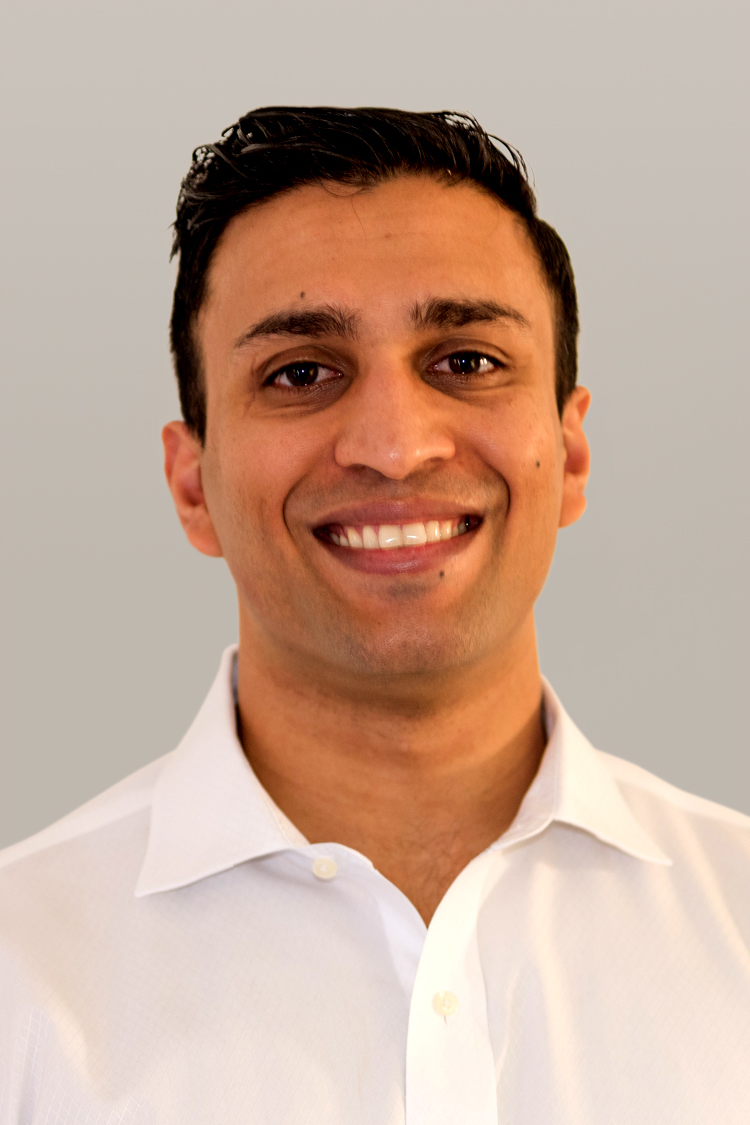 My primary responsibilities are to help drive innovation and product strategy in the Kantar Analytics Practice. I work closely with our extremely talented team of data scientists, the product team, and clients to drive solution development and prioritization, product strategy & commercialization. I'm currently focused on helping build the Content Analytics Practice, which was launched this year. The purpose of the practice is to develop solutions driven by AI/machine learning that are scalable, fast (in terms of delivery to clients), and cost-effective.
Some exciting new tools I've been involved with are Creative Transport – this essentially answers the question whether an ad can travel from one market to another by leveraging machine learning techniques applied over our entire Link DB; it was launched in Cannes this year – and also the Creative Effectiveness Optimizer – this is a software solution that exposes different facets of a campaign to different audiences (insights, creative, media). The idea is to build a machine that can be used in a variety of environments to optimise creative elements and increase the odds of its success in market prior to launch. I've had an interesting career path from an engineering background, to running a small business, to an MBA in finance, to working in the marketing insights and analytics space.
Each of these experiences have taught me something different – thinking analytically, managing and running diverse teams, being flexible and adopting practical solutions. But the core motivators across these have been the same: the excitement of exploring the unknown and the possibilities it brings, and pushing boundaries. Every day, I learn something new and am forced to think on my feet. This in the context of what I'm working on helps iterate and refine the idea/path and direction we take. The learnings come from client conversations, the work itself, and from the deployment and how what we do works in the real-world. I am a firm believer in pushing boundaries and driving change. Currently, as a part of the team focused on new ideas and solutions, it gives me the opportunity to do so and contribute to the transformation underway.
The people I closely work with every day are some of the smartest, hardest working, and most conscientious folk I've ever met. And they drive me to constantly improve myself and be excited for the next day. More broadly, I am excited about the possibilities of the future with the changes that are being driven by technology disruption. Also, the support afforded to me and the team to explore new areas and drive change is something I'm thankful for and excited by.