Graduate, UK
Kantar truly nurtures their grads to help them excel and build their expertise in whatever area they desire.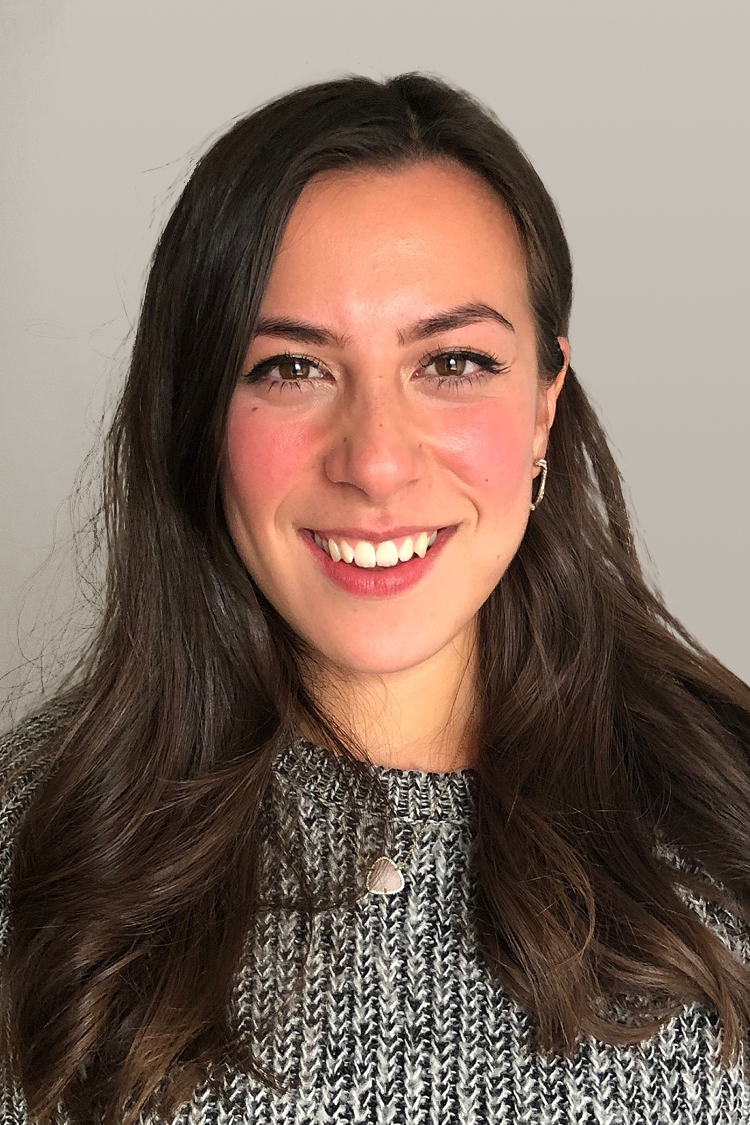 My journey at Kantar started on the Insights graduate scheme. I now work in a combined Insights/Project Management role within the Transport for London team at Kantar's Public division. I help TfL to deliver data and insight into their business to help their stakeholders make decisions around implementing the Mayor's transport strategy. I work on both large tracker programmes and deeper theme-based projects to help TfL achieve their aims and address their challenges.
Working in both Insight and Project Management means having a 360-degree view of the project journey, with no two days being the same. Mainly, I ensure the smooth running and timely delivery of work, scope analysis and generate insight to develop reports. I also interact with and coordinate internal delivery teams, both onshore and offshore, so must be collaborative and communicative.
My second rotation was spent in the CX domain where I learnt how to operate solutions-based platforms, Medallia and Qualtrics. One of my projects involved helping Virgin Atlantic Cargo move towards running an Operational Customer Experience Management programme. One part of this was by using text analytics to identify key themes for systemic improvements. This involved thematically coding responses from verbatim using logic-based rules. Responses from surveys come through in real-time so the data I was dealing with was always evolving, which kept me on my toes.
One project I'm currently working on is a Marketing Evaluation tracker. It provides quantitative evidence of the interrelationships between campaigns and how they are performing to help TfL's internal marketing team strategically plan their marketing communications. TfL's campaigns are substantial and varied, ranging from straightforward information dissemination to large-scale and challenging behaviour change. For me, the attitudinal measures of the study are interesting – particularly whether campaigns directly relating to the Mayor's Transport Strategy are picked up by the public and being actioned as a result.
I spent my final rotation in Brand where I worked on a campaign tracker for TUI across several European markets. The study tested their 'Last Minute' summer holiday campaigns using brand metrics, such as awareness and emotional attachment. We then advised on how they could be further optimised by identifying messaging that drove the strongest engagement and detecting whether they built long-term memories to ultimately drive brand equity.
I was initially drawn to Kantar because of its esteemed client portfolio and I was hugely impressed with their reputation and influence they command across the globe. The opportunity to work with and help renowned companies better understand their customers on an international scale was entirely appealing. Overall, I had an excellent candidate experience. At the assessment centre, I could see genuine employee passion, which was motivating, and I could envision myself working at a company that fosters such a positive and integrated culture.
Entering such a large company as a graduate, I was expecting to be treated as 'bottom of the pile'. But Kantar truly nurtures their grads to help them excel and build their expertise in whatever area they desire, which I think reflects the organisation's flexibility and forward thinking. I feel that the work and research I do helps drive change, and I am fortunate to work in true partnership with a client who is keen to collaboratively innovate and develop. I've learnt more than I could have imagined in my first year at Kantar and I'm excited to see where my journey will go.