Global Director of Meter Technologies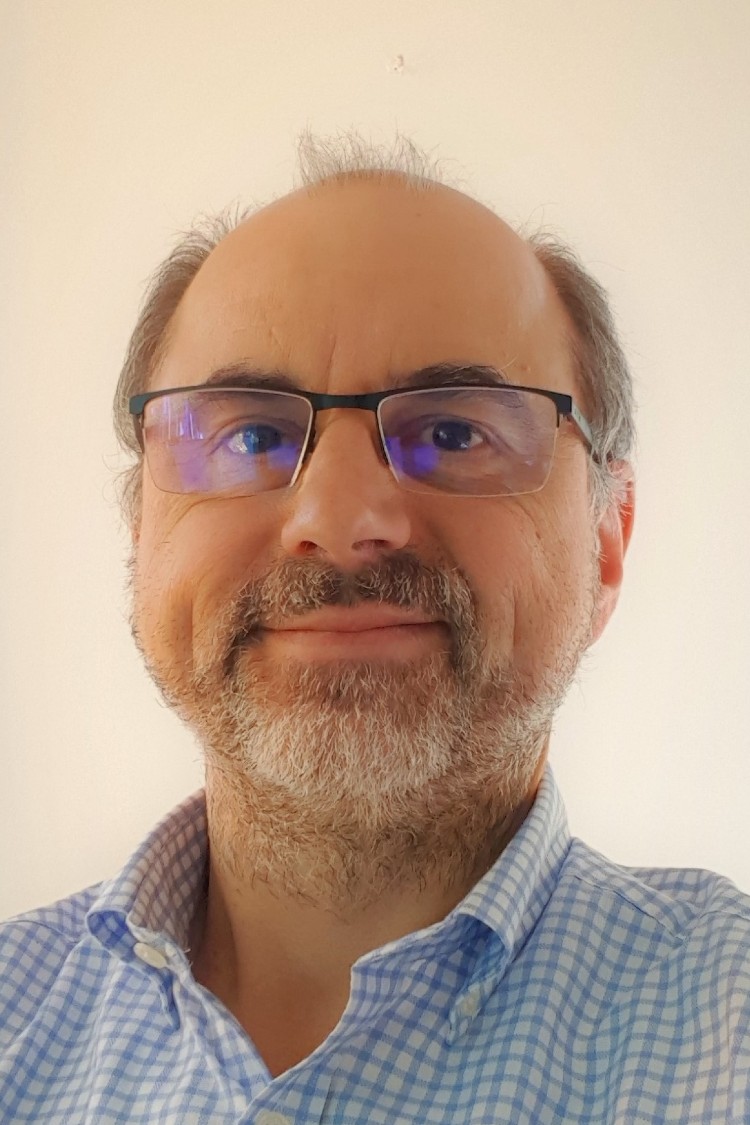 Jean-Michel has overall responsibility for the Engineering group in charge of the development and global support of meters and detection technologies.
He built a company to deliver innovative solutions to the content industry with some notable achievements, building a worldwide leadership position, with products deployed in 150,000 digital theatres, 20 million Set Top Boxes, and more than 500 TV channels, and being the proud supplier of all Hollywood studios.
He joined Kantar in 2014 when his company was acquired by WPP, and has since then taken various global roles such as Product Manager for the Media division, leading the creation of a Product Management organisation across all domains.
More recently he has been appointed Global Director of Meter Technologies, with his priorities being to foster innovation, improve quality, and reduce operating costs of the audience metering solutions deployed worldwide.