Design, UK
Thanks to the area I work in, I get to meet new people all the time.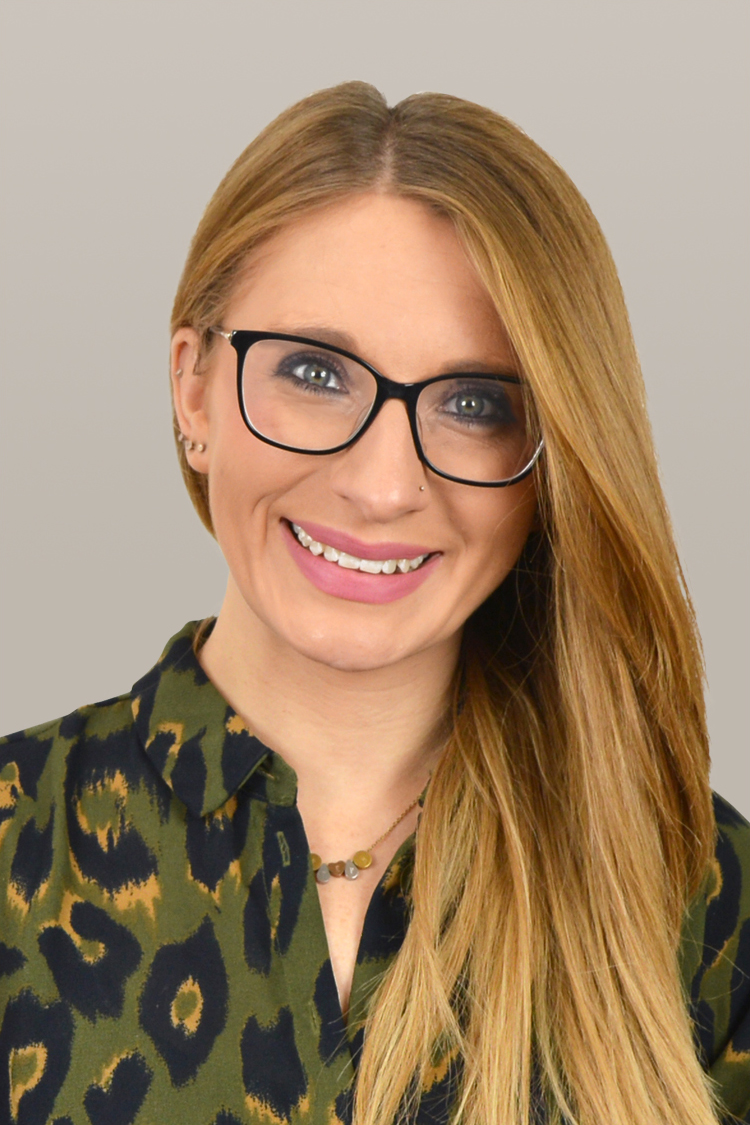 I am the Design Studio Manager for Kantar's Insights Division in the UK.
I manage all projects that come to Kantar's UK Insights division design team. I get involved with briefings, client meetings, and help project manage the larger design projects. I also go around to different teams to promote and educate them about the design team and the great things we can do. I have a degree in business marketing, and moved to Kantar in 2016 as a scheduler for the design team. That role has now evolved into looking after the design process and management of the design team, as well as project management.
The Qualitative Research team recently asked us to help create a video about a new store opening and record vox pops in store, for one of our retail clients. This meant organising a film and sound crew, going down to the location for the filming, directing who and what should be filmed, and managing the entire process to make sure we were getting enough footage for the design team to use to put together this trademark video for the client. I had to oversee the project from concept to execution, talking to the client, going through ideas the designers had come up with, and helping produce the final video to make sure it was perfect… and the client loved it!
I love working for Kantar because of the people I work with. Thanks to the area I work in, supporting lots of different teams on creative projects and collaborating on cross-Kantar initiatives, I get to meet new people all the time.